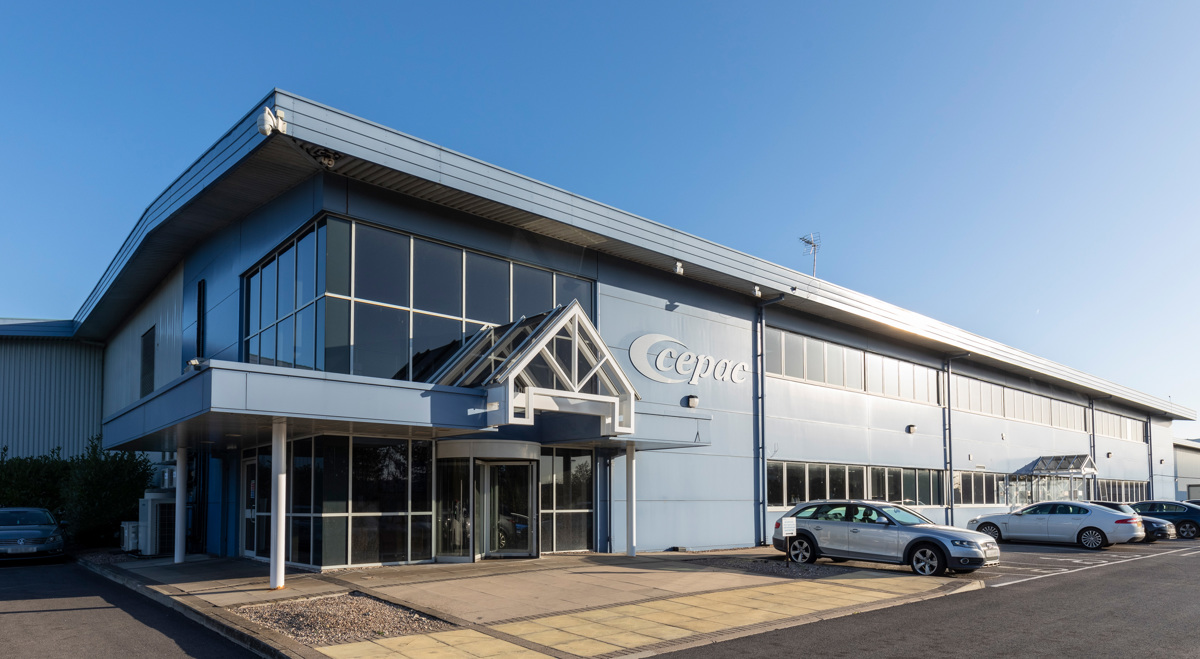 News
Get the latest news and updates on everything happening at Cepac, and the wider corrugate packaging industry.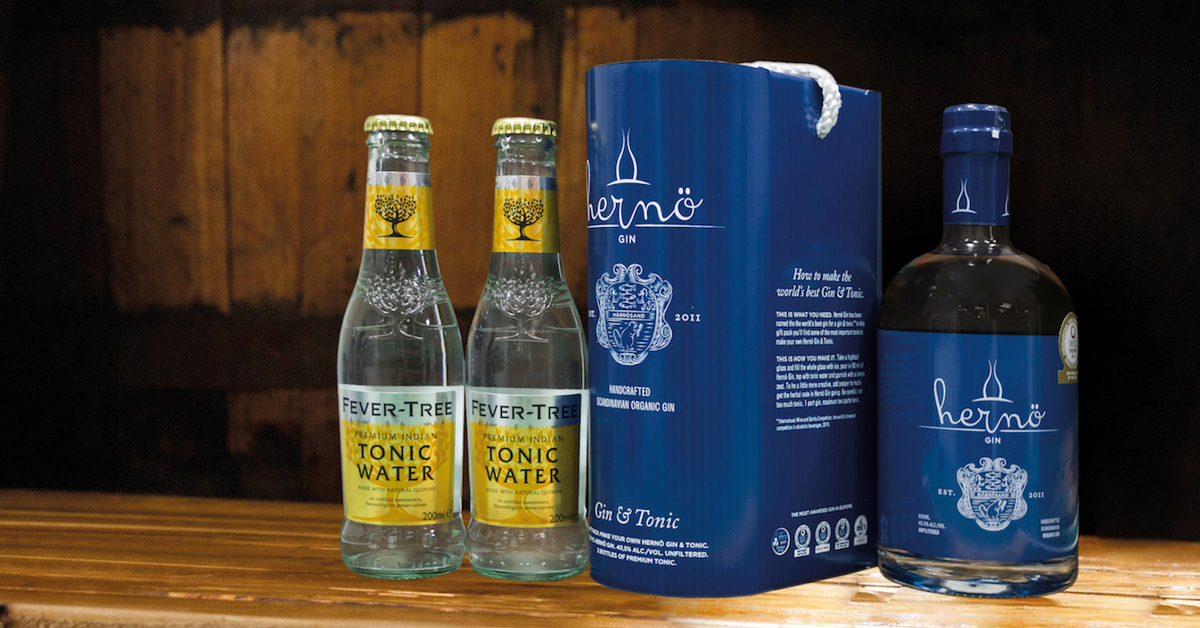 Cepac's Arcwise range adopted by World's Best Gin & Tonic brand
Monday 18 December 2017
Crowned the World's Best Gin & Tonic in 2016 by IWSC, Hernö Gin has turned to Cepac to provide an eye-catching gift pack using its Arcwise range.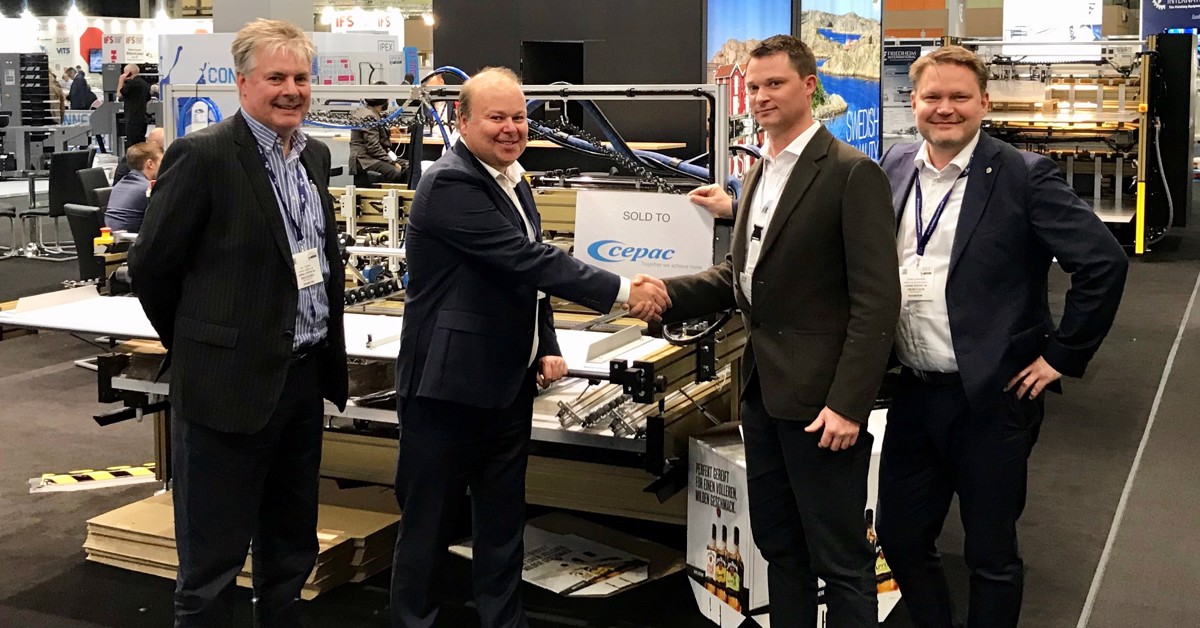 Cepac further enhances Doncaster site with Lamina Gluer
Tuesday 07 November 2017
The UK's leading independent corrugated packaging producer, Cepac, further enhances its Doncaster site by investing in a new state-of-the-art Lamina GL2200 gluer & WS 2016 Work station.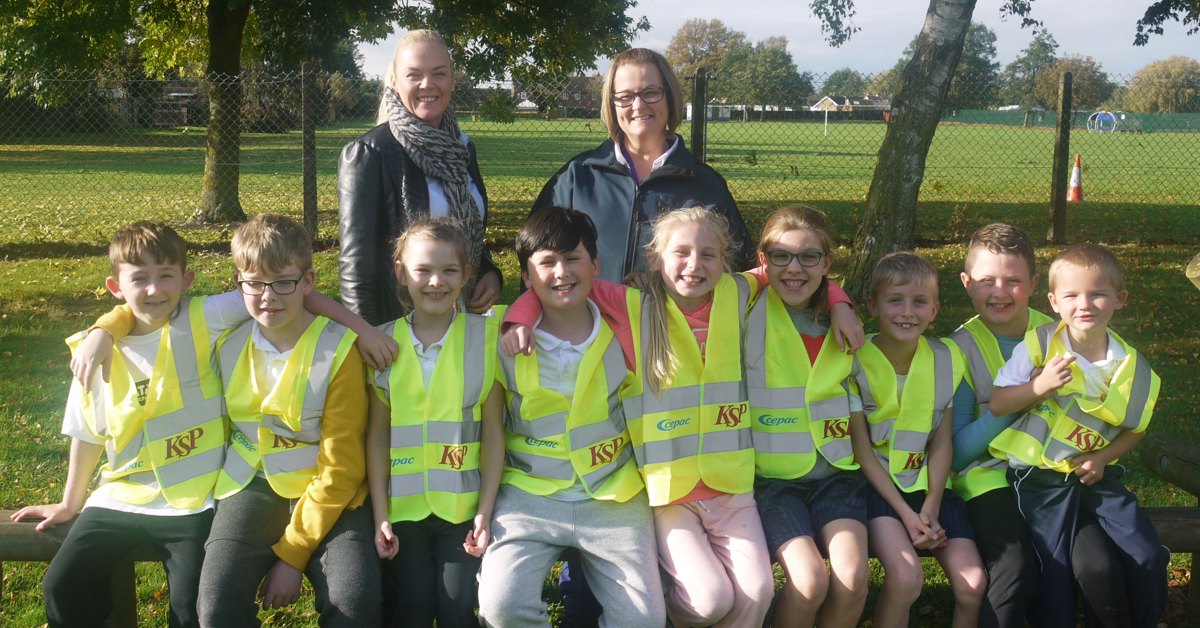 Cepac Helps Keep Local Children Safe
Tuesday 24 October 2017
Cepac Rawcliffe, along with KSP Tooling, has donated 50 high-visibility vests, one for every child, to Rawcliffe Bridge Primary School near Goole in the East Riding of Yorkshire.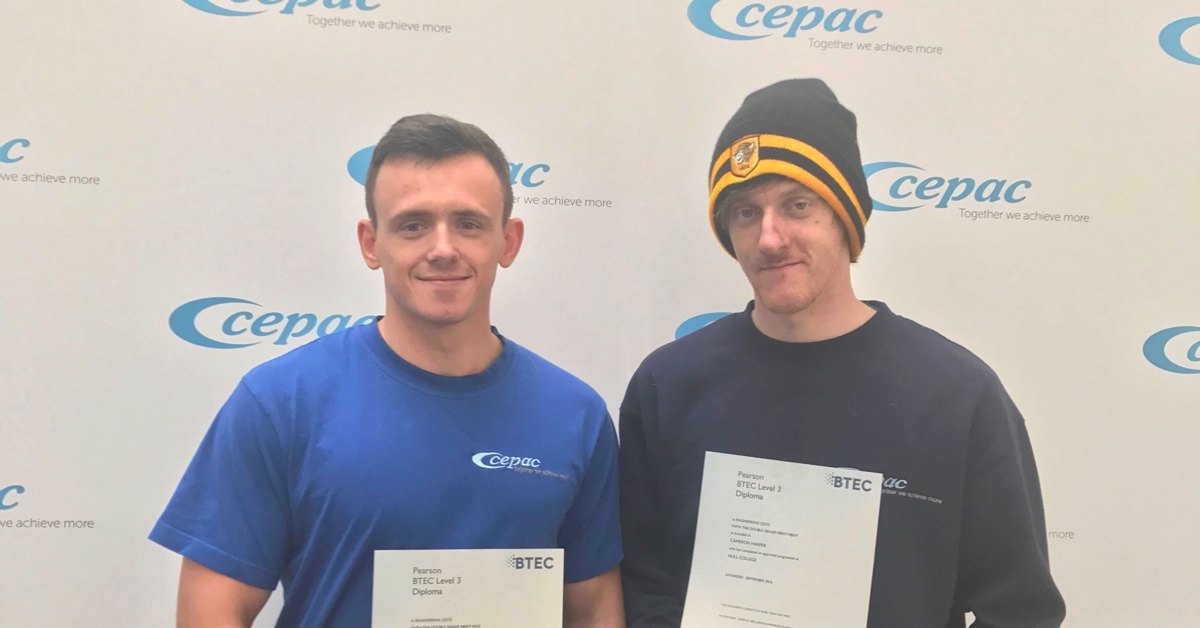 Congratulations to our successful apprentices
Wednesday 04 October 2017
We would like to offer our heartiest congratulations to our outstanding apprentices, Cameron Harper and Adam Clukey.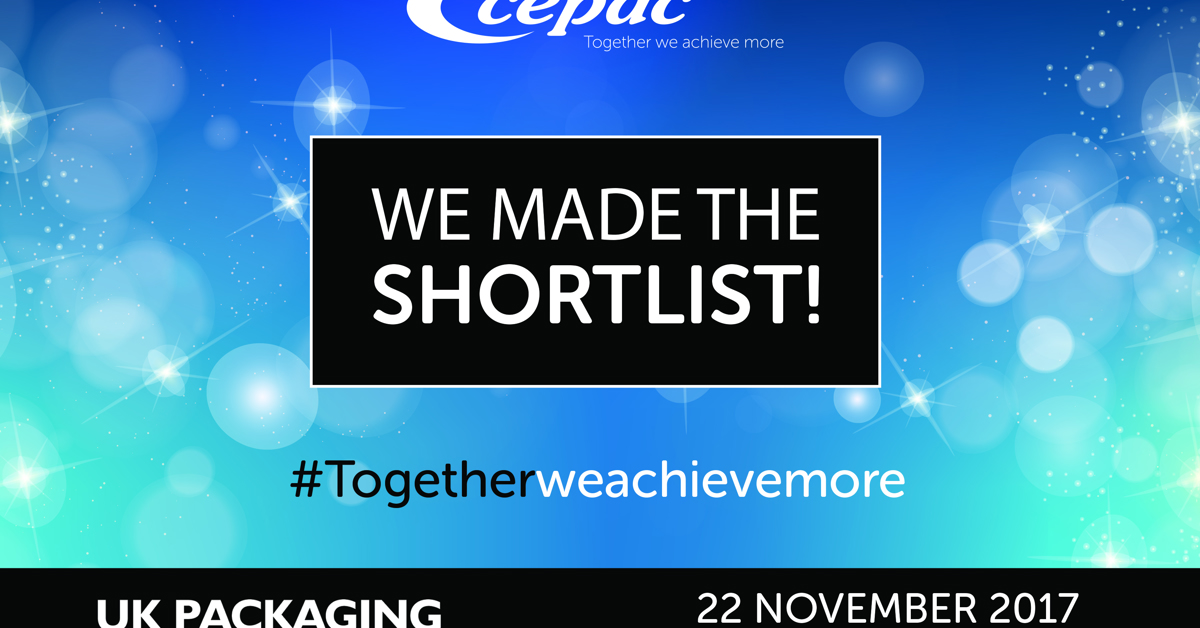 UK Packaging Awards 2017
Thursday 28 September 2017
Cepac shortlisted in four categories at UK Packaging Awards 2017.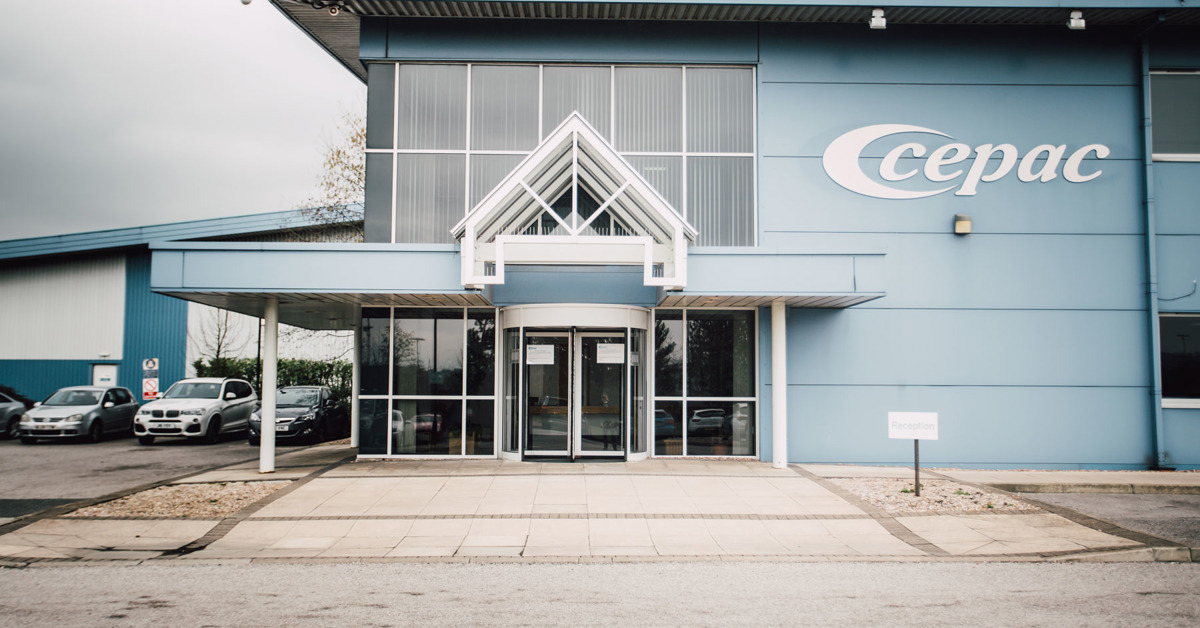 Brock & Morten Case Study
Monday 11 September 2017
Ben Furness and Kate Brocklehurst started producing gourmet British rapeseed oil products in 2013 and approached Cepac to help grow their business.
Together we achieve more
We believe in working collaboratively at all levels of our business. Get in touch with one of our experts to find the right solution for your requirements.
E:enquiries@cepac.co.uk