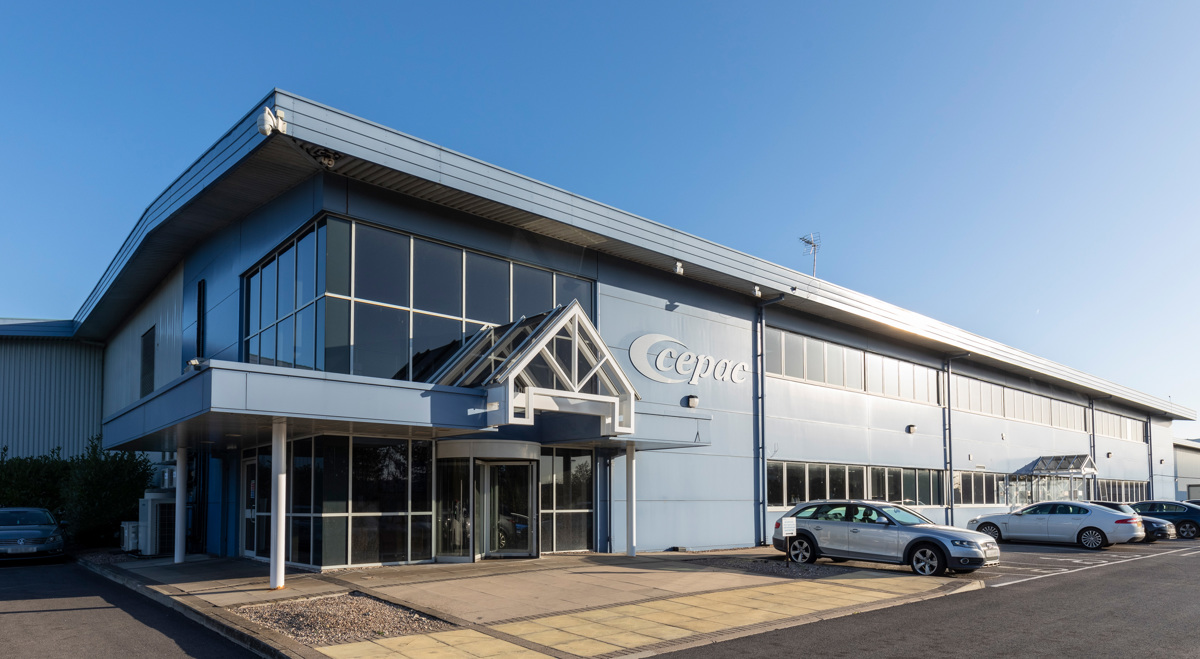 News
Get the latest news and updates on everything happening at Cepac, and the wider corrugate packaging industry.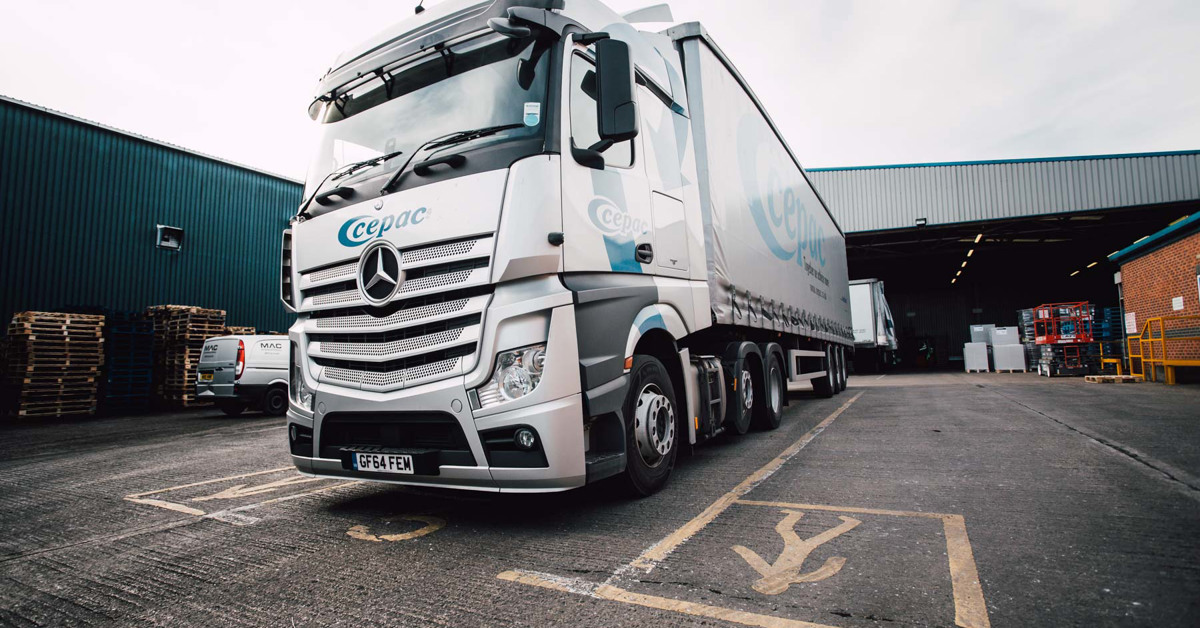 COVID-19 - Cepac's Response
Monday 30 March 2020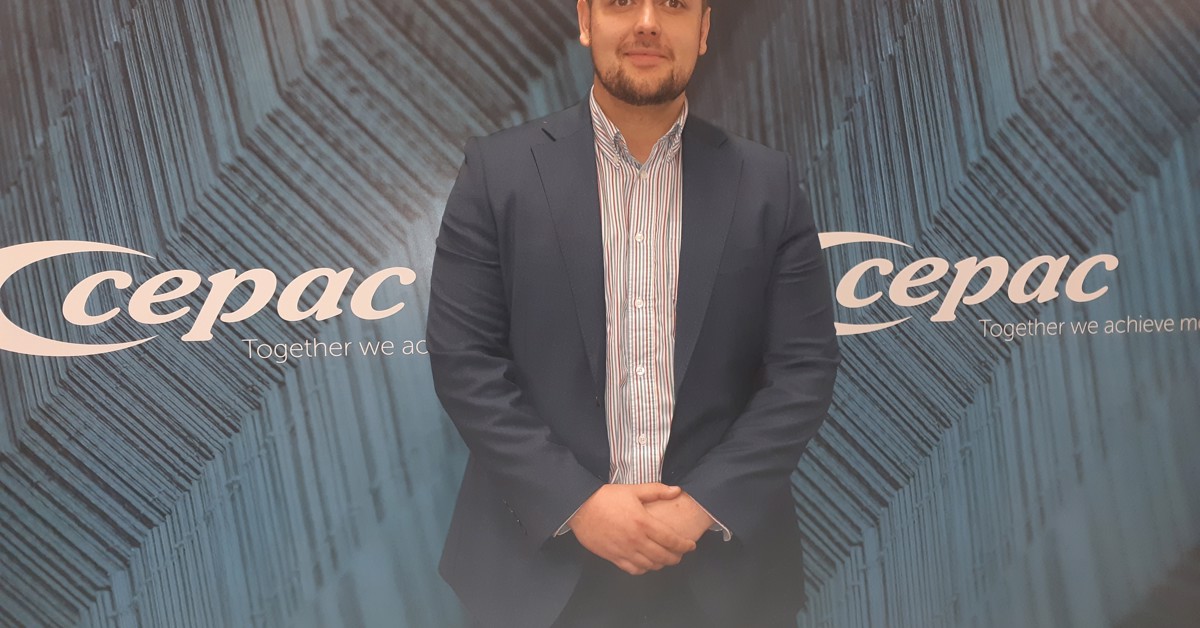 Cepac continues expansion of sales network with senior appointment
Tuesday 19 November 2019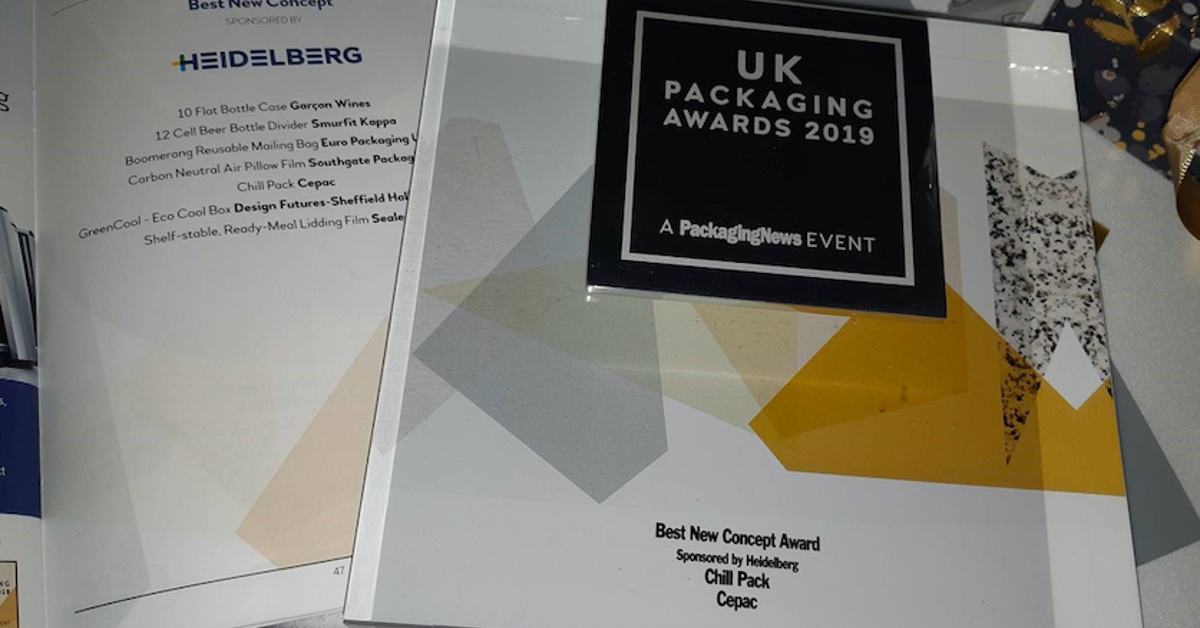 Cepac wins top award for innovative concept at UK Packaging Awards
Friday 08 November 2019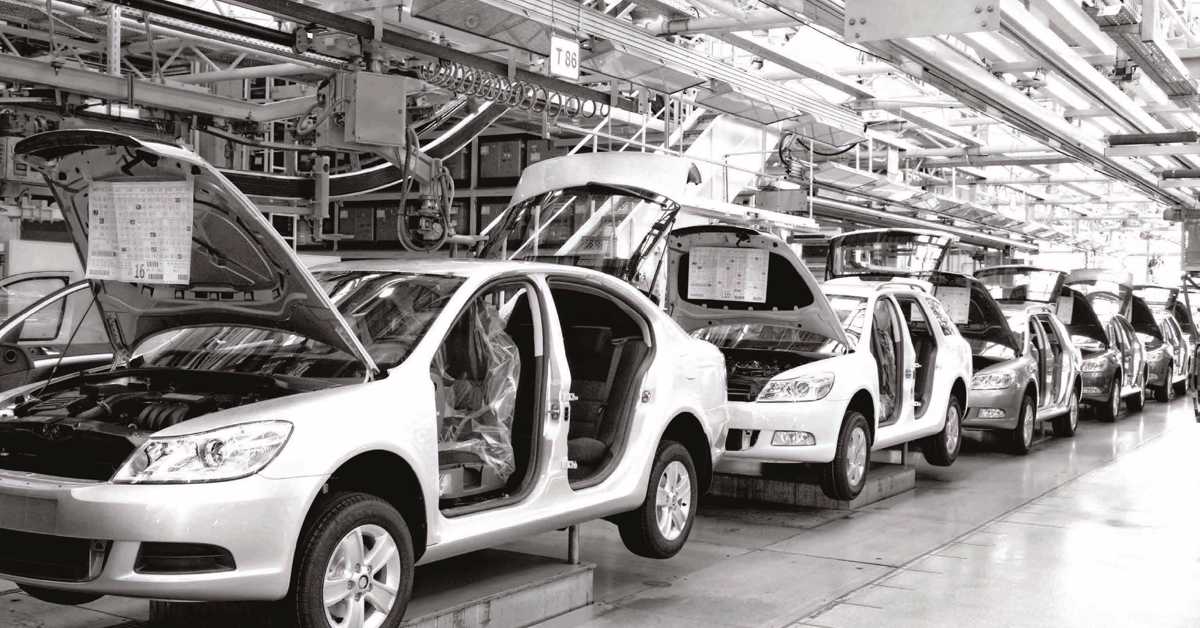 Chance to see innovation in automotive packaging at Expo
Tuesday 17 September 2019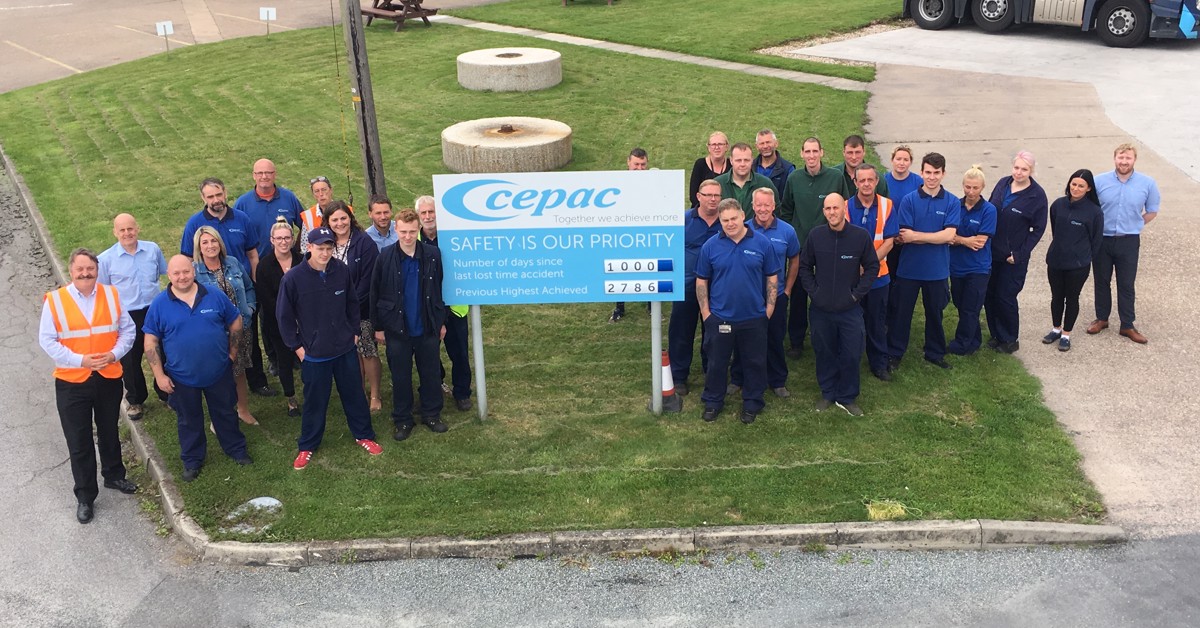 Cepac Rawcliffe marks 1,000 days accident free
Monday 09 September 2019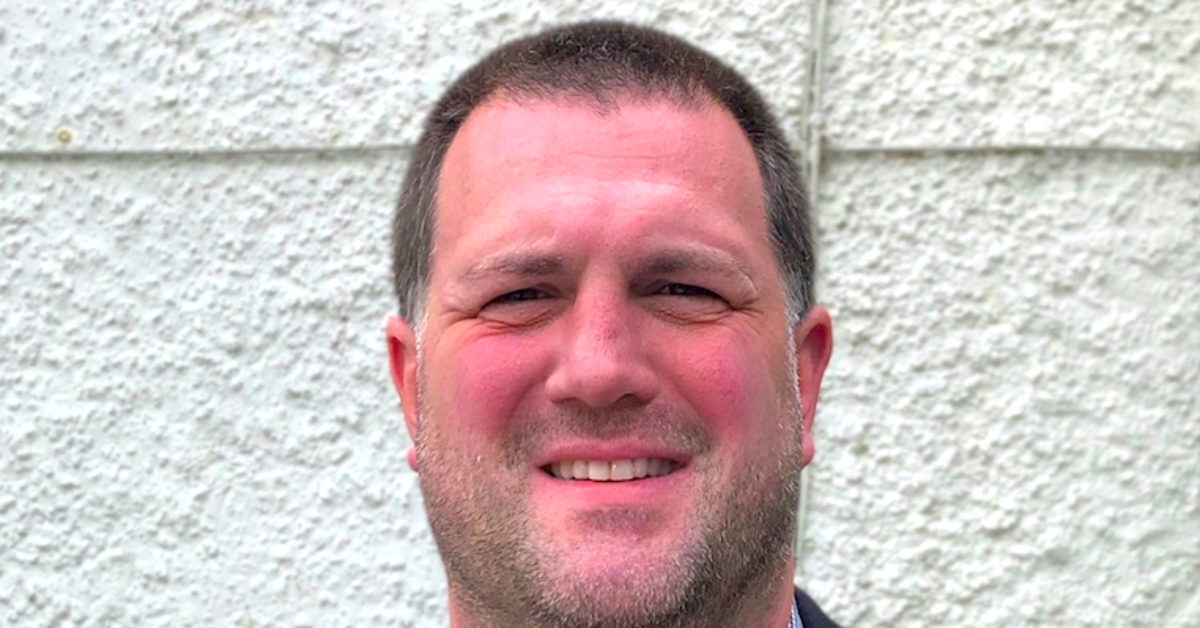 People
Cepac expands UK sales network with key appointment in the South
Tuesday 03 September 2019
Together we achieve more
We believe in working collaboratively at all levels of our business. Get in touch with one of our experts to find the right solution for your requirements.
E:enquiries@cepac.co.uk