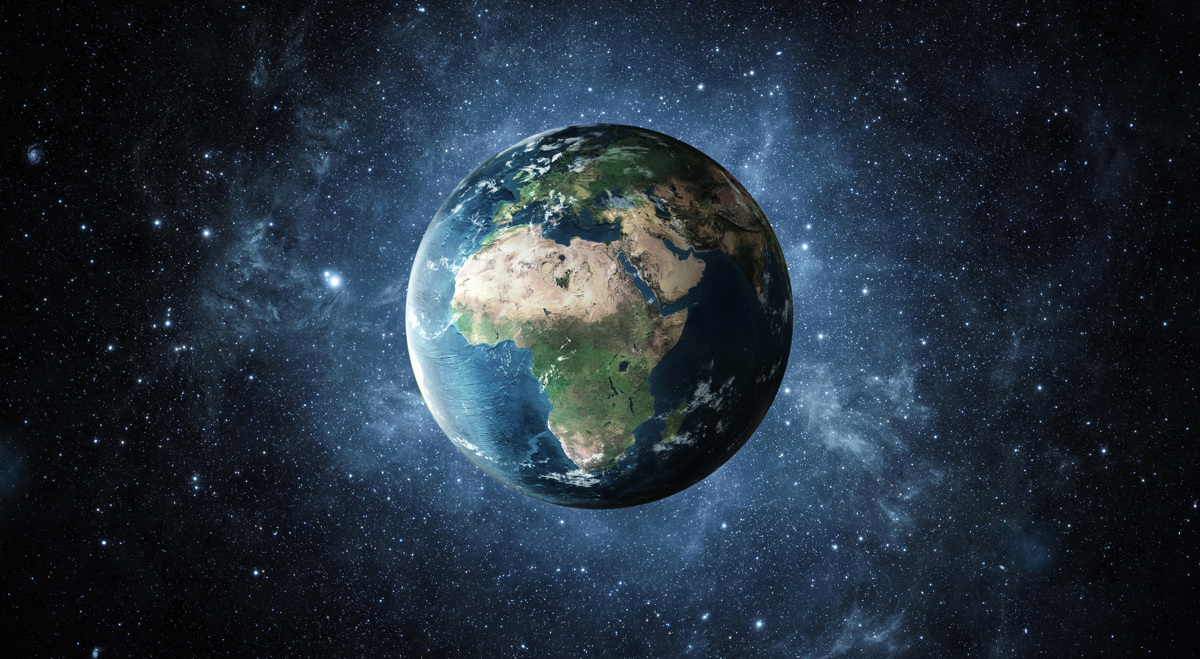 We have always set the benchmark
Founded in 1999 we have always taken sustainability and our corporate responsibility very seriously. We have invested in the best people that care and the very best technologies, this ensures that we use our planets scarce resources effectively and efficiently.
Our paper based products are manufactured using sustainable raw materials that are independently purchased through FSC accredited responsibility. Our ability to independently source our paper is the backbone of our sustainability strategy.
We are pro-active on environmental issues, using close working partnerships and advanced technologies to remove unnecessary materials.
Our philosophy starts with performance packaging
Corrugated packaging from Cepac is superbly engineered to provide maximum strength using minimum materials. We have an innovative portfolio of packaging solutions ranging from Arcwise curved corrugated to the Chiller Pack for frozen seafood.
The Cepac team possess a unique set of skills plus the unrivalled capability to give practical shape to a creative idea. Commencing from the point of first principles, they work constantly to create packaging which is new, innovative. sustainable and the lowest possible footprint.
Together we achieve more
We believe in working collaboratively at all levels of our business. Get in touch with one of our experts to find the right solution for your requirements.
E:enquiries@cepac.co.uk