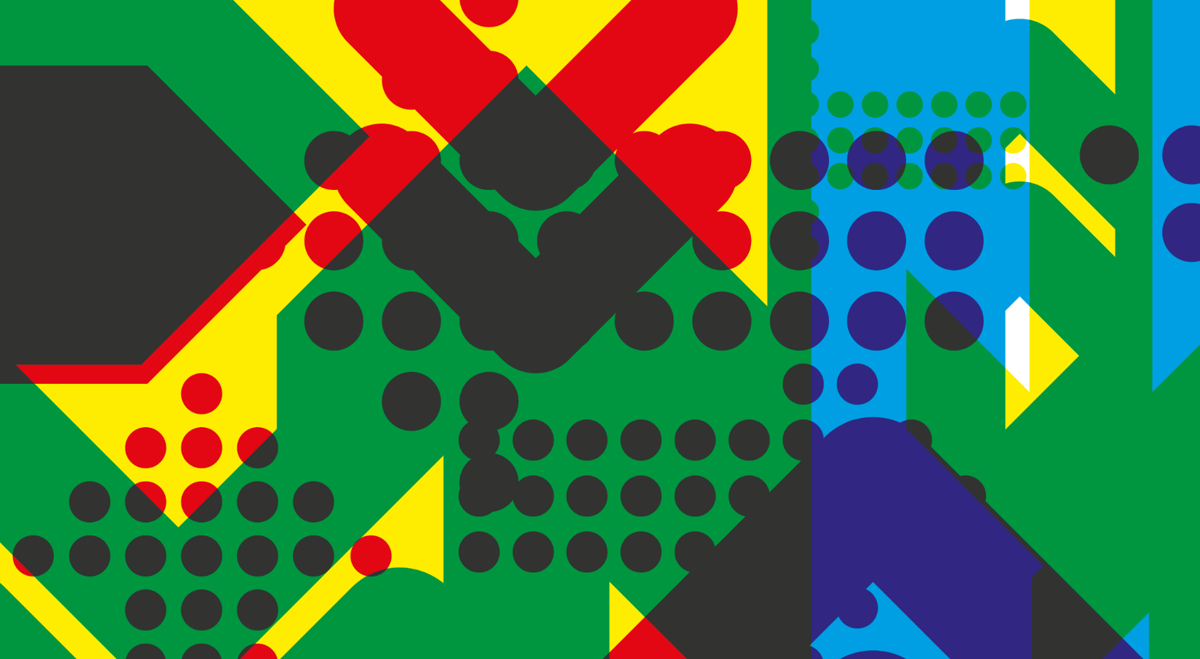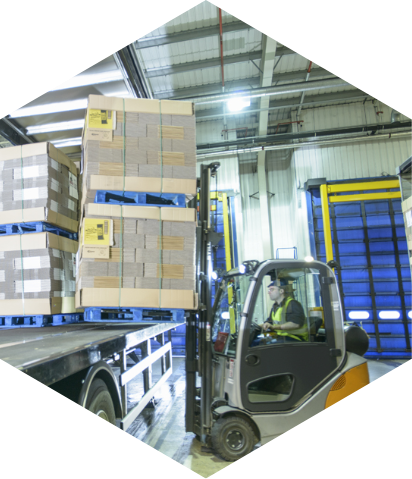 At Cepac, we design and produce the definitive range of Transit Boxes, Cases and Trays
In the past, cost pressures often forced a compromise between price and performance. This drove us to develop the ultimate in cost effective packaging, something we call Performance Packaging.
More Innovation
We want to be the first choice for transformational packaging solutions. We constantly strive to lead the way when it comes to innovation. Thanks to this approach we have established one of the largest and most technologically-advanced corrugated packaging plants in the industry. Today's retailing practice demands a flexible and prompt response and our independent status and pioneering outlook enables us to be much more responsive and nimbler than the competition.
Performance Packaging
More quality
The ability to produce a better performing product is directly linked to the quality of both the materials we use and the technology we employ. We work closely with our suppliers to ensure the raw materials are perfect for the job. We work closely with our customers to drive efficiency on the production line, while our Pressure Sensor Technology produces a uniform corrugated board that is lighter and stronger.
Pressure sensor technology
Together we achieve more
We believe in working collaboratively at all levels of our business. Get in touch with one of our experts to find the right solution for your requirements.
E:enquiries@cepac.co.uk