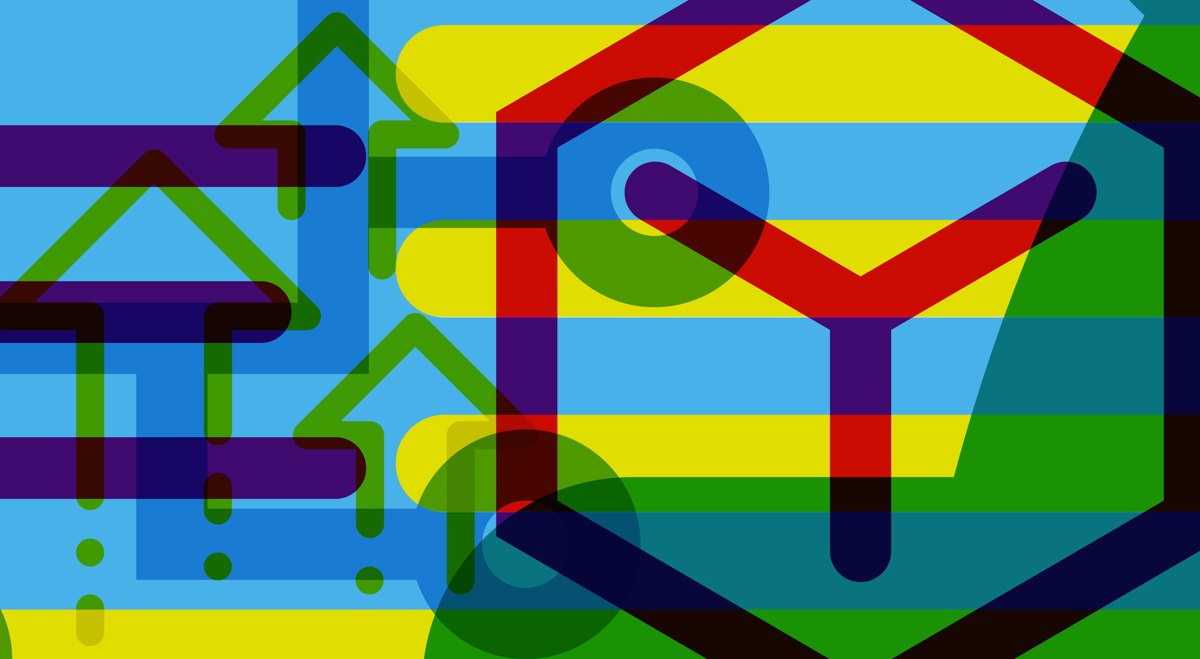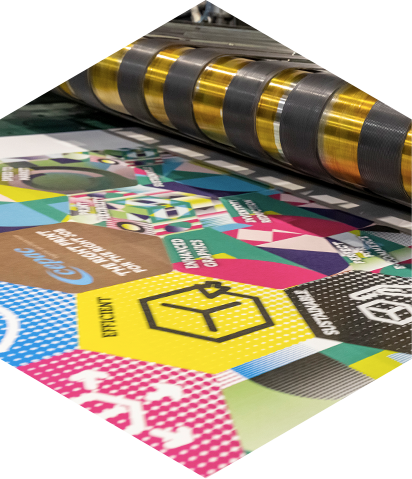 Print versatility
Cepac have been experts in print for a long time and offer that unique combination of digital print, HD Flexo, top quality litho and a Performance Packaging strategy.
Focus on Digital Print
High Definition Flexo
Pre-Print or Post Print - we can provide either. With almost 20 years' experience in Flexo printing, we know everything there is to know about this popular packaging solution. We have the flexibility in Flexo printing to print before or after corrugating. This creates a variety of cost effective solutions for you. We can accurately manage the print of anything from a single colour logo on a brown shipping box, to a full HD 6-colour take home pet food pack.
State of the Art Digital Print
Flexible
Enhanced graphics
Speed to market
Inventory reduction
Sustainable
Perfect for E-Commerce
Streamlined origination
The very latest technology
Find Out More
Litho Print and Lamination
State of the art print solutions combined with the most accurate die cutting capabilities gives you the perfect product. Litho print combined with litho lamination corrugated packaging gives you the perfect Shelf and Retail Ready packaging.
Together we achieve more
We believe in working collaboratively at all levels of our business. Get in touch with one of our experts to find the right solution for your requirements.
E:enquiries@cepac.co.uk