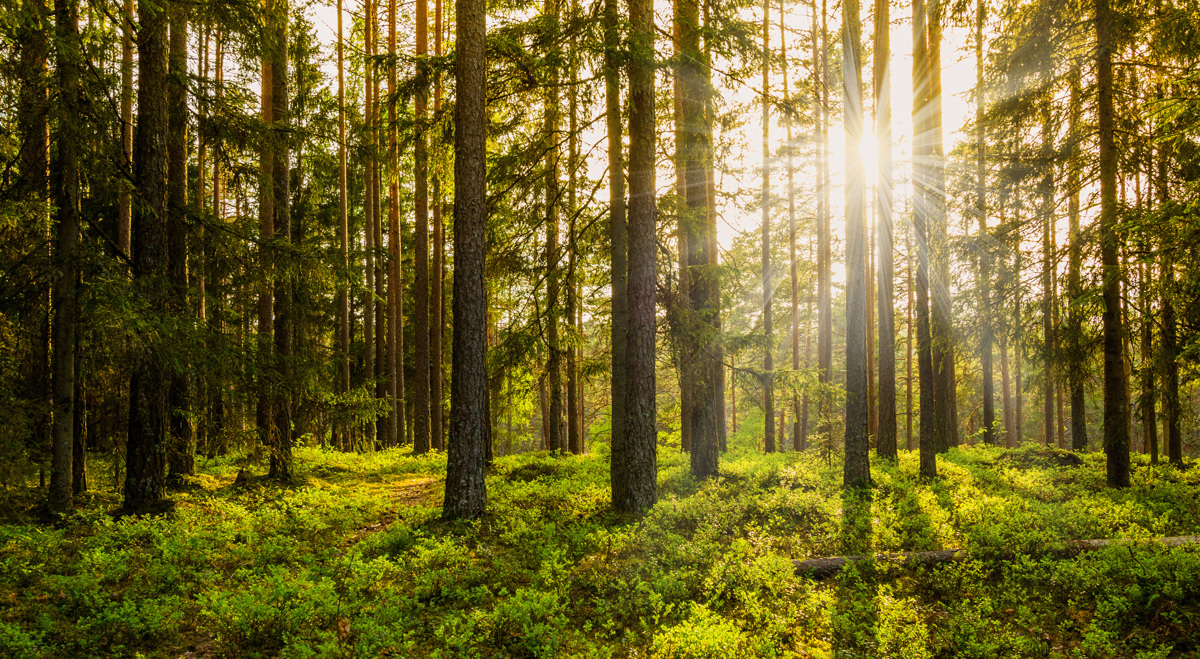 We Use Paper!
Our corrugated products are made from paper that is responsibly sourced with FSC accreditation and we have various paper grades available to help you meet your sustainable goals.
Our Smart packaging is 'better by design,' underpinned by scientific measurement and control using the very latest technology.
Cepac are at the forefront of technological change in the industry and the 'go to supplier' for progressive companies seeking the very best packaging with the benefit of the very latest innovation for their brands.
Our innovation starts with the environment
Cepac has an innovative culture and is able to capitalise upon technological developments by using applied innovation.
We have in house coating options and have developed a range of functional coatings which compare to traditional plastic packaging.
These coatings include:
Moisture barrier.
Grease resistance.
Leak proof capability.
Testing is the key to success.
Our fully equipped laboratories provide prompt and regular feedback upon product and process performance. There is an open house in Cepac for innovation, design, laboratory and product testing.
We have a range of 'off the shelf' coating solutions readily available or we can work with you to develop a new coating!
We have a full range of accreditations available to help support your move to that sustainable packaging solution.
Together we achieve more
We believe in working collaboratively at all levels of our business. Get in touch with one of our experts to find the right solution for your requirements.
E:enquiries@cepac.co.uk