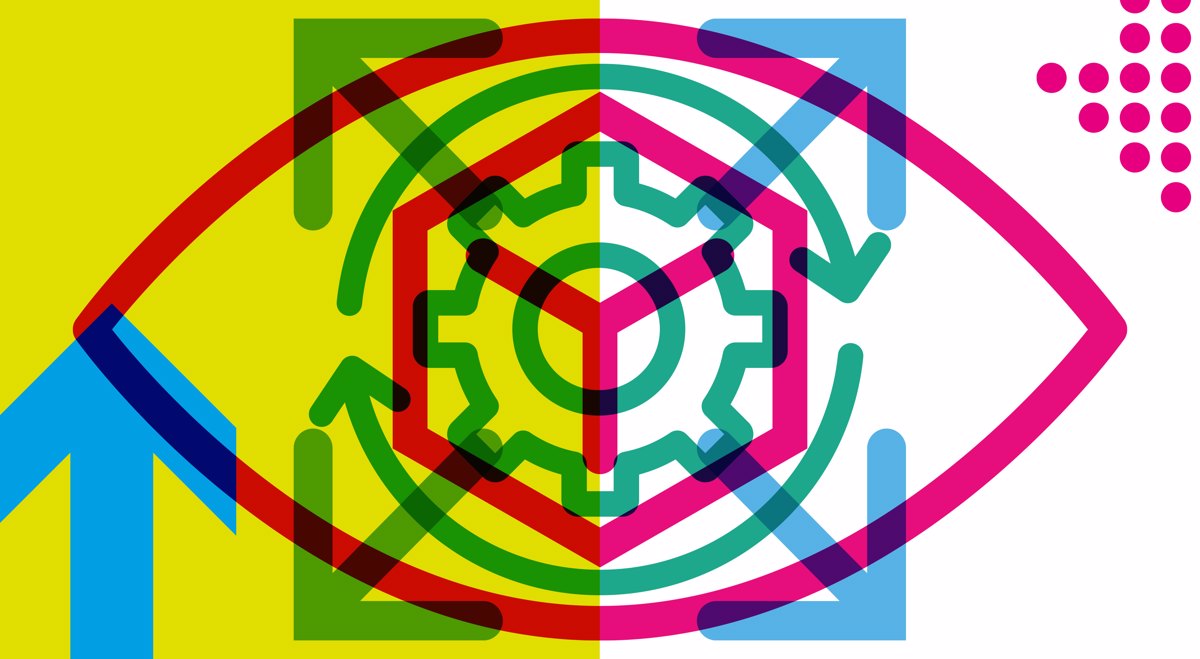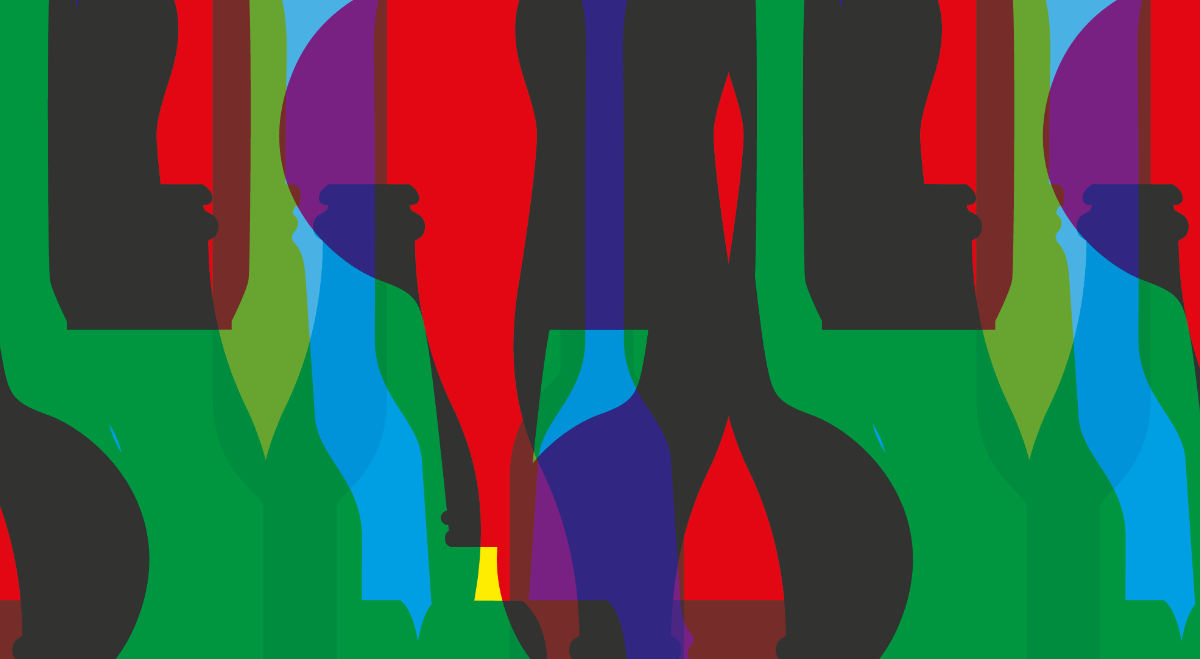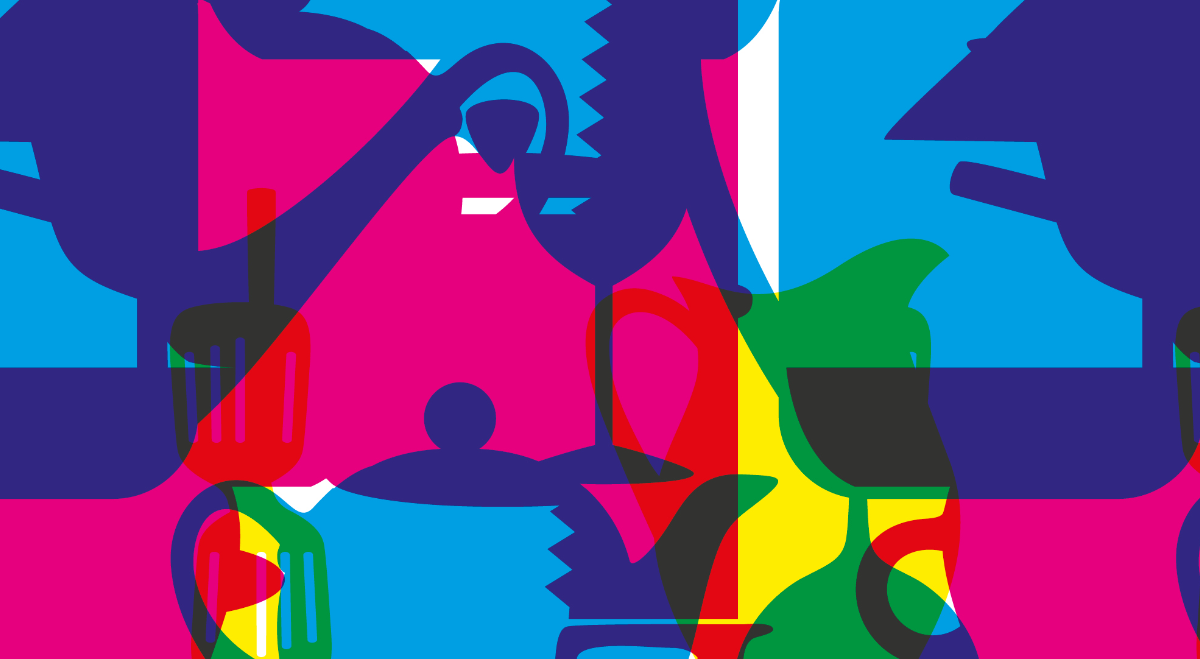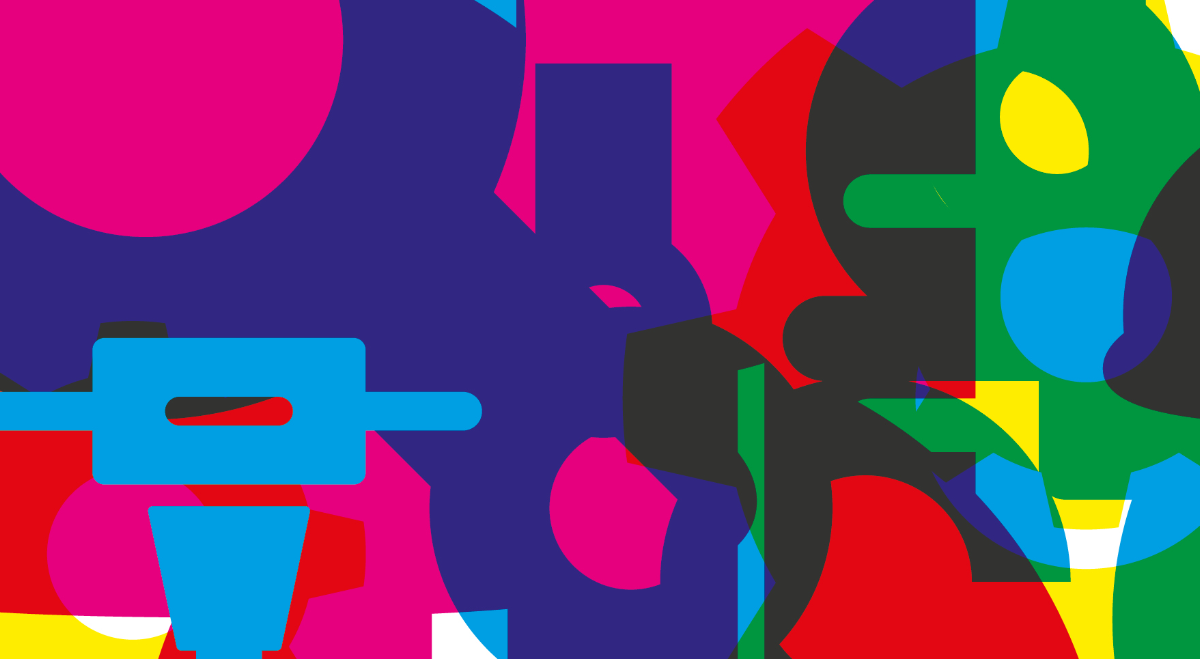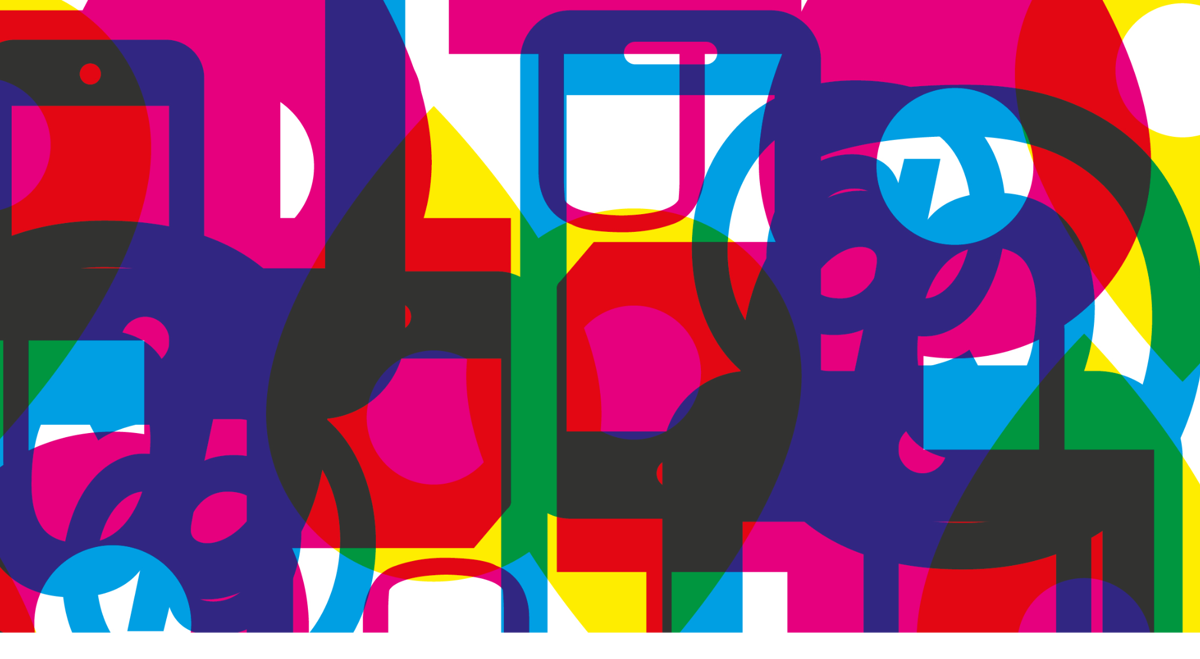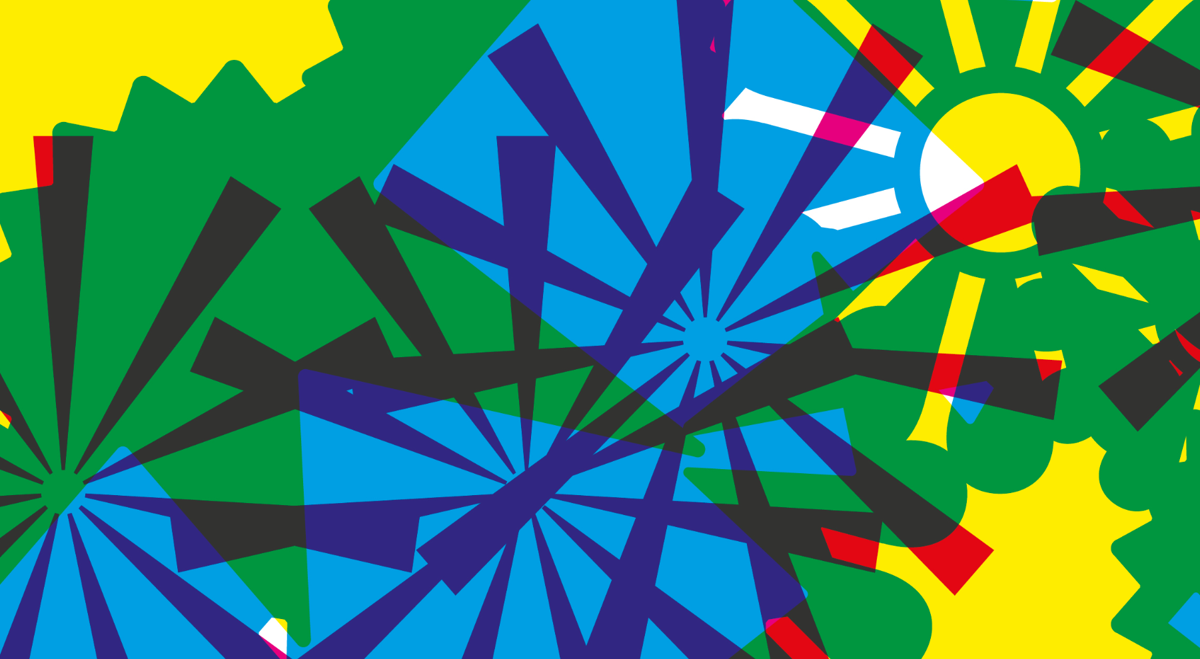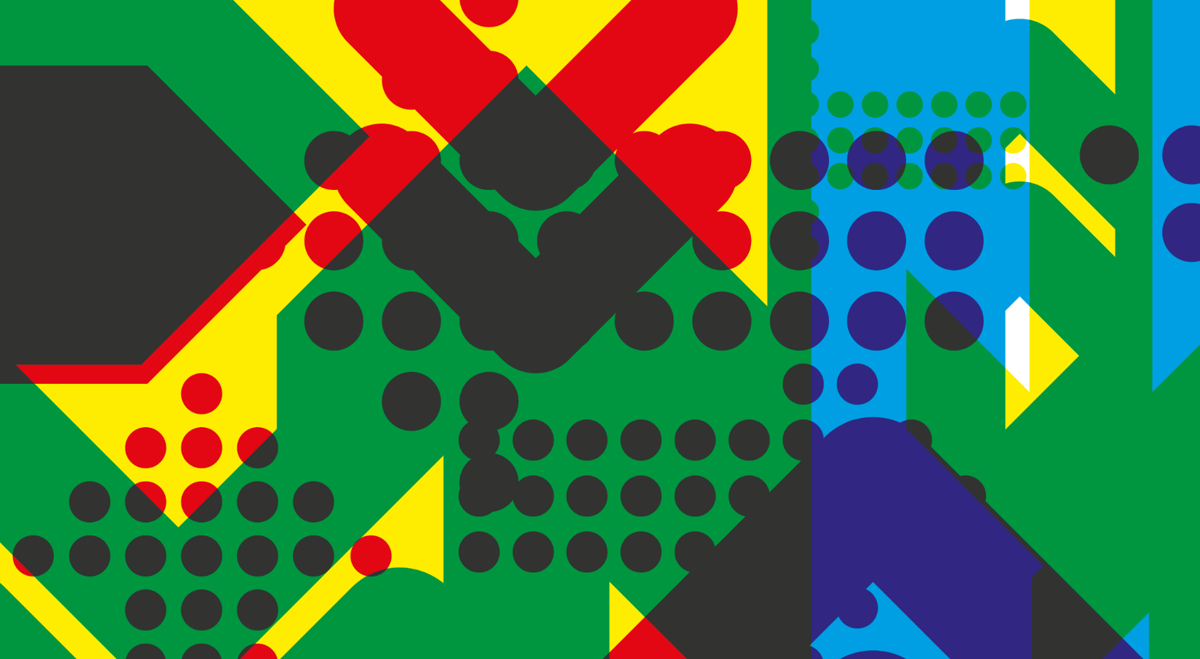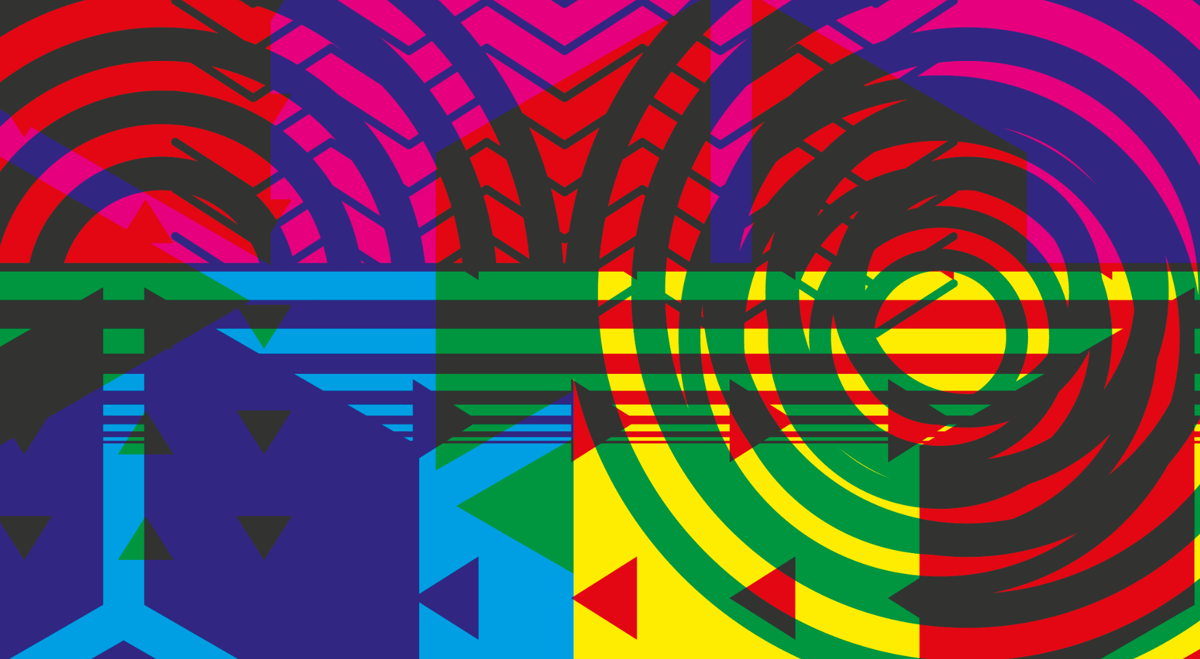 Packaging solutions
Our award winning design team have a wealth of experience solving the trickiest of design briefs.
Whatever your challenge, talk to us.


We understand the demands of the FMCG sector and the need for brands to build integrity and shelf standout, alongside the practical considerations of optimal pack size, product quantities, shelf size and rate of sale. We enable our customers to maximise consumer engagement through enhanced brand presence and visual disruption.
Protecting your product and enhancing your brand presence at the point of sale is paramount and we provide clever solutions that give high protection combined with a wide range of print capabilities and intelligent packaging formats that enable brands to connect with their consumers.
Our heavy duty packaging offers incredible protection for industrial products. We have a proven track record of packaging dangerous goods from fireworks to chemicals and are experts in supplying U.N. Packaging.
E-commerce is all around us now and an essential way of life. It's important that you make the right choice for your e-commerce packaging solution. We can handle a range of volumes to suit your needs.
We are acutely aware of the importance of staying ahead of the competition and getting your brand noticed. With this in mind, we operate a dedicated Point of Sale & Display team. Our experienced team of specialists in shopper marketing, retail spaces and communication provide the expertise you need for your POS demands.
Our product design developments go through rigorous testing at every stage, ensuring our customers benefit from the best product whilst using the minimum of materials. We have in house testing facilities at our sites and our design, manufacturing and laboratory staff work together at every stage—together we achieve more.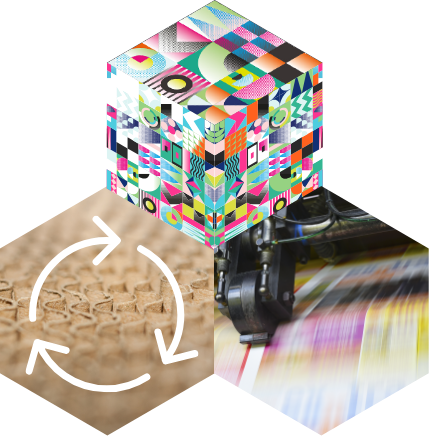 Optimised, sustainable packaging to meet your needs
We control and understand our products from end to end. Our experts will find the right fit for you.
Send us an Enquiry
Constant investment in Innovation
Cepac have a history of setting the standard. In Performance Packaging, FSC accreditation and Digital Print—we love a first.
Find out more
Together we achieve more
We believe in working collaboratively at all levels of our business. Get in touch with one of our experts to find the right solution for your requirements.
E:enquiries@cepac.co.uk