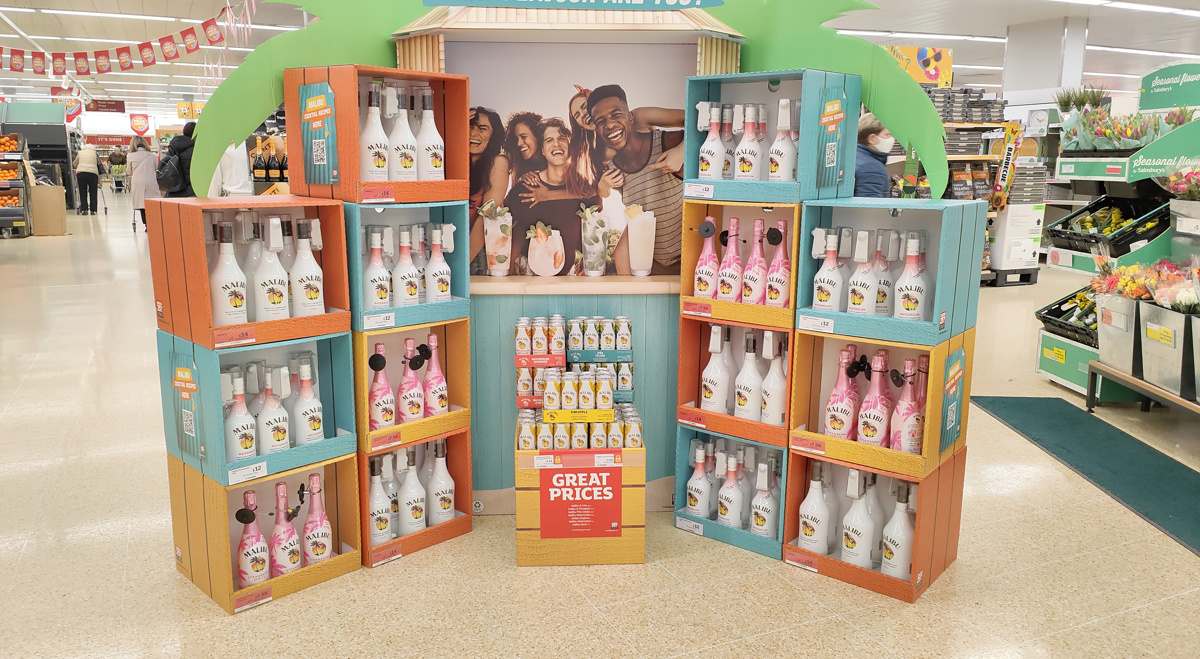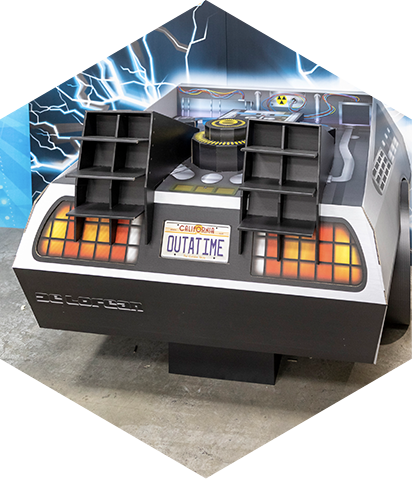 We are acutely aware of the importance of staying ahead of the competition.
Brand awareness is key.
With this in mind, we operate a dedicated Point of Sale & Display team. Our experienced team of specialists in shopper marketing, retail spaces and retail communications can help advise you.
The display innovators
The Cepac Display team work from a purpose-built facility designed to fast-track production from initial concept to completion in the fastest possible time. From iconic in-store theatre to free standing display units, pallet displays of all sizes, shelf and counter displays – we've got years of experience designing, producing and deploying all types of POS across every retail environment.
In-Store Theatre Focus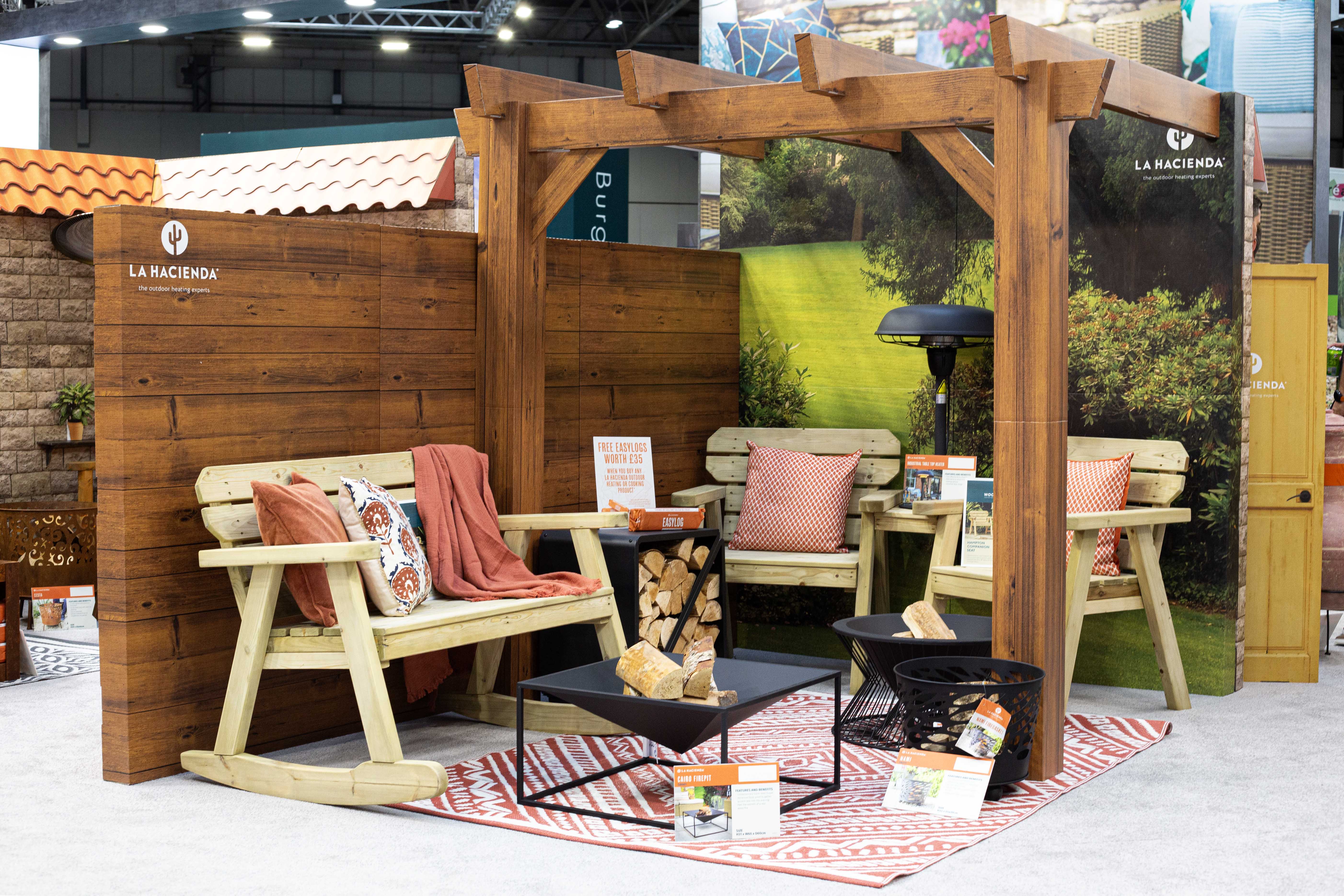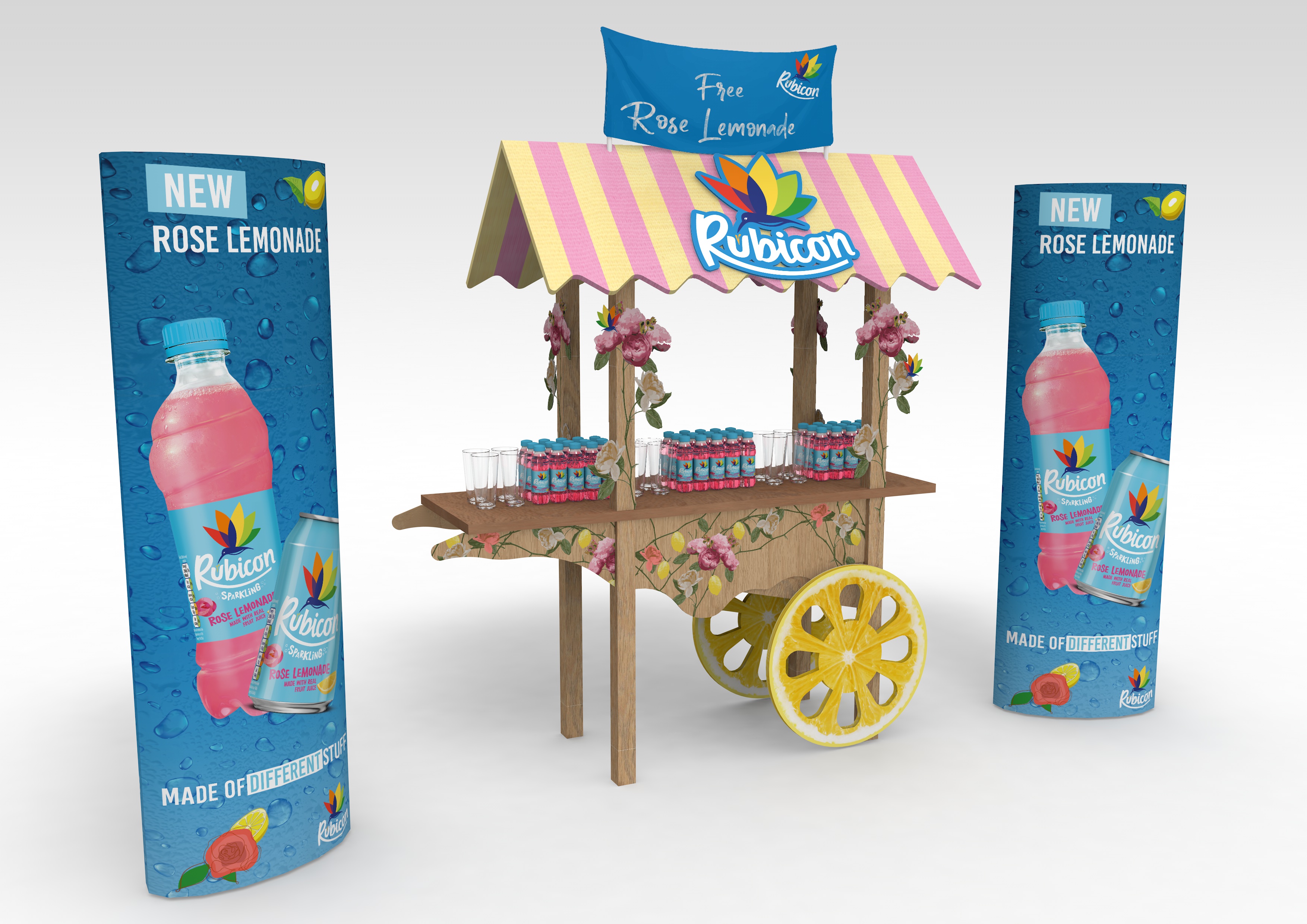 The perfect collaboration
We'll work closely with you every step of the way, from concept and design through to manufacture and fulfilment. We minimise waste, errors and outlay resulting in a highly-efficient and cost-effective outcome. With cutting-edge digital technologies and logistics helping market response, on-site fulfilment and co-packing, there's no better partner for your retail communications and POS & Display needs.
Display Solutions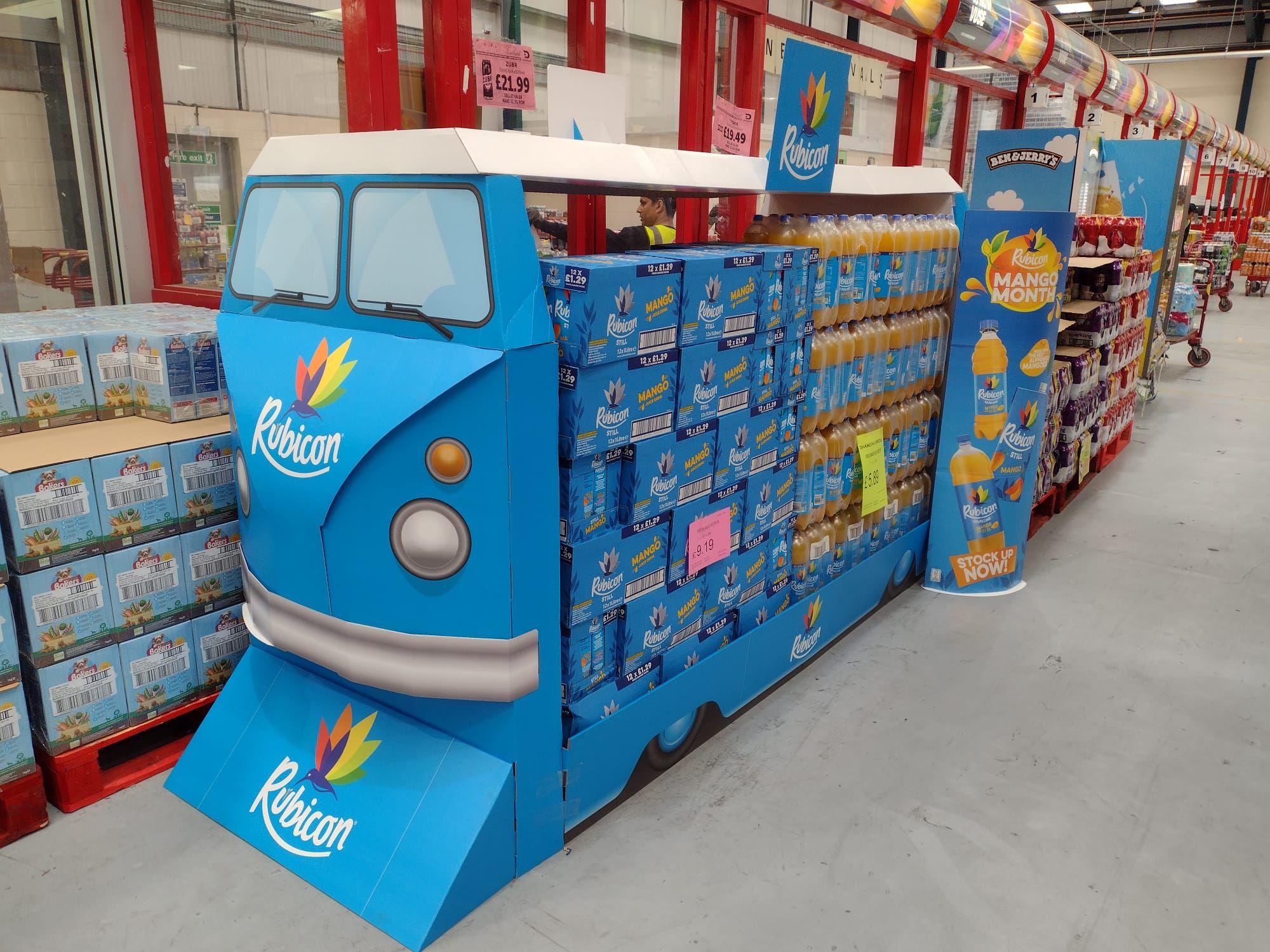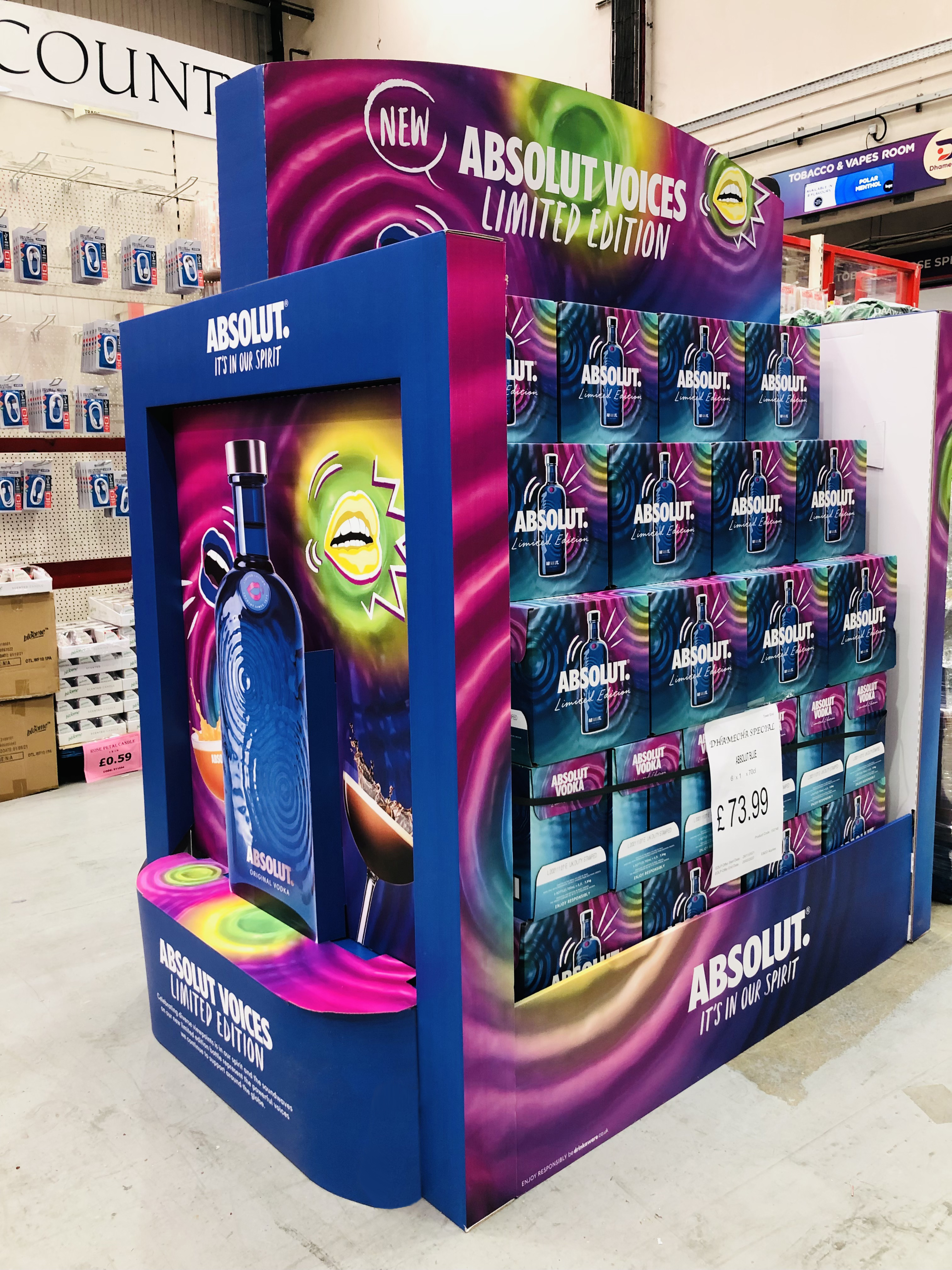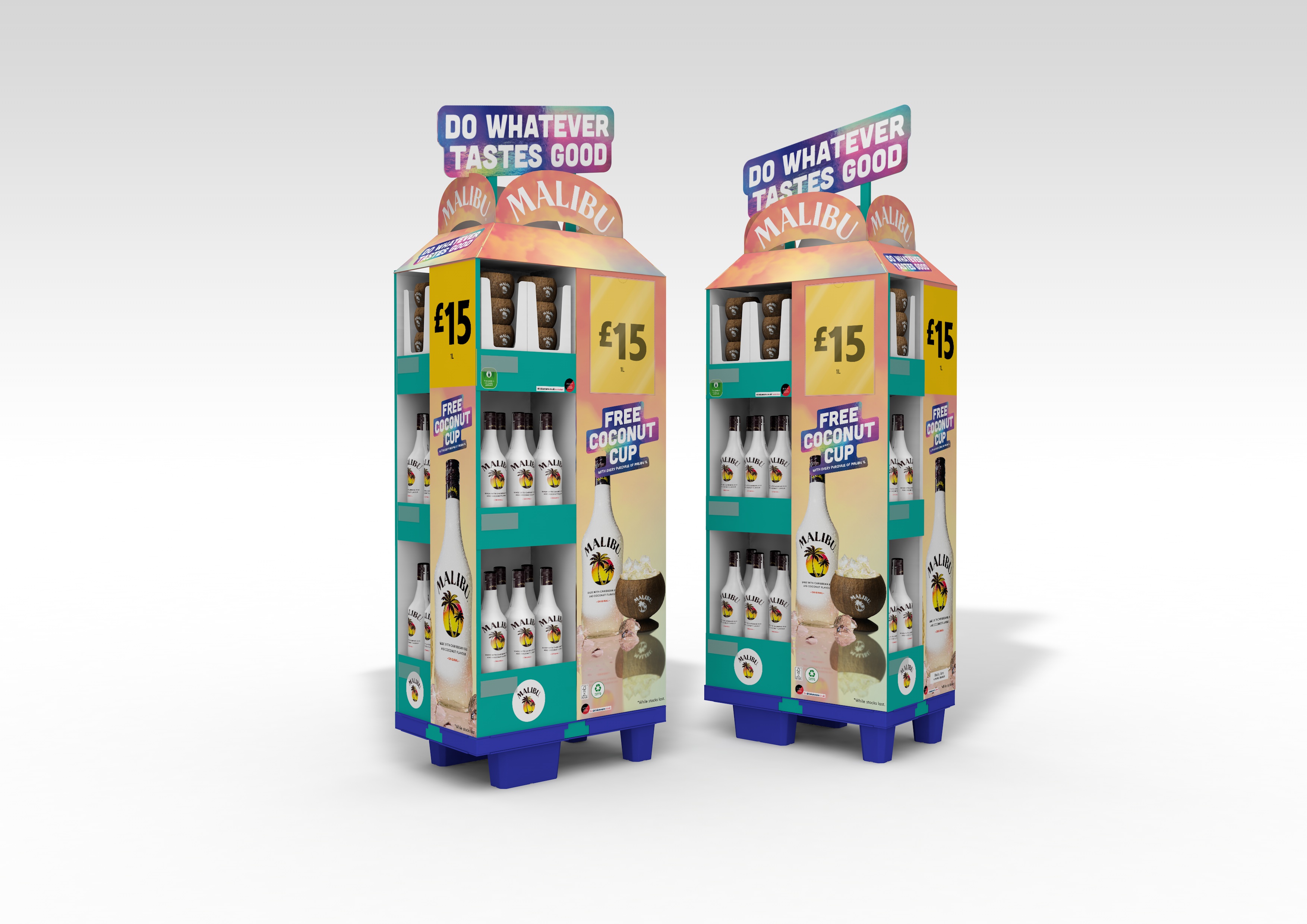 Together we achieve more
We believe in working collaboratively at all levels of our business. Get in touch with one of our experts to find the right solution for your requirements.
E:enquiries@cepac.co.uk