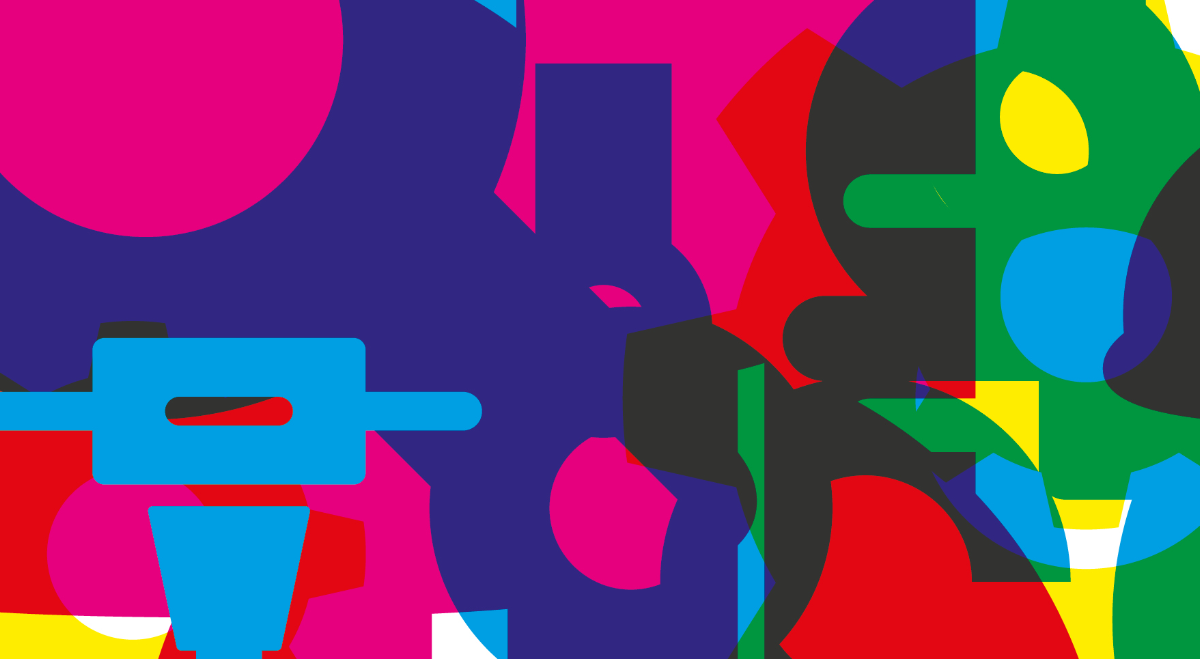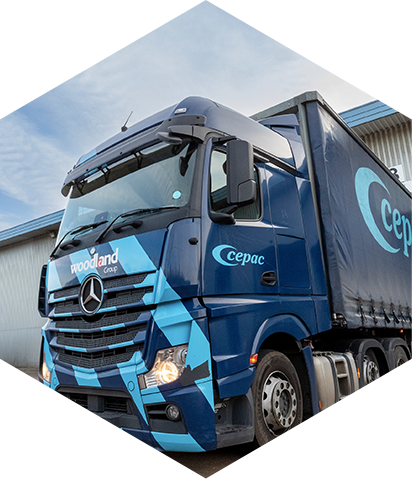 Our Specialised Transit Packaging for the Industrial sector is all about design
Cepac offers a personalised design service
We can offer many different paper grade combinations and this ensures that the board grade we supply performs to your requirement and offers the best cost route to market. Maximum protection for delivery of your important products all around the world.
Testing is key
We have an onsite purpose design facility that will satisfy all of your testing needs and we can offer guidance and the coordination of the testing of packaging to safely and legally, transport your products. We can manage your certificates and make sure that they are kept up to date.
Performance Packaging
Certification
Our onsite purpose built facilities can offer external certification for your packaging and products. The packaging of certain products such as dangerous goods can be a minefield and we can offer full certification offering Safe and Legal Transportation. We are a U.N Certified packaging producer and specialise in the safe and legal transportation of dangerous goods.
U.N Certified packaging.
Pre-assembled packaging
We have a purpose built factory that focuses on hand assembly and we are experts at multi component packaging. We focus on replacing EPS with our award winning corrugated solutions.
Send our team an Enquiry Today
Together we achieve more
We believe in working collaboratively at all levels of our business. Get in touch with one of our experts to find the right solution for your requirements.
E:enquiries@cepac.co.uk