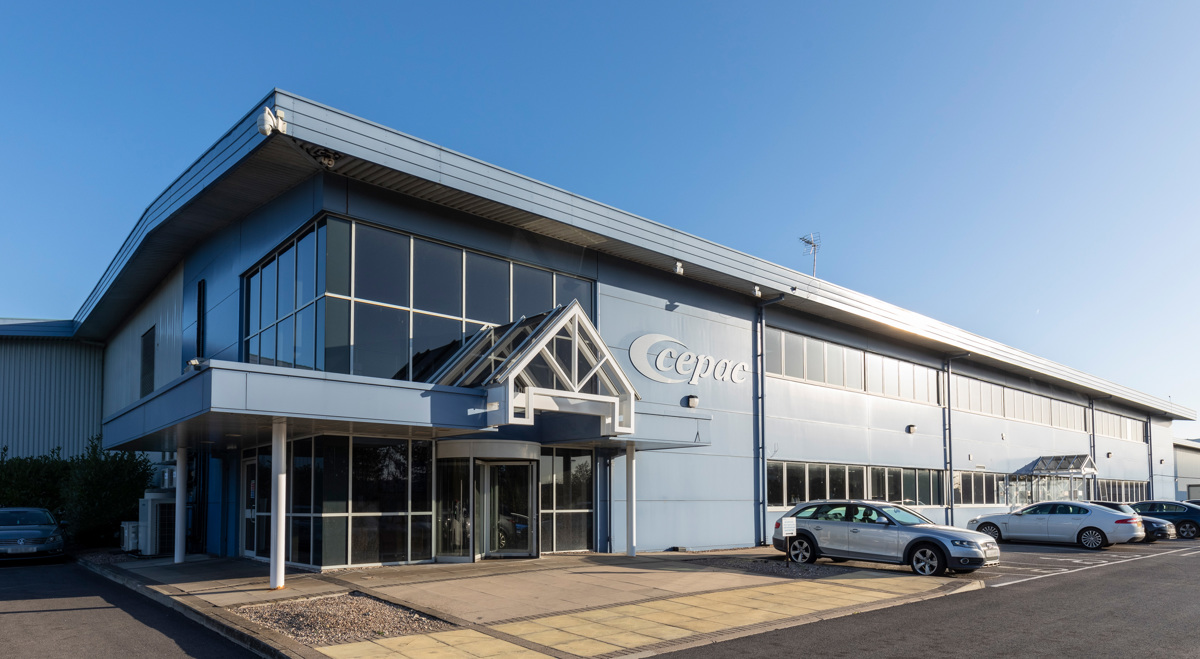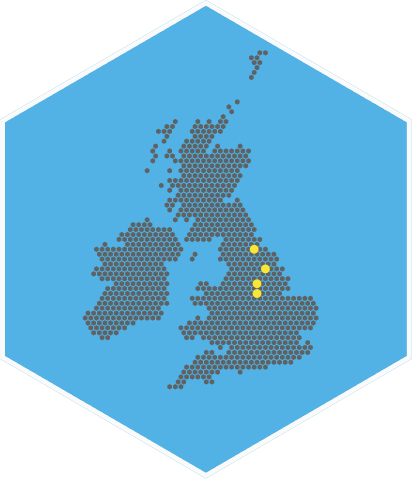 Four focused manufacturing sites
We have a focused innovative corrugated packaging offering:
Food and Drink.
Consumer Goods.
Industrial Packaging.
E-Commerce.
POS and Display.
Distribution and Transit.
Structural Innovation.
Print Solutions.
Innovators in Corrugated Packaging
We pay close attention to every aspect of every product. From the papers we specify, to the board we create and the print processes used to finish your packs. Each project we work on receives an obsessive level of attention and we're incredibly proud of the quality of our output. Cepac forever push things forward, through sustainable practices, constant testing and the power of design.
Company Values
We believe in professionalism We will always do the right thing by our employees and the communities in which we work, meeting our customers' demands without limiting future generations' ability to do so. Our integrity is why people trust what we do.
Our Values