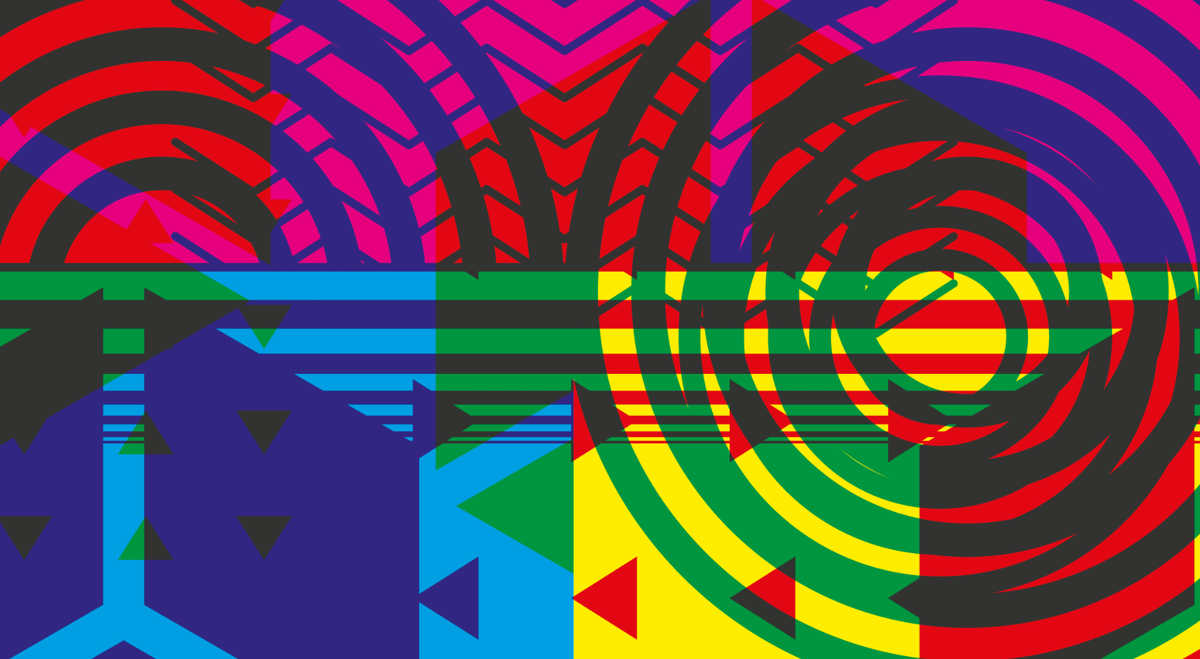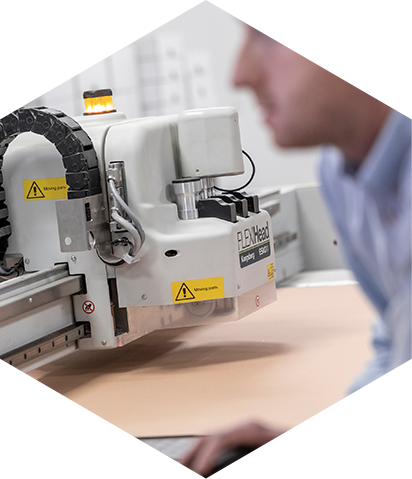 Rigorous testing at every stage
Ensuring our customers benefit from the best product whilst using the minimum of materials. We have in house testing facilities at our sites and our design, manufacturing and laboratory staff work together at every stage—together we achieve more.
Performance Packaging
Our Performance Packaging strategy enables us to help provide a sustainable and cost effective future for your product. This is a process Cepac developed at the turn of the millennium and have been perfecting ever since. We set the standard for performance and have been iterating and improving our practice ever since.
Performance Packaging
Leading Design Facilities
At Cepac, we believe that collaboration is the key to improving performance and creating more cost effective solutions. Our design facilities provide a valuable resource that allows us to hold engaging and educational pack development sessions with our customers.
Performance Packaging
Together we achieve more
We believe in working collaboratively at all levels of our business. Get in touch with one of our experts to find the right solution for your requirements.
E:enquiries@cepac.co.uk