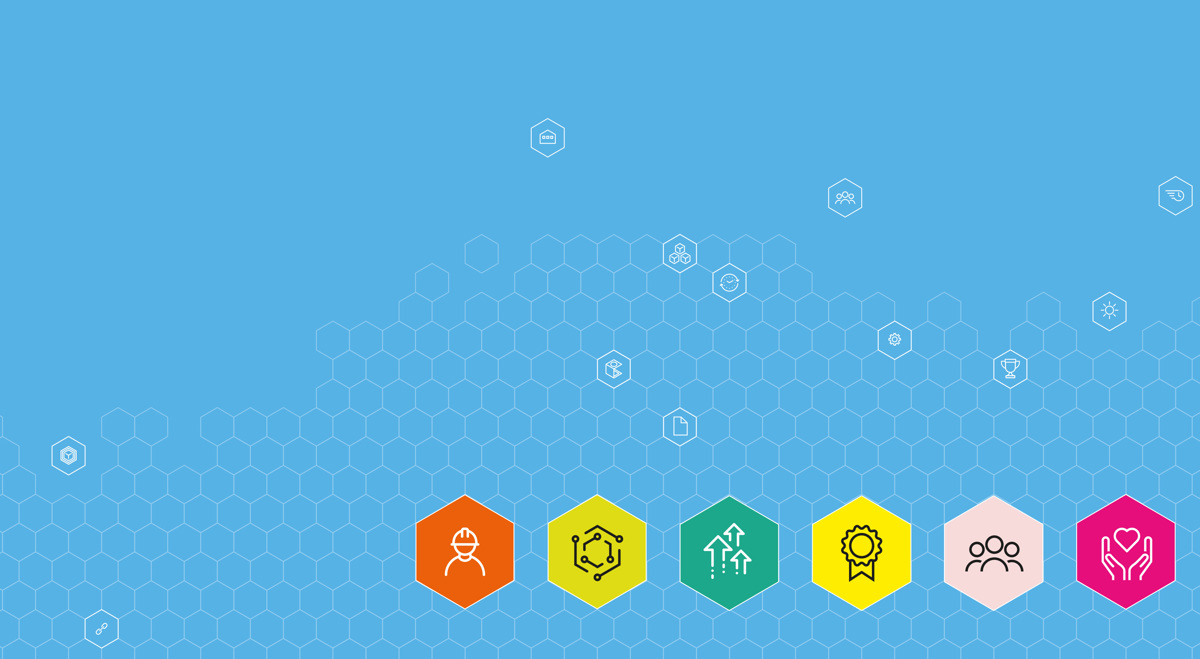 A career at Cepac
We recruit, train and support our employees to become successful in our open, innovative and entrepreneurial environment. We are innovators and pioneers, having doubled our size through successful teamwork and integration of acquired businesses, meaning there is now an impressive range of career opportunities across the UK.
Staff stories
We celebrate our people
We're so proud of our people that we profile them. Each month we speak to staff across all departments and every site to get the inside scoop on our business straight from the horse's mouth.
Read more