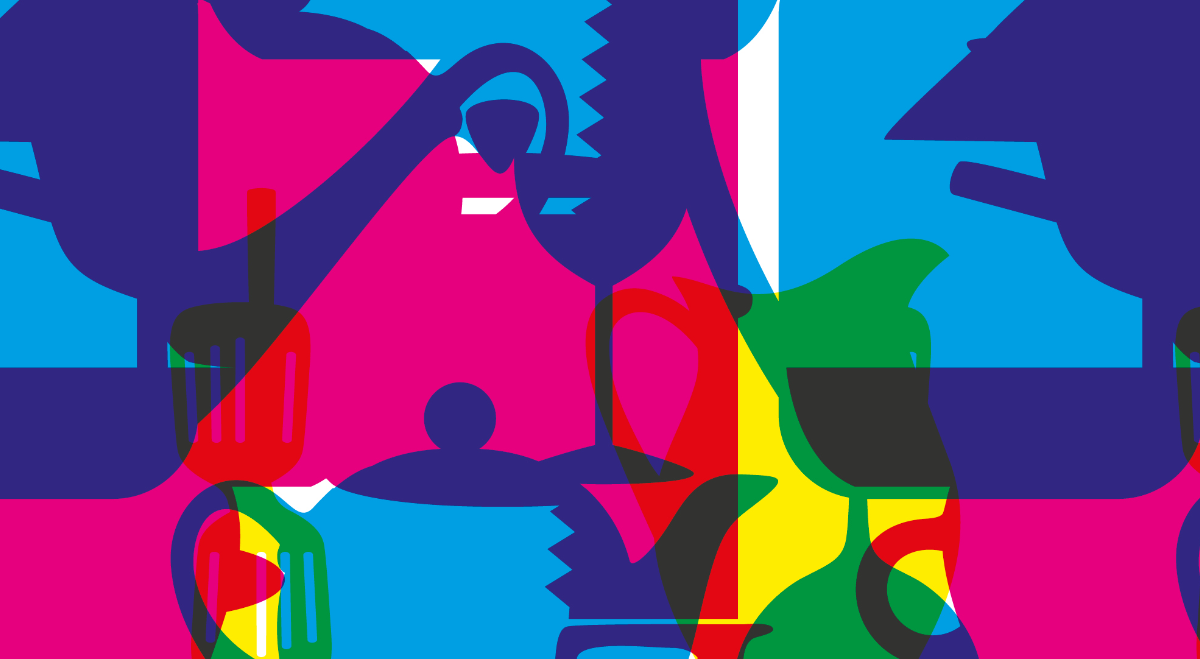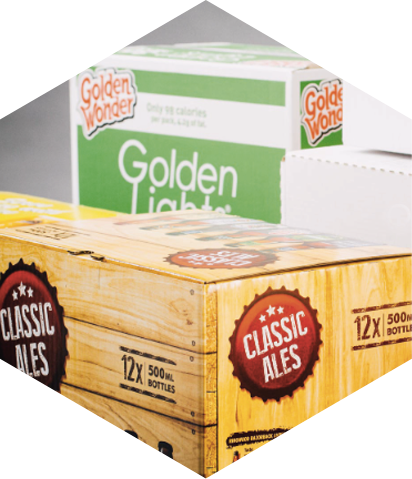 Protect your product and enhance your brand presence
The point of sale is paramount and we provide clever solutions that give high protection combined with a wide range of print capabilities. Intelligent packaging formats that enable brands to connect with their consumers.
Contact us Today
It pays to go with the best
Whatever your volume, however detailed your artwork, our broad range of print solutions offer cost-effective options to make the most of your retail opportunities.
We have invested in all three "photographic" print production technologies meaning you can now enjoy the finest possible standards of reproduction, colour management, and consistency in all forms of corrugated packaging.
Find out More
High definition
Our HD Lithographic print option allows 300 lines per inch – that's "glossy magazine" quality .
We also have Flexo capability that applies ground-breaking, six colour 175 lines per inch quality to the longest runs. In addition, we also offer digital print solutions to help satisfy all your packaging requirements.


Our Smart Print Solutions
Together we achieve more
We believe in working collaboratively at all levels of our business. Get in touch with one of our experts to find the right solution for your requirements.
E:enquiries@cepac.co.uk