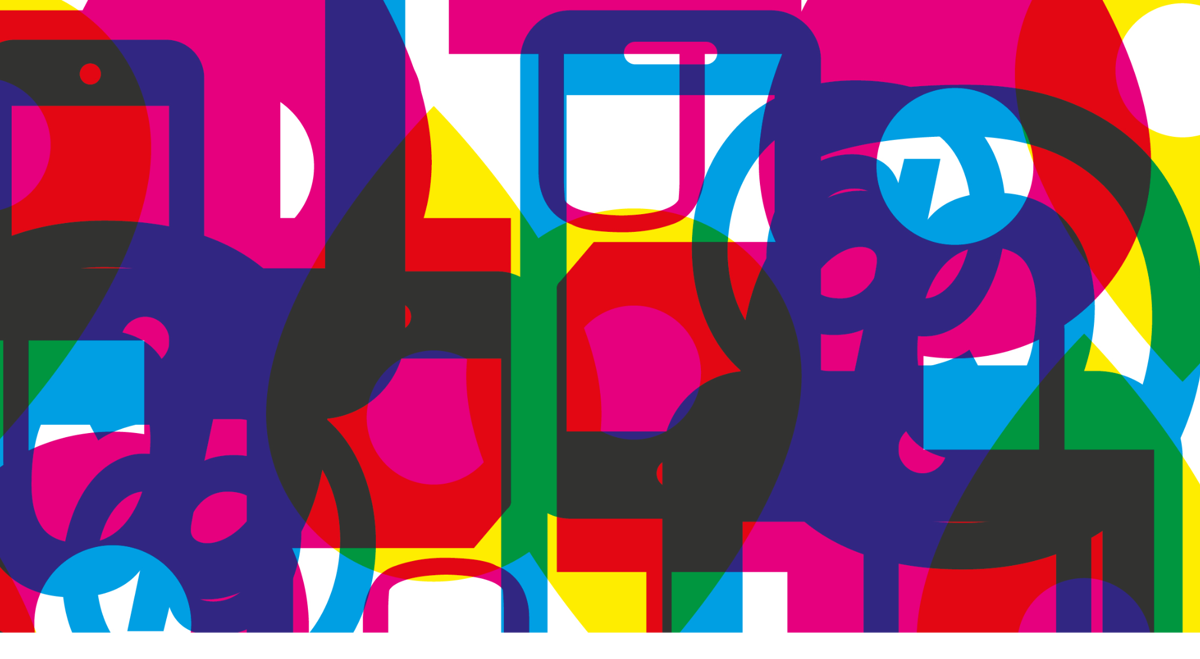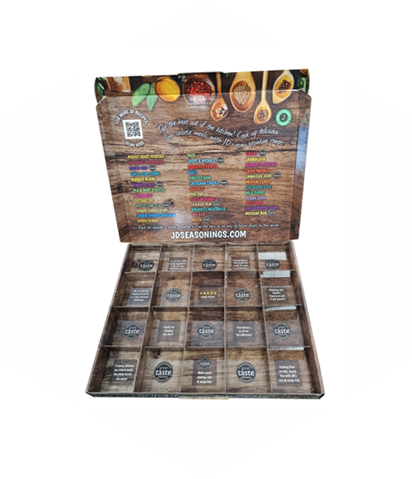 E-commerce is all around us now and an essential way of life
It's important that you make the right choice for your e-commerce packaging solution. We can handle a range of volumes to suit your needs.
Protection, security, great reveal and handling returns
Providing protection for your e-commerce solution is our primary aim. We are Transit Packaging Specialists! Our Performance Packaging experts will be able to guide you with the most effective choice of materials to protect your product. We can design sizes bespoke for you and to help minimise overpackaging.
Performance Packaging
Features
We have various print options available to help you provide that box opening experience.
We have options available to seal and secure your packaging through tape application or tear strip perforation. Our double taping solutions help with security and the handling of returns.
Offering High Quality perforation tear strip solutions instead of tape.
Our Performance Packaging Design Strategy ensures that we keep material usage down to a minimum.


Print Solutions
Together we achieve more
We believe in working collaboratively at all levels of our business. Get in touch with one of our experts to find the right solution for your requirements.
E:enquiries@cepac.co.uk