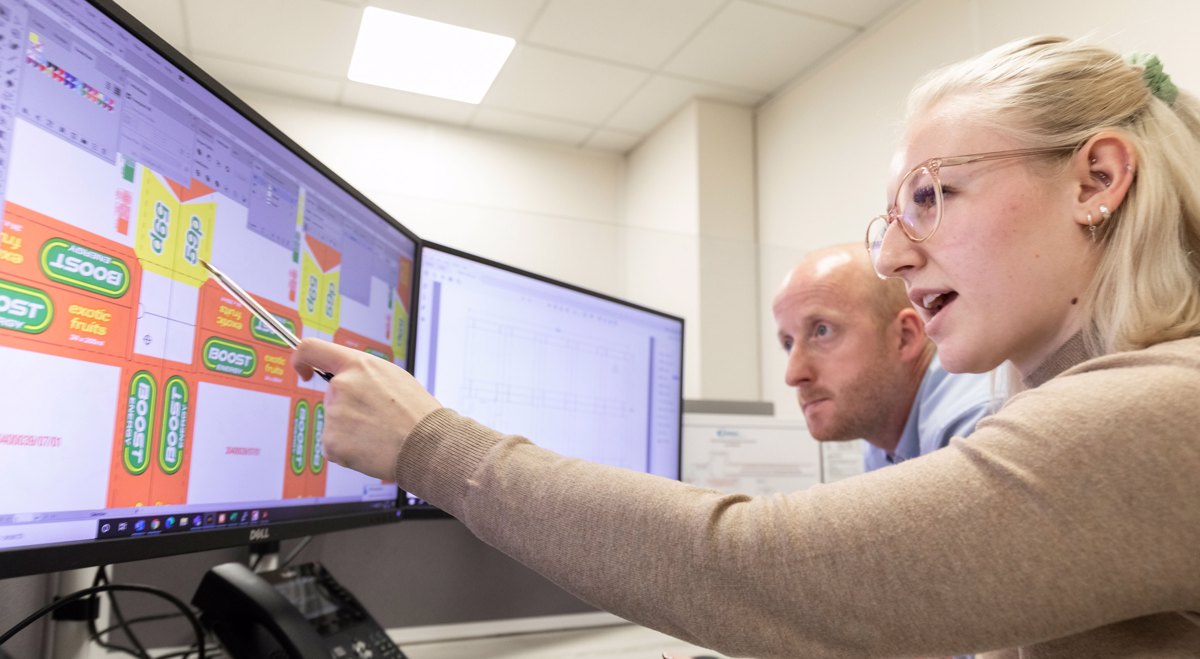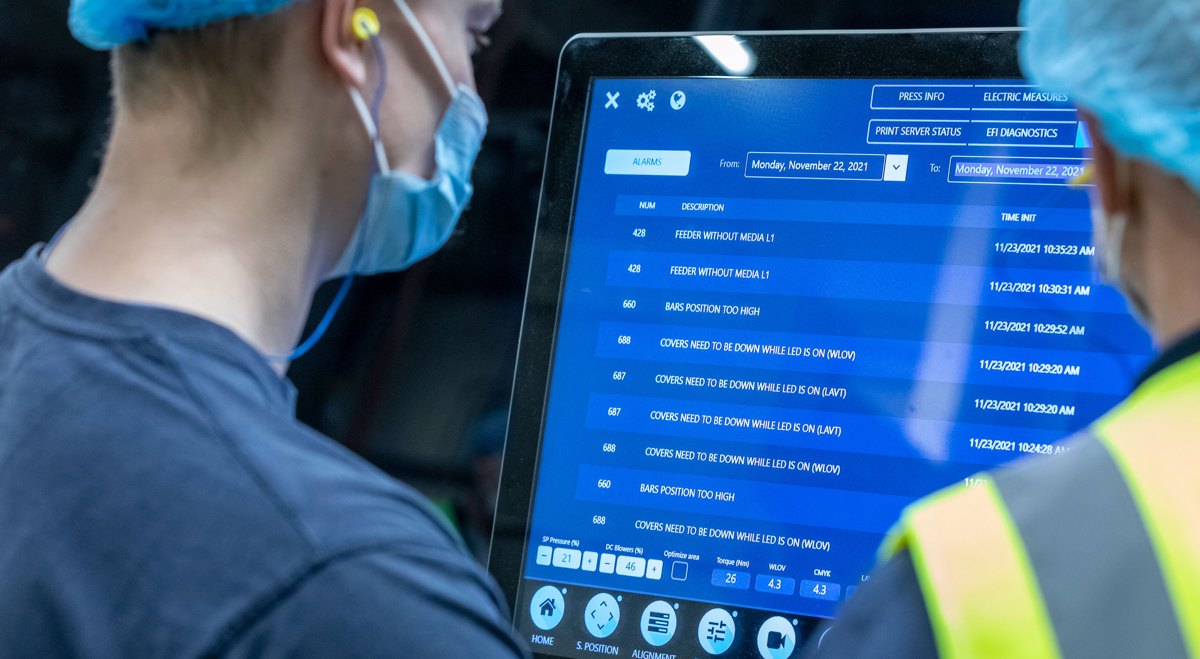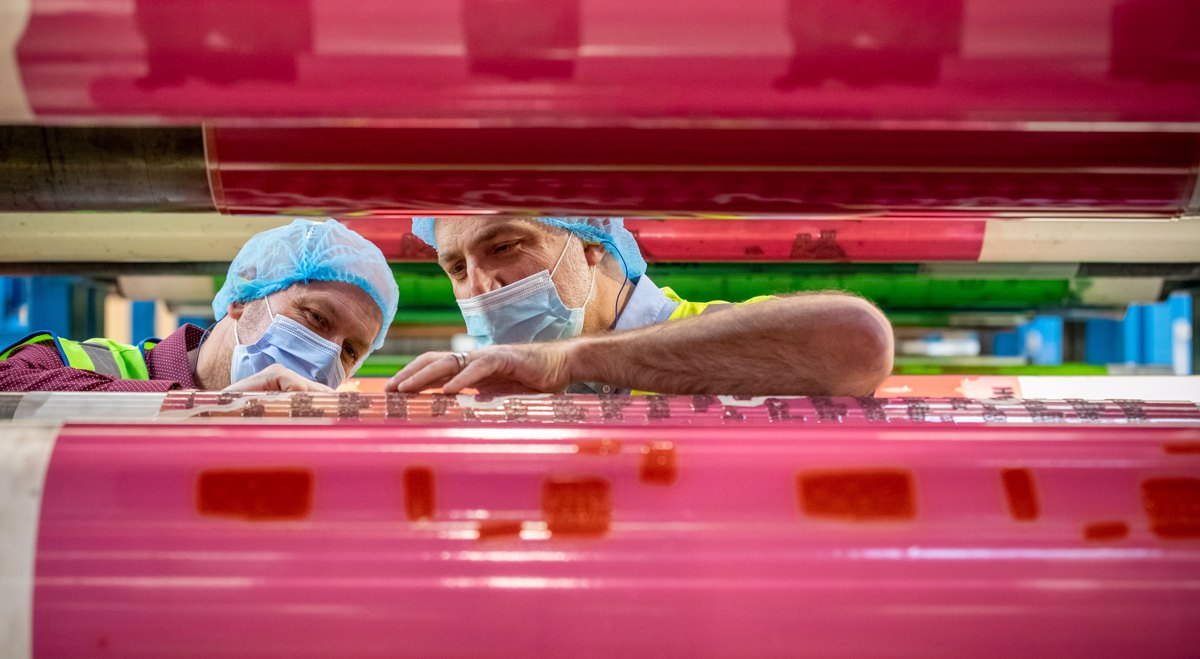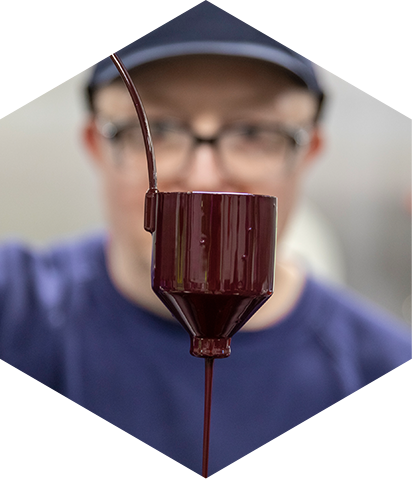 Being a pioneer comes naturally to us
That's why we maintain strong working relationships with our technology partners to help us deliver the most cutting-edge solutions to the market. Through workshops, product testing, paper testing and new technologies we're forever striving to improve. We do this in collaboration with our suppliers and our customers.
Digital Print
Centre of excellence
Visit us on site and learn about our pioneering spirit. At our centres of excellence we'll talk you through design to production.
Arrange a visit
Better by design
At Cepac, we believe that collaboration is the key to improving performance and creating more cost effective solutions. We offer training days and collaborative design sessions at our design facilities.
Alternative Packaging Solutions
Together we achieve more
We believe in working collaboratively at all levels of our business. Get in touch with one of our experts to find the right solution for your requirements.
E:enquiries@cepac.co.uk