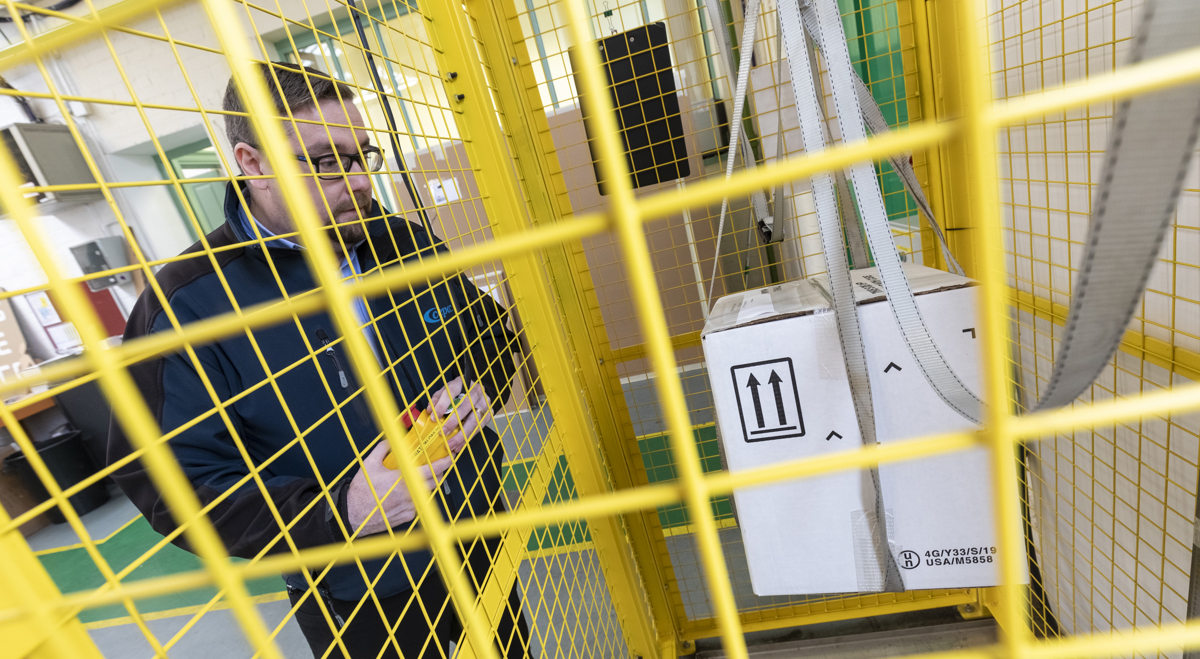 Safe and robust packaging that meets the highest standards
Fireworks, chemicals or other dangerous goods our experience in shipping will ensure your products arrive safely, securely and suitably protected.
Off the shelf standard range of liquid packs for industrial chemicals.
A range of liquid packs for the Agrochemical market.
Recommended supplier of U.N. packs to the British Pyrotechnics Association
Expertise in the creation of bespoke customer held certificates.
We can manage your certificates and make sure that they are kept up to date.
UK's leading supplier in this market
We can offer guidance and the coordination of the testing of packaging to safely and legally, transport your products.
We can provide access, for all our customers, to our in-house lab and drop testing equipment.

Our design team are always working to ensure the designs do not only satisfy the legal requirement but your production and transport requirements too.