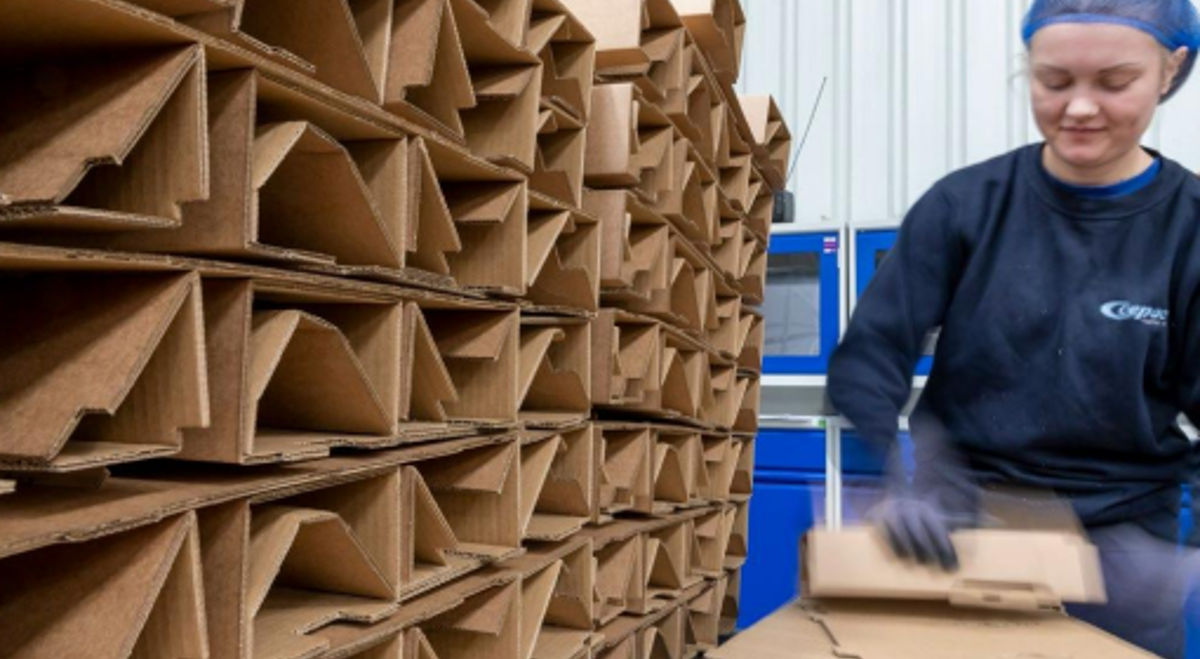 Sustainable Transit Packaging Solutions
Our range of coatings and papers can offer:
Protection for high gloss finishes.
Coatings to make cardboard water resistant and leak proof.
Coatings to help stop metal components rusting whilst in storage or transit.
Metallic style waterproof papers.
High strength papers to offer the ultimate burst and tear protection.
A thing of beauty
Arcwise® takes its inspiration from the natural world, a place where the curved form has been attracting the human eye since time began. In a typical food store, the consumer passes around 300 different products per minute, making it extremely important to differentiate your product from the other brands around it. Curved packaging instantly grabs attention on shelf. Arcwise presents an excellent print surface for high quality images, offering a superior visual appearance and infinite opportunities to increase sales.
Not just a pretty face
The benefits of Arcwise go far beyond the way it looks providing improved strength due to its curved shape and reduced transit crush risk, combined with highly stable loads.
Together we achieve more
We believe in working collaboratively at all levels of our business. Get in touch with one of our experts to find the right solution for your requirements.
E:enquiries@cepac.co.uk