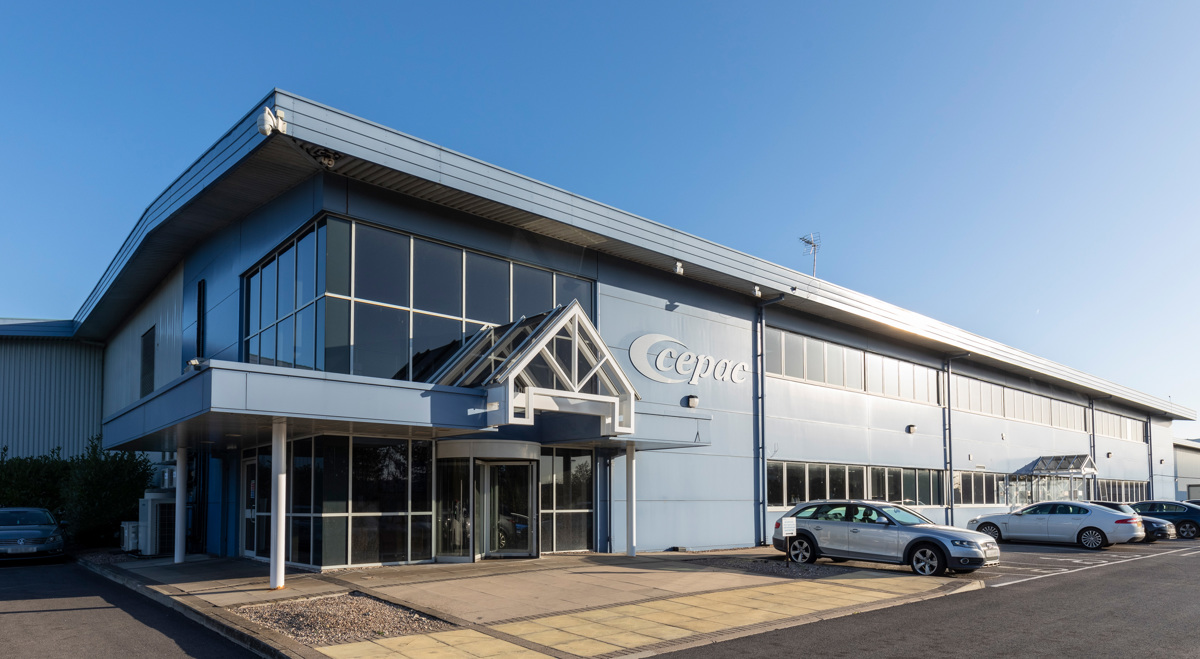 News
Get the latest news and updates on everything happening at Cepac, and the wider corrugate packaging industry.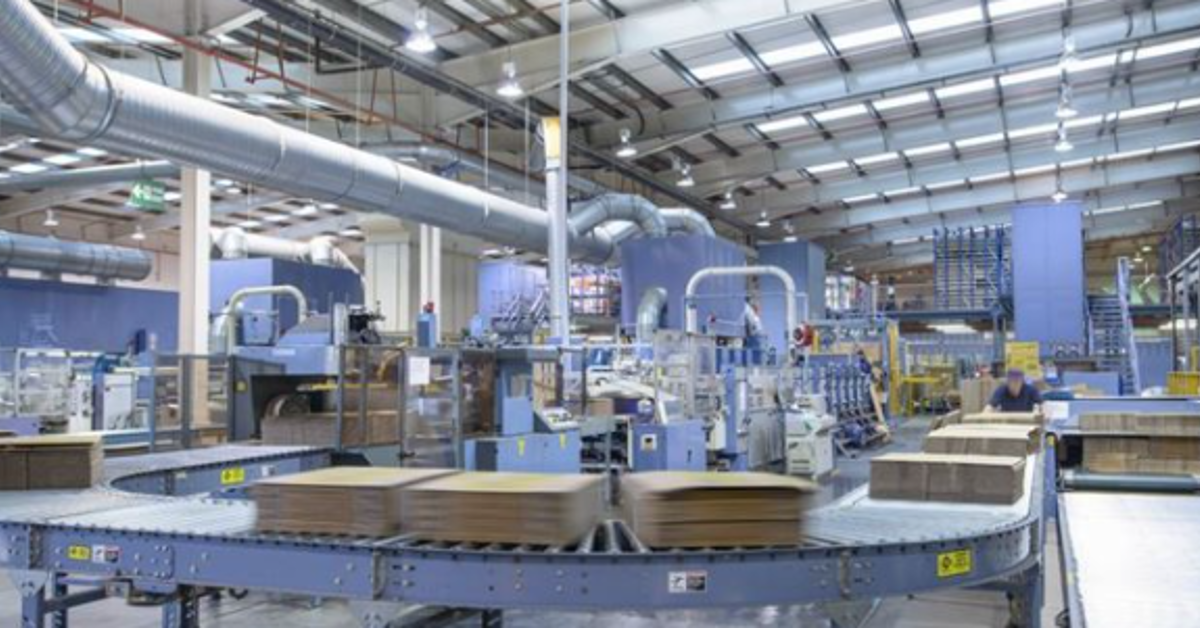 Company
Cepac partners with Shell Energy to decarbonise UK operations
Thursday 04 November 2021
Cepac has partnered with Shell Energy to help decarbonise its national operations.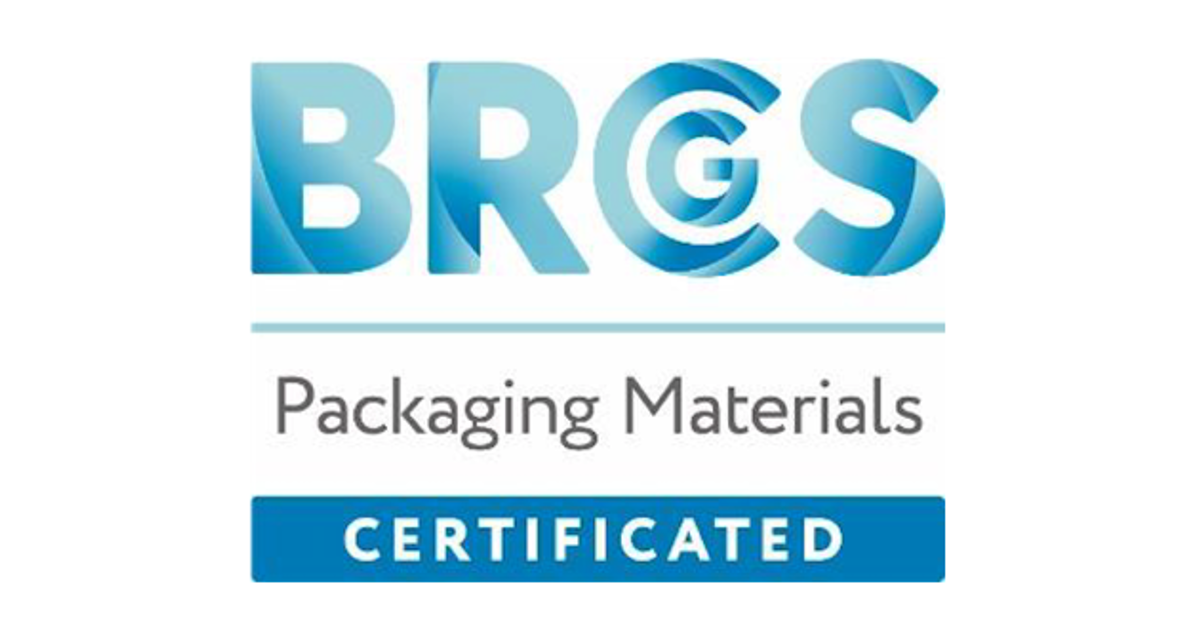 Cepac Darlington Receives the BRCGS Issue 6 Award, maintaining AA Grade
Thursday 28 January 2021
Cepac Darlington has attained the BRC (British Retail Consortium) Global Standard issue 6 for Packaging Materials – the most up to date and demanding certification that provides consumers with assurances around food safety and packaging quality. This accreditation is the latest upgrade available on the BRCGS program and replaces the previous Issue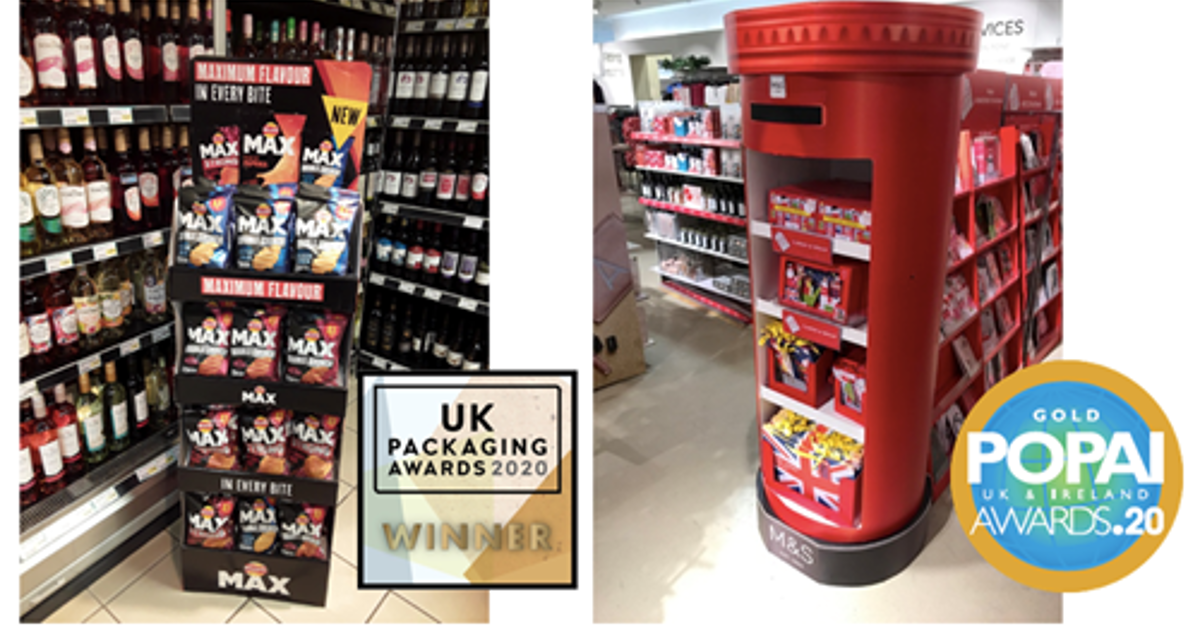 Company, People
Winning time for Cepac at UK Packaging and POPAI Awards
Tuesday 08 December 2020
Cepac has added two more awards to its collection, winning top prizes in both the UK Packaging Awards and the POPAI Awards for a range of innovative designs which impressed the judges.   At a virtual ceremony held on November 26, the UK Packaging Award for Corrugated: Retail Ready and Point of Sale went to the free standing display unit (FSDU) designed by Cepac for the launch of PepsiCo's Walkers Max Double Crunch. Using a new pop-up assembly system.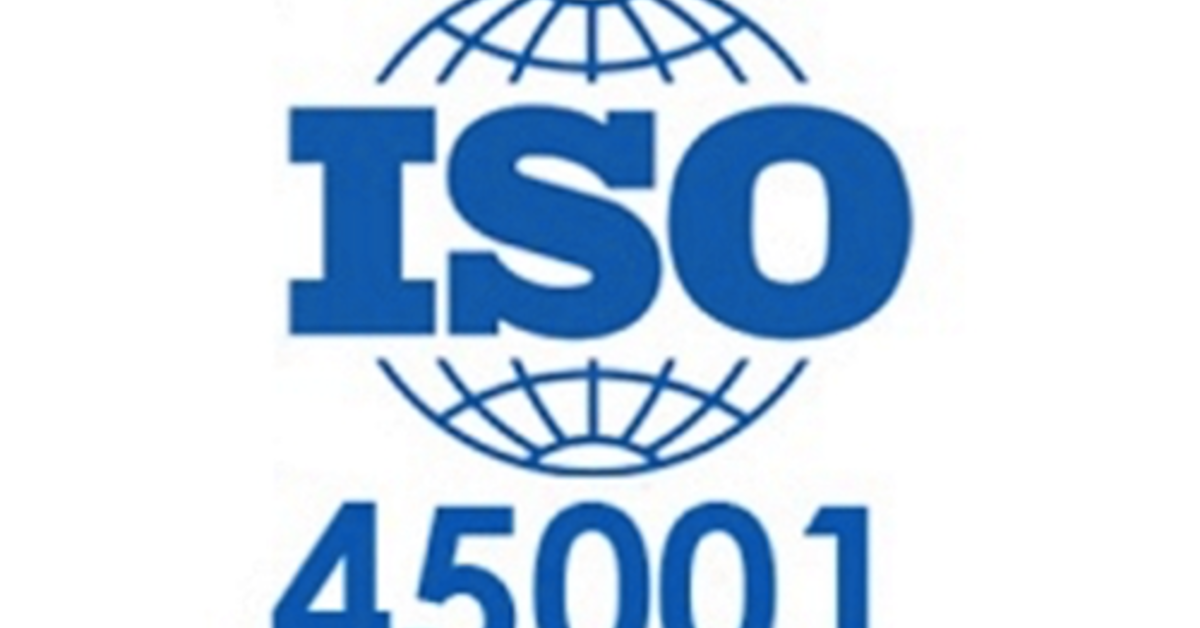 Cepac Darlington achieves ISO 45001 health & safety certification
Monday 07 December 2020
Cepac's site in Darlington has achieved the new ISO 45001 certification for occupational health & safety, five months ahead of schedule. ISO 45001 replaces OHSAS 18001:2007, putting greater emphasis on areas such as leadership, employee participation and health. The transition from OHSAS 18001:2007 certification to ISO 45001 took place over 18 months and was led by Katy Collingwood, QHSE manager at Cepac Darlington.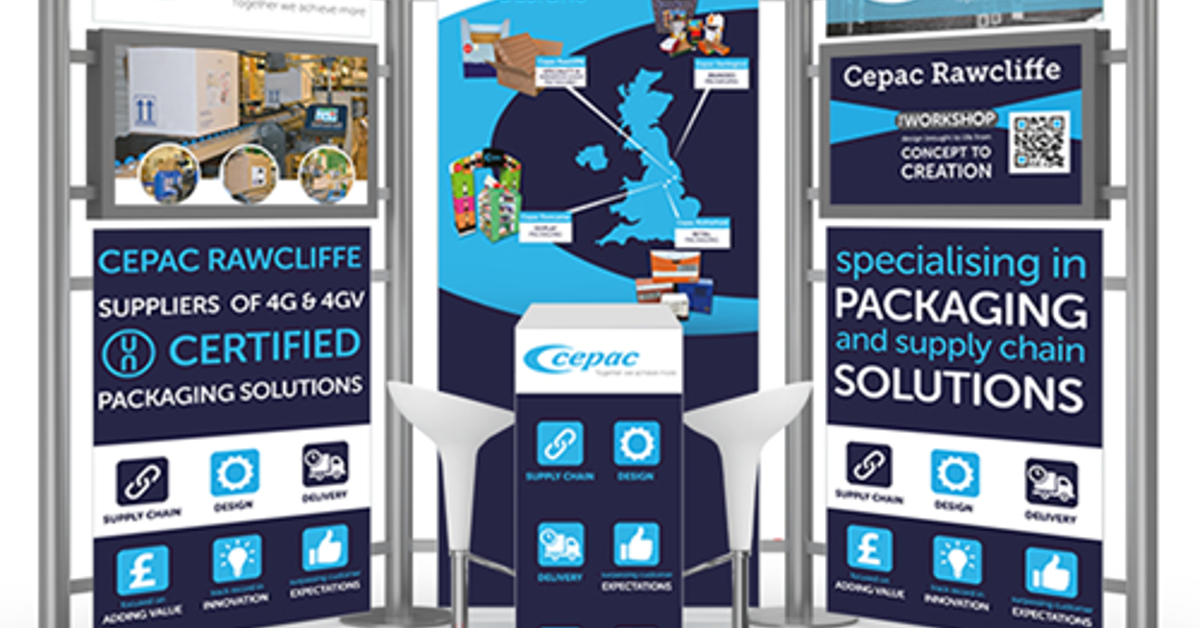 Join Cepac's experts in UN packaging at UK ChemOnline
Wednesday 18 November 2020
Cepac will be showcasing its expertise in UN certified packaging at a pioneering virtual expo on 19th and 20th November. UK ChemOnline is a new event for the chemical industry and is being hosted entirely online. The event has been created by the Department for International Trade (DIT) and ChemUK in lieu of the many annual trade shows which have this year been missed.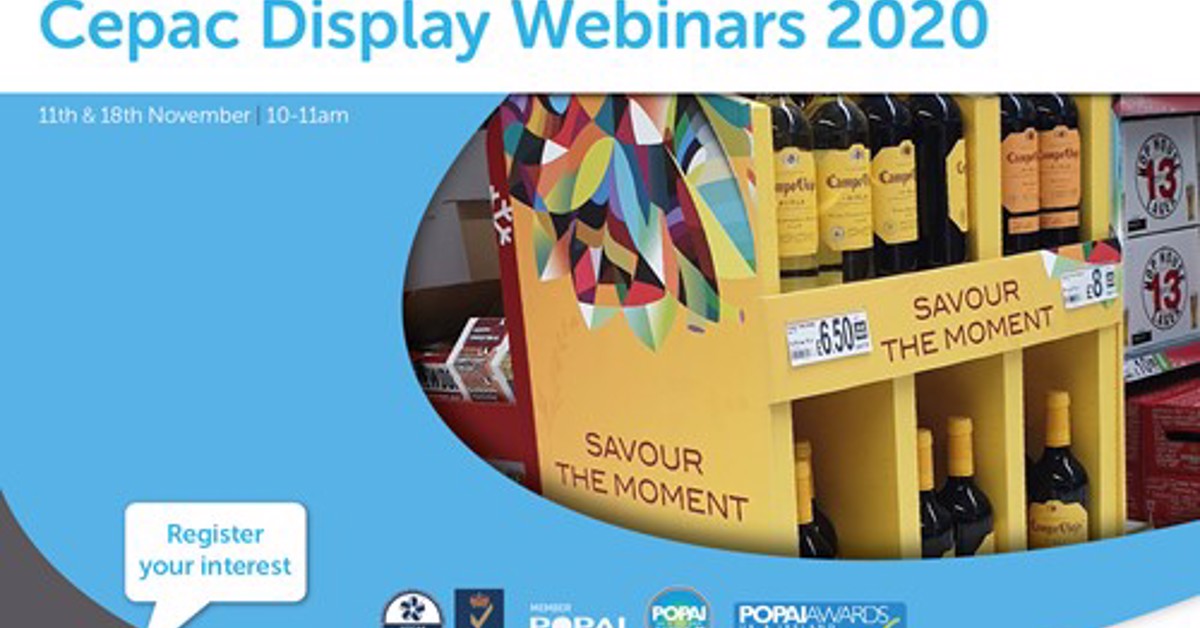 Get to grips with pre-filled displays
Wednesday 04 November 2020
Register your interest for the virtual workshop by contacting hello@cepac.co.uk  Cepac Group's specialists in pre-filled displays will be sharing their expertise in a virtual workshop being held on the 18th of November.
Together we achieve more
We believe in working collaboratively at all levels of our business. Get in touch with one of our experts to find the right solution for your requirements.
E:enquiries@cepac.co.uk