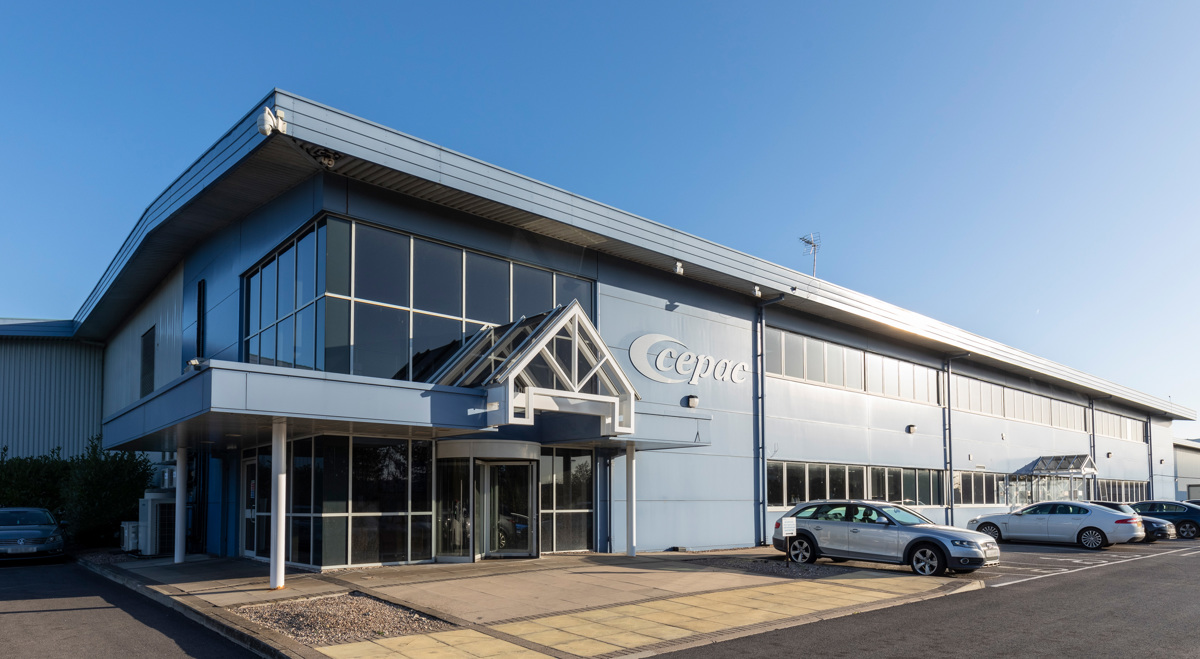 News
Get the latest news and updates on everything happening at Cepac, and the wider corrugate packaging industry.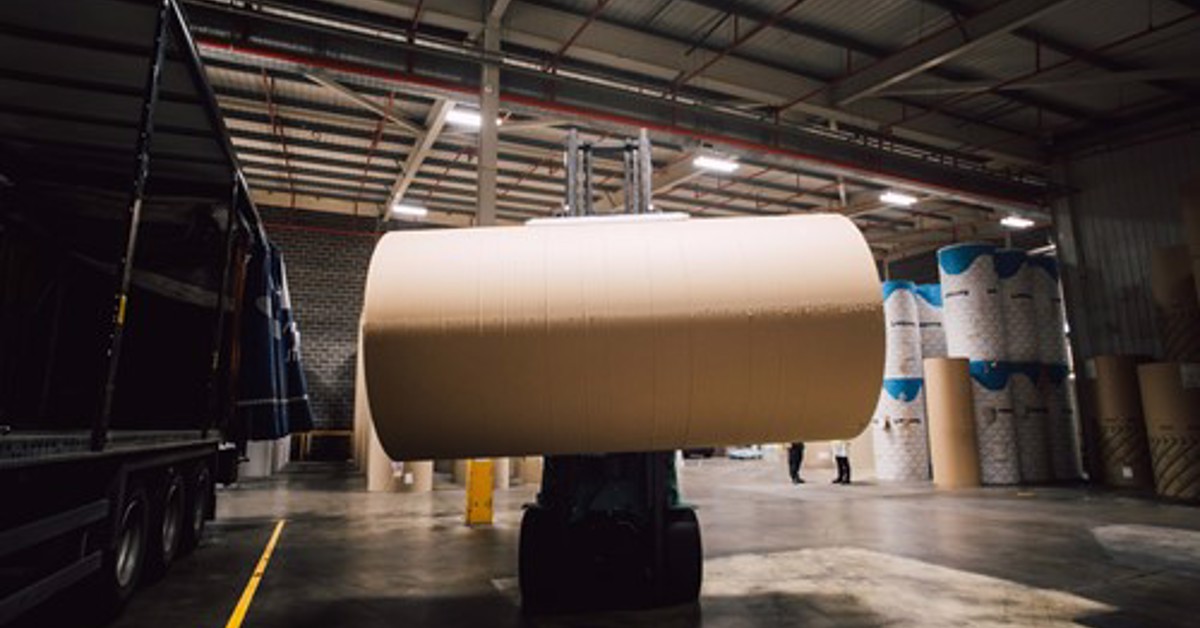 Cepac reports readiness for brexit
Tuesday 20 October 2020
The UK's leading independent corrugated packaging producer Cepac has just published its latest Brexit Briefing Update for its customer and supplier partners. The company has been preparing for the Brexit process since the vote to leave the EU in 2016 and is now again at a heightened state of readiness as the transition period draws to a close and the prospect of a 'no deal' Brexit remains a potential outcome.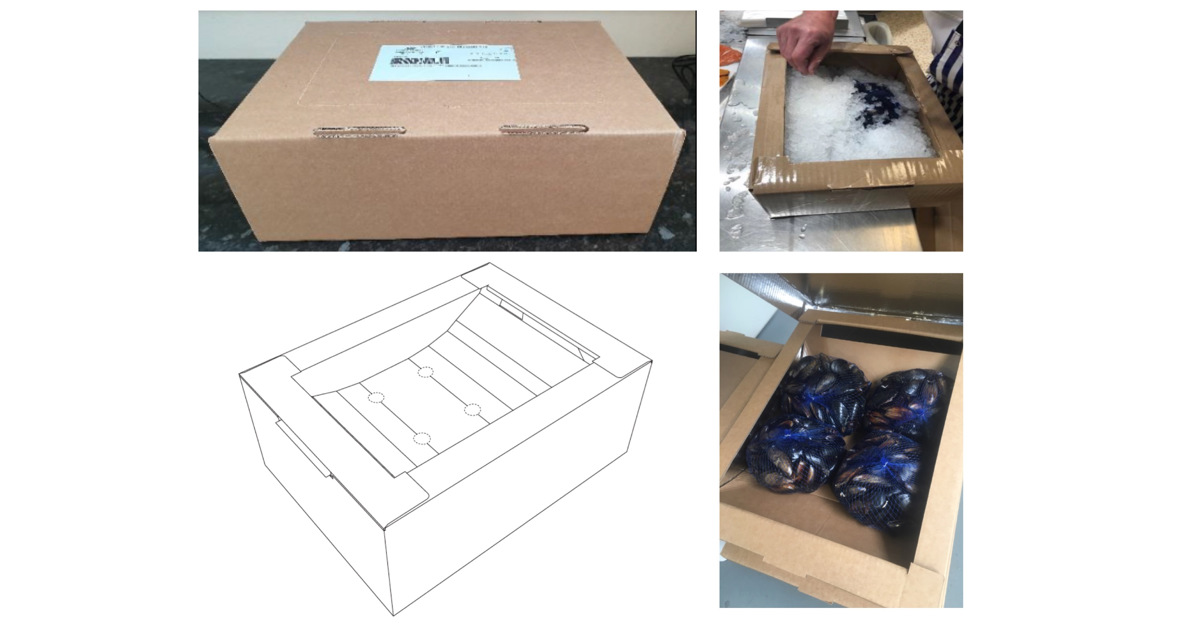 Chiller Pack wins innovation award and shows it can keep its cool under pressure
Thursday 24 September 2020
Cepac's IP registered Chiller Pack, which transports fish or shellfish in a chilled environment using a corrugated cardboard composition, continues to show its capabilities with two major achievements this week.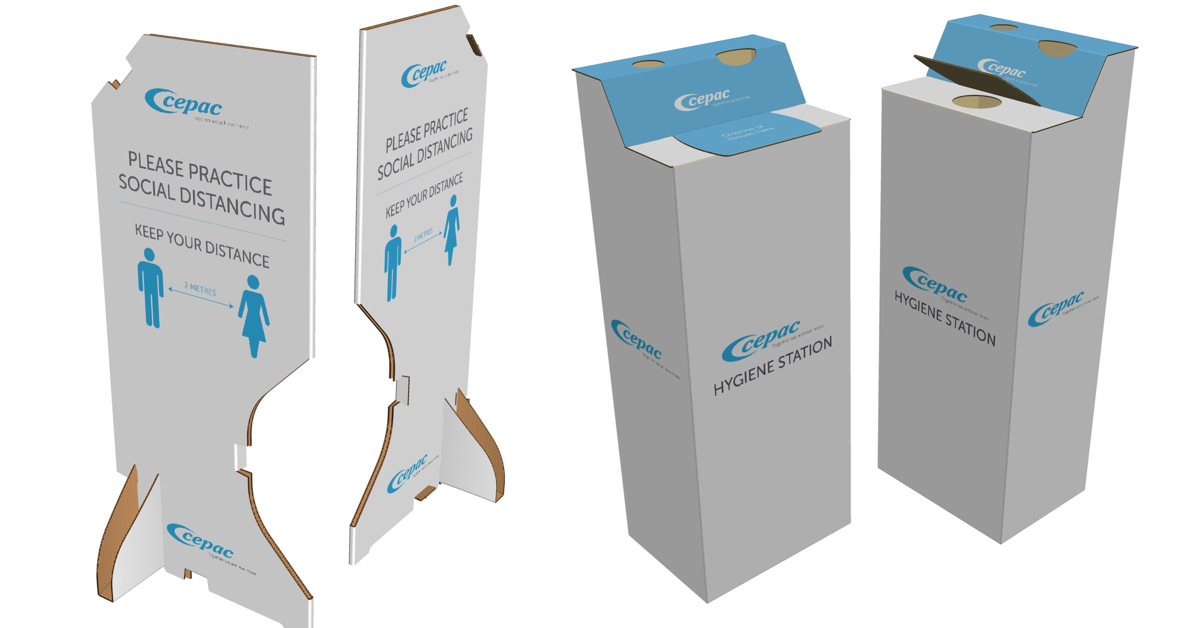 Company
COVID-19
Tuesday 22 September 2020
As an essential supplier, we at Cepac recognise our responsibility during this global crisis to maintain production for the Food, Hygiene, Pharmaceutical and all vital sectors whilst keeping our employees and customers safe. We have prepared thorough documentation. Please view the Cepac response in full using the link below.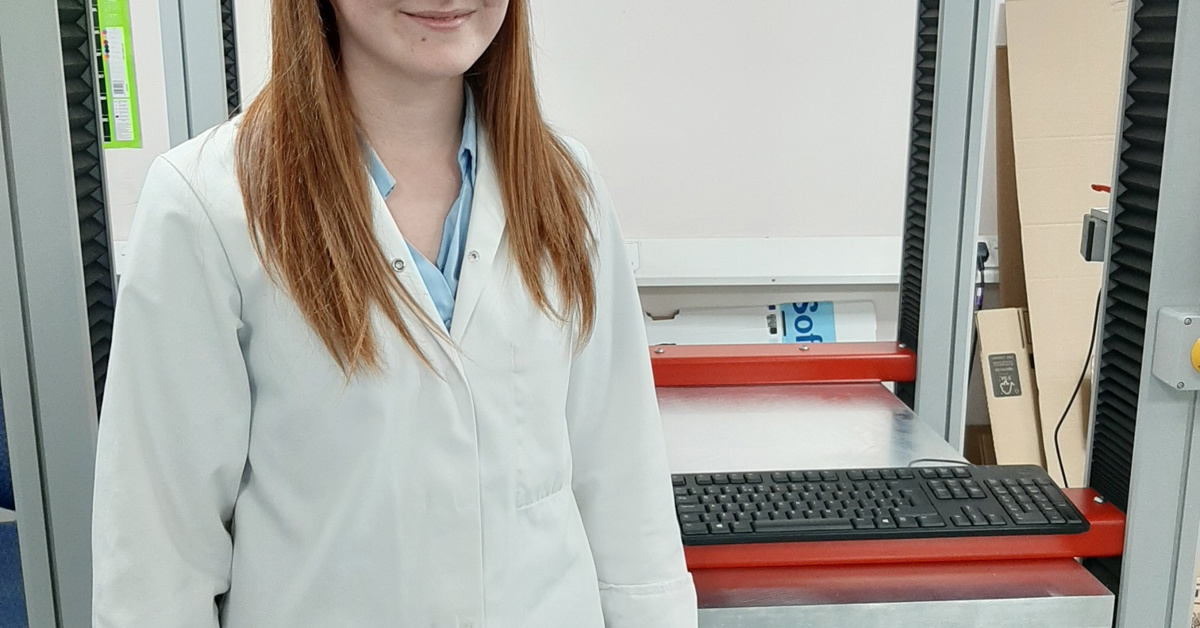 Cepac apprentice celebrates career milestone
Friday 04 September 2020
Congratulations to our colleague, Ellie Parkinson, who has passed her Laboratory Technician Level 3 Apprenticeship with a Distinction. A magnificent achievement!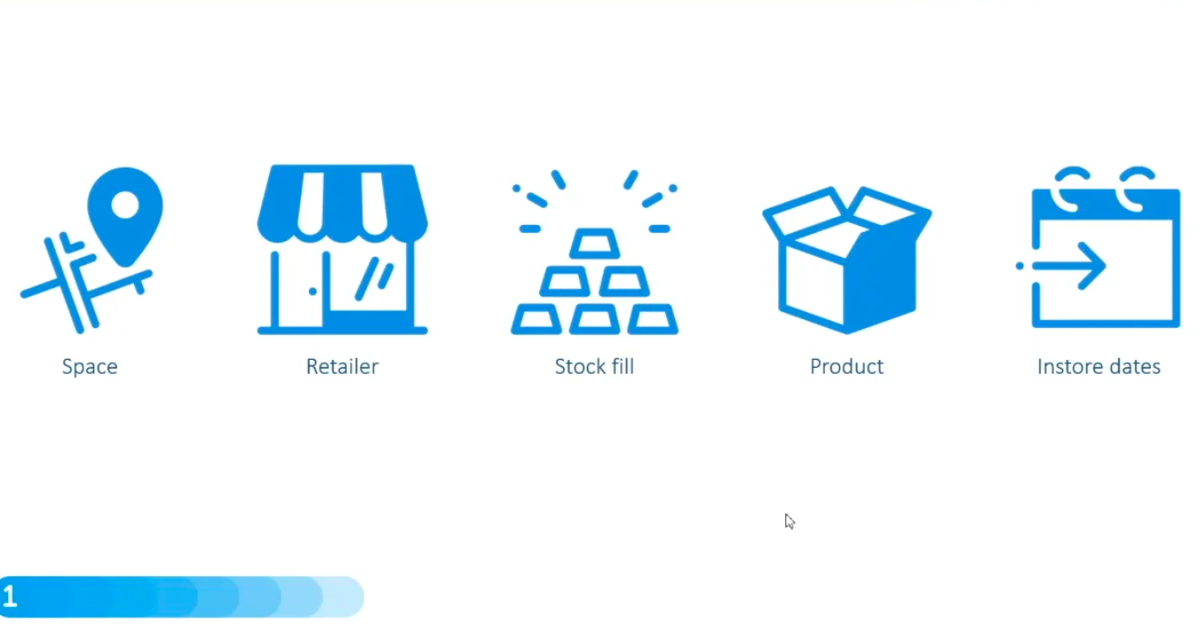 Catch up with pre-filled
Wednesday 02 September 2020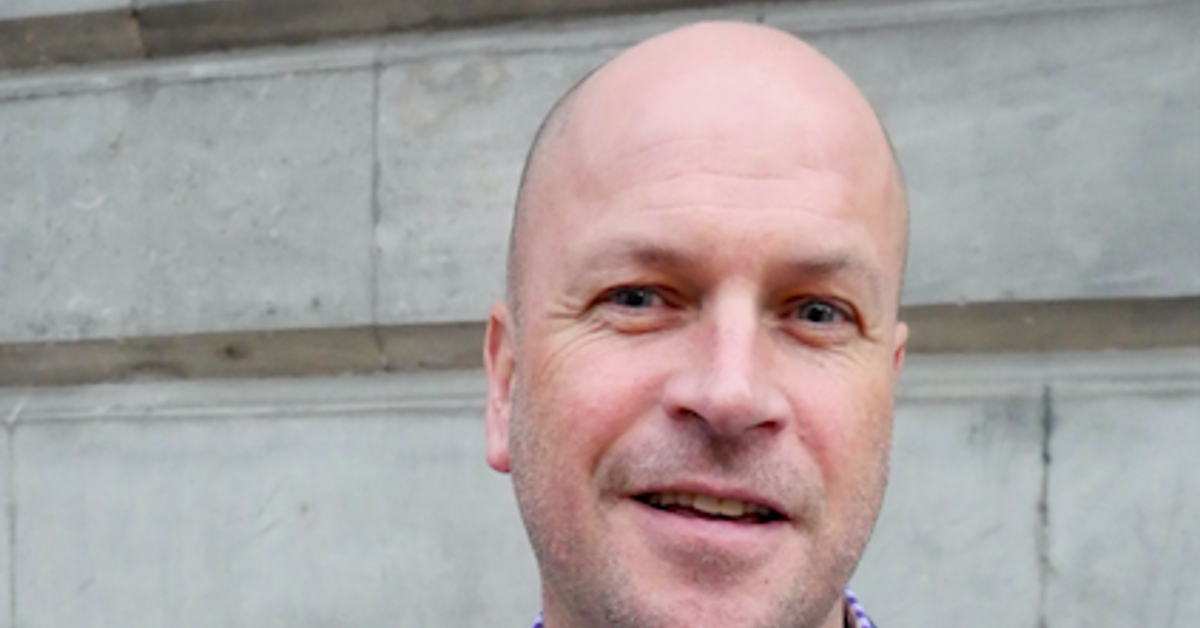 Opportunities in e-commerce packaging: sustainability and innovation are at the core
Tuesday 25 August 2020
Together we achieve more
We believe in working collaboratively at all levels of our business. Get in touch with one of our experts to find the right solution for your requirements.
E:enquiries@cepac.co.uk