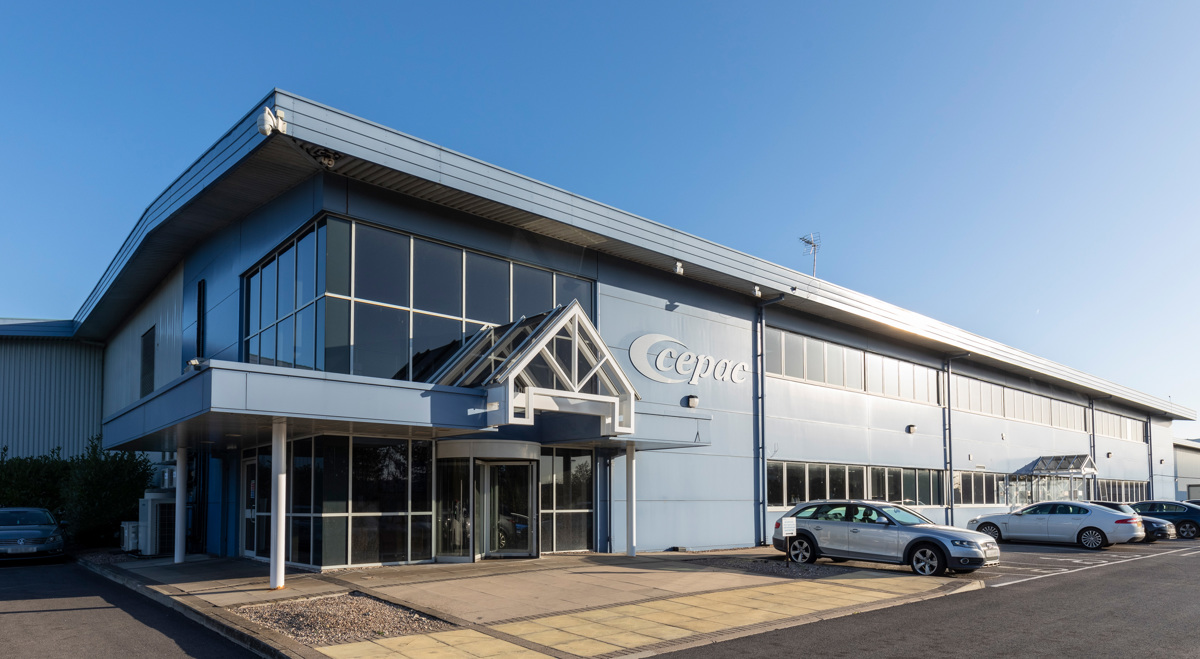 News
Get the latest news and updates on everything happening at Cepac, and the wider corrugate packaging industry.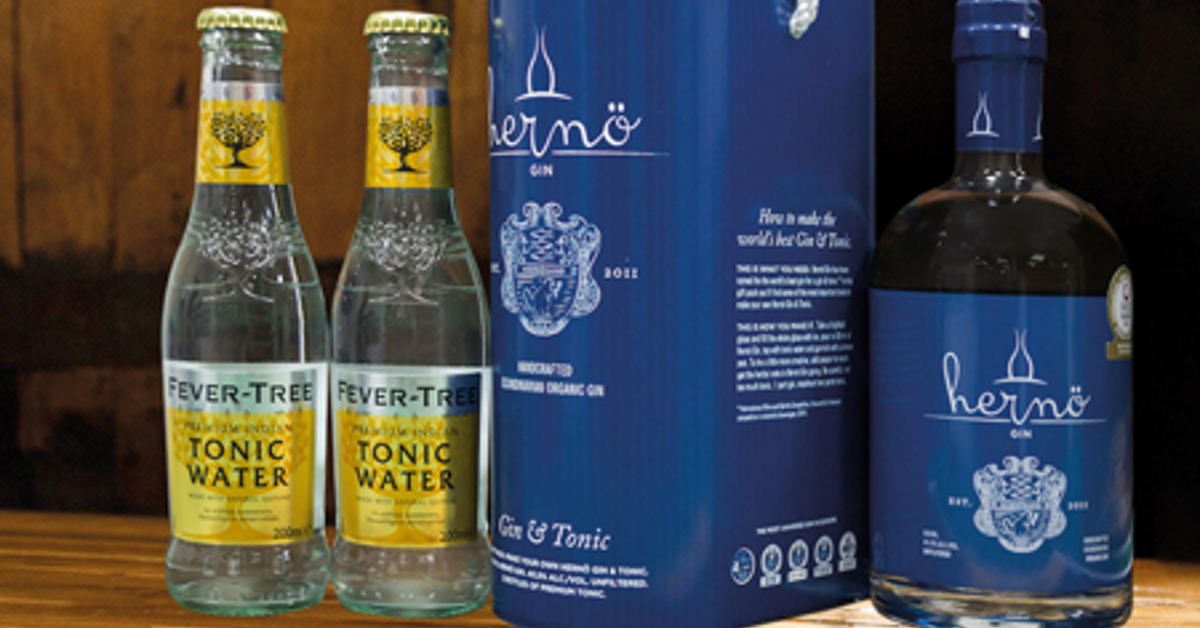 Arcwise pack on the short list
Friday 25 January 2019
A pack created by Cepac has been recognised in the World Packaging Organisation's WorldStar Packaging Award 2019.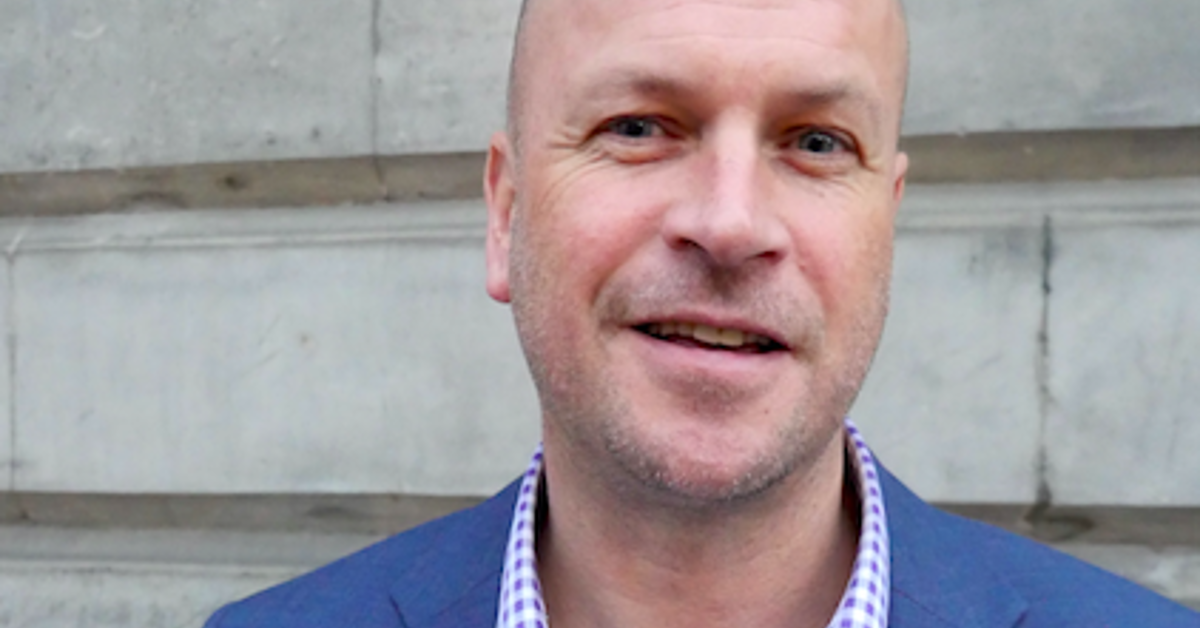 Cepac continues to pioneer innovation with senior appointment
Friday 21 December 2018
Cepac appoints Head of Innovation to further develop new technologies to meet the challenges of a rapidly changing market and the new opportunities presented for paper packaging in particular.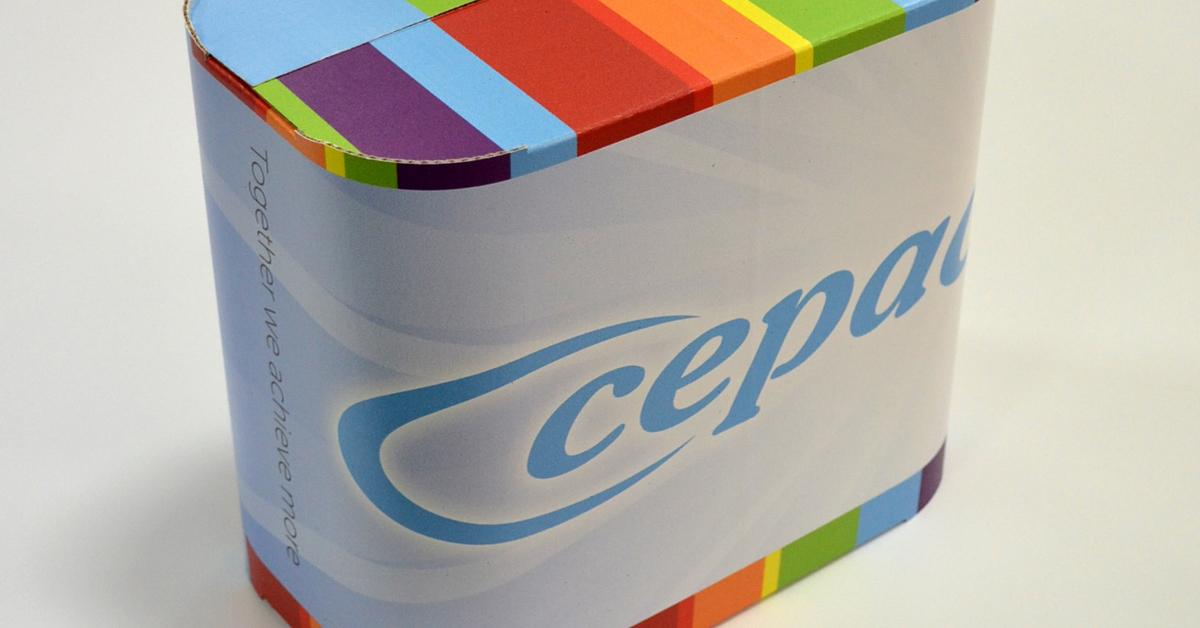 First automation of Arcwise curved corrugated packaging unveiled by Cepac and Adpak
Friday 21 September 2018
For the first time, the UK packaging industry will see the country's only curved corrugated solution being automatically erected and filled at the PPMA Show.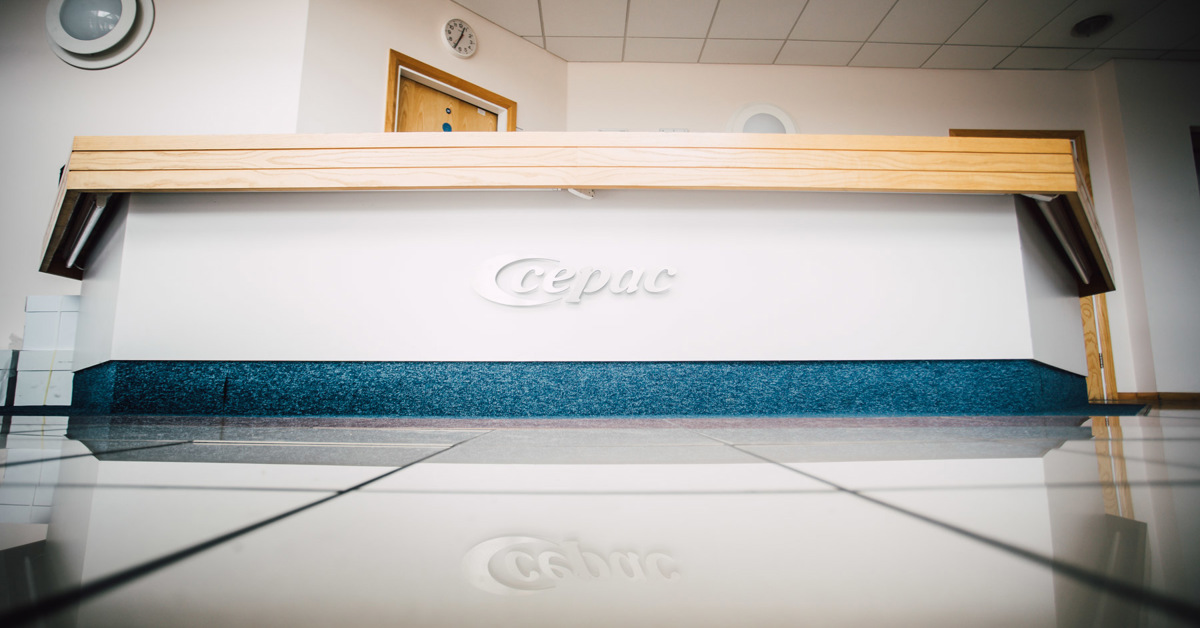 Cepac completes the £2m next phase of Rawcliffe expansion
Wednesday 16 May 2018
Cepac, the UK's leading independent corrugated packaging producer, has completed a £2m expansion of its Rawcliffe site in East Yorkshire.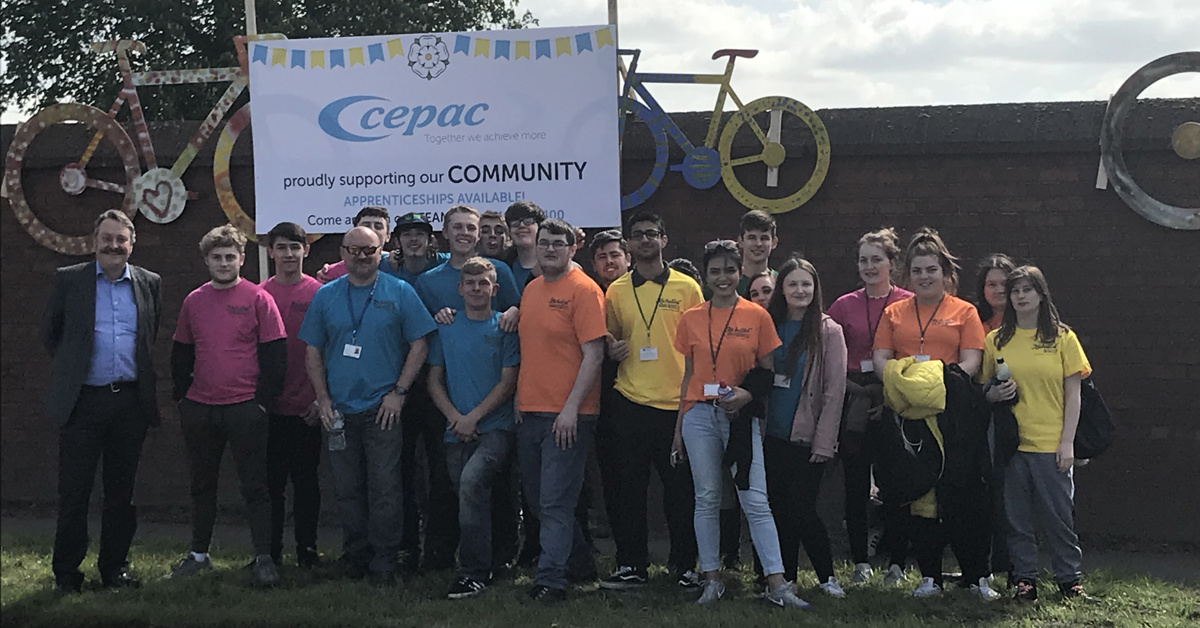 Cepac works in tandem with Rawcliffe community to celebrate Tour de Yorkshire
Wednesday 09 May 2018
Cepac's Rawcliffe site partnered with local groups and Parish Council this week to celebrate one of the UK's major cycling events.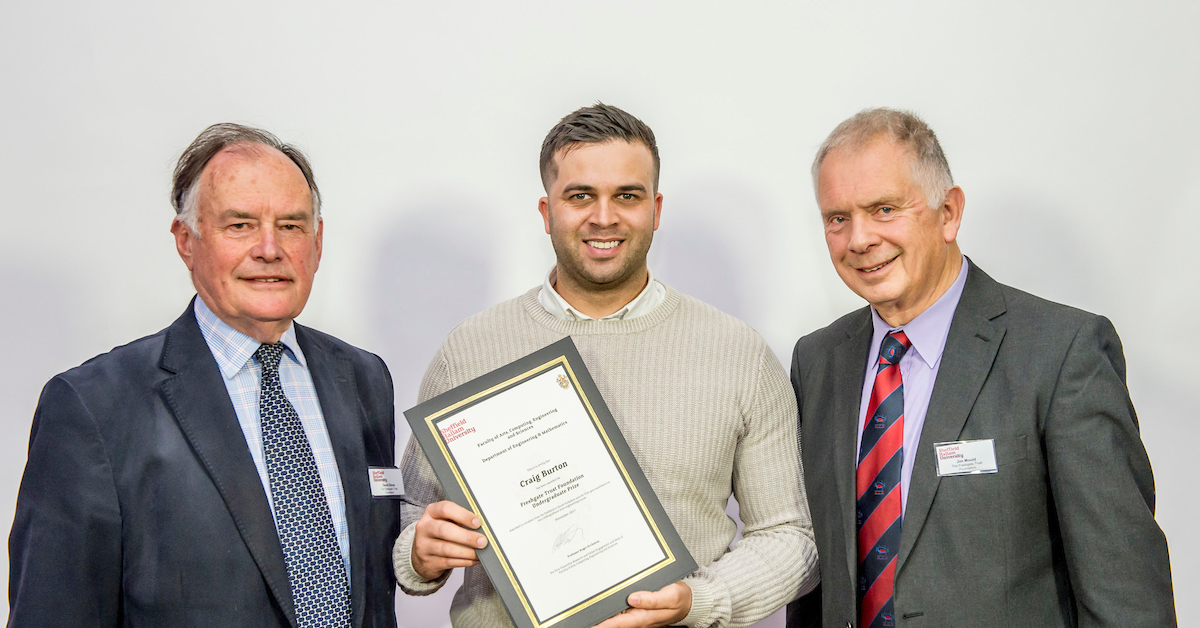 Deputy Engineering Manager, Craig Burton, achieves Award of Excellence
Tuesday 30 January 2018
Congratulations to Craig Burton, our Deputy Engineering Manager at Rotherham, on attaining an Award for Excellence in his ongoing degree course.
Together we achieve more
We believe in working collaboratively at all levels of our business. Get in touch with one of our experts to find the right solution for your requirements.
E:enquiries@cepac.co.uk