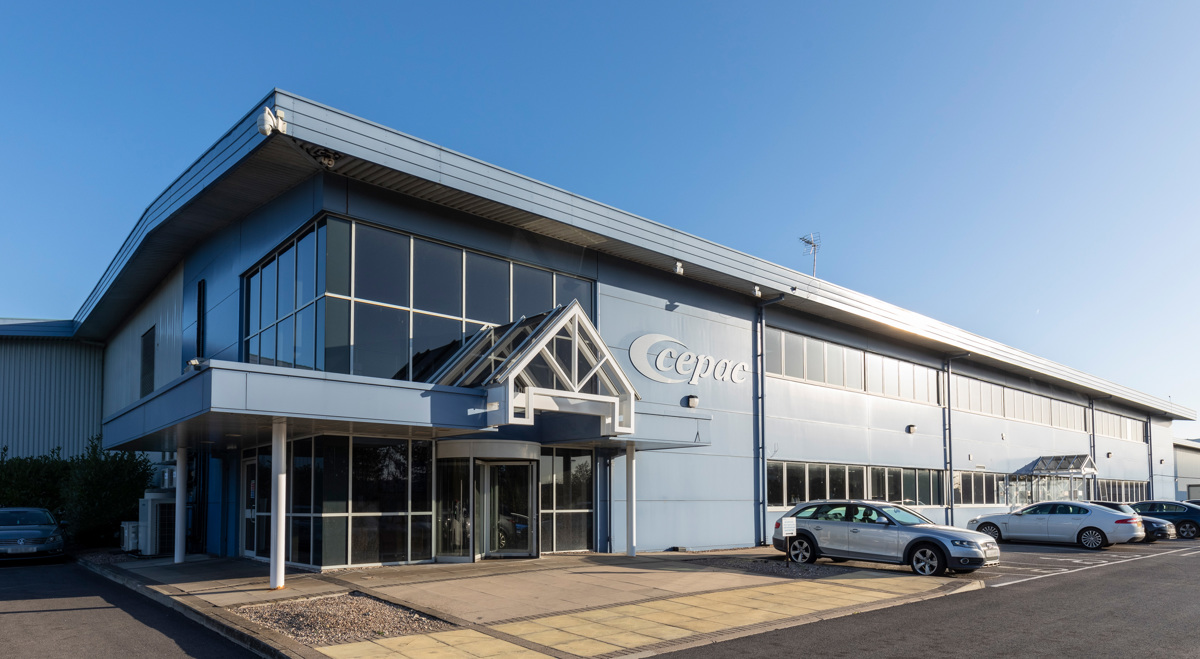 News
Get the latest news and updates on everything happening at Cepac, and the wider corrugate packaging industry.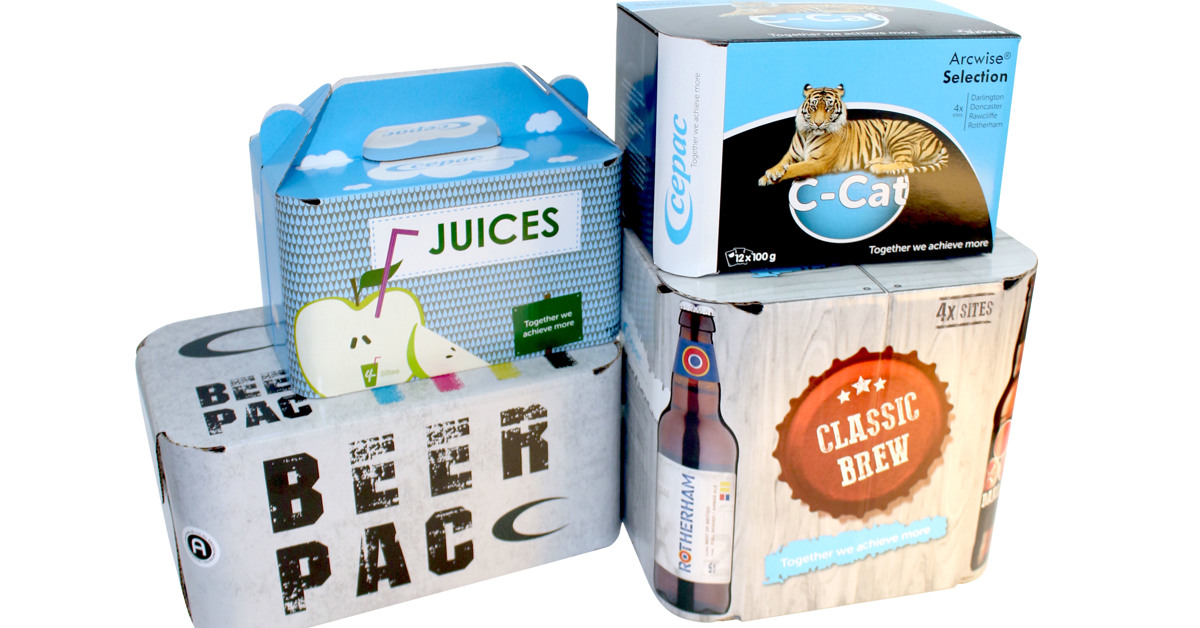 New Arcwise sample range stands up to testing
Friday 01 September 2017
UK's first curved corrugated product demonstrates significantly improved strength characteristics in laboratory tests.
£2m expansion at Rawcliffe site
Tuesday 11 July 2017
Cepac makes multi-million pound investment in corrugated box factory.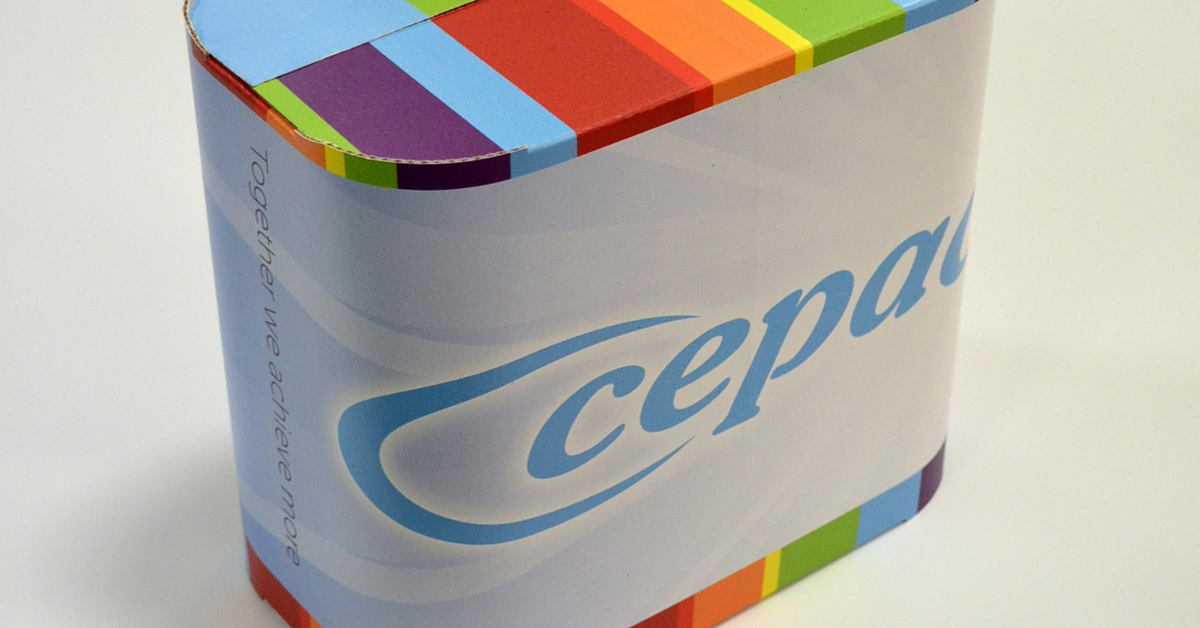 Cepac launches UK's first curved corrugated packaging
Monday 24 April 2017
Cepac continues to pioneer innovative corrugated packaging, launching the country's first truly curved corrugated product, Arcwise.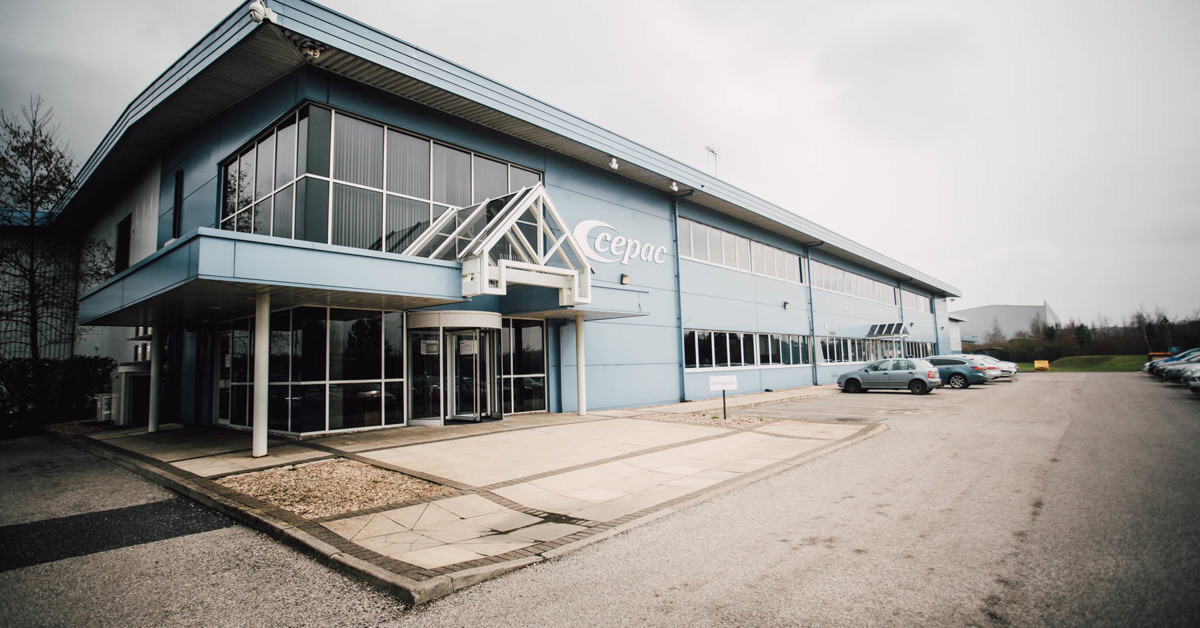 Cepac wins at UK Packaging Awards in partnership with Nestlé
Thursday 03 November 2016
Cepac celebrates winning the Resource Efficient Pack of the Year at the UK Packaging Awards 2016.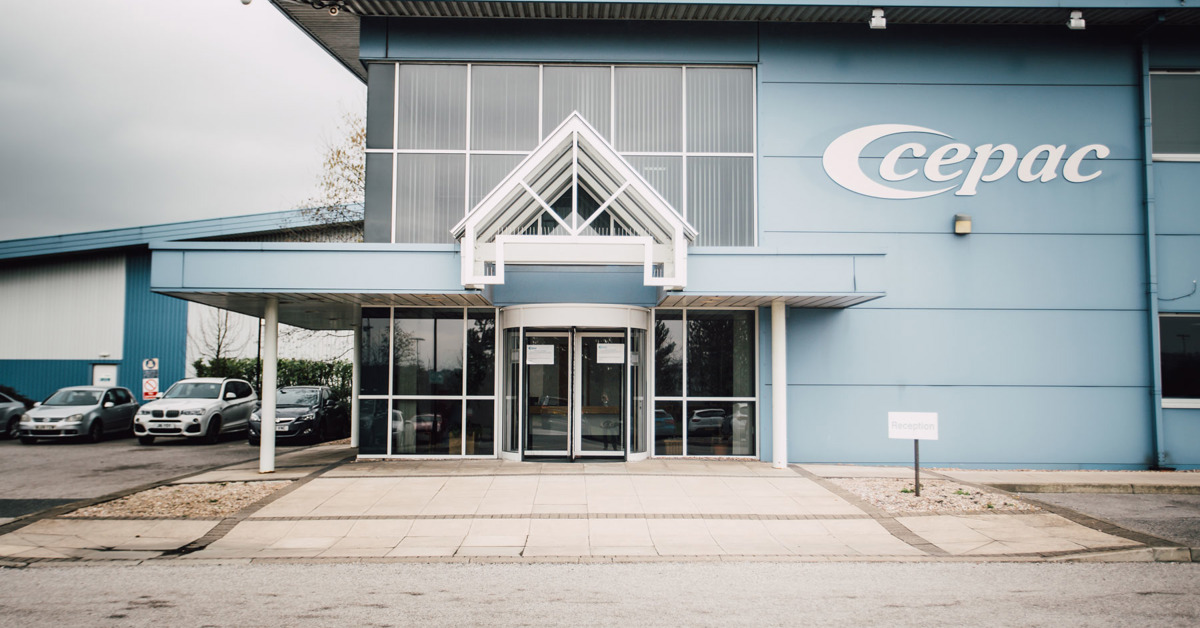 Cepac Doncaster Operation To Double In Size
Friday 07 October 2016
Cepac, the UK's leading independent corrugated packaging supplier, has announced plans to double the size of its decorative packaging and display operation at Doncaster.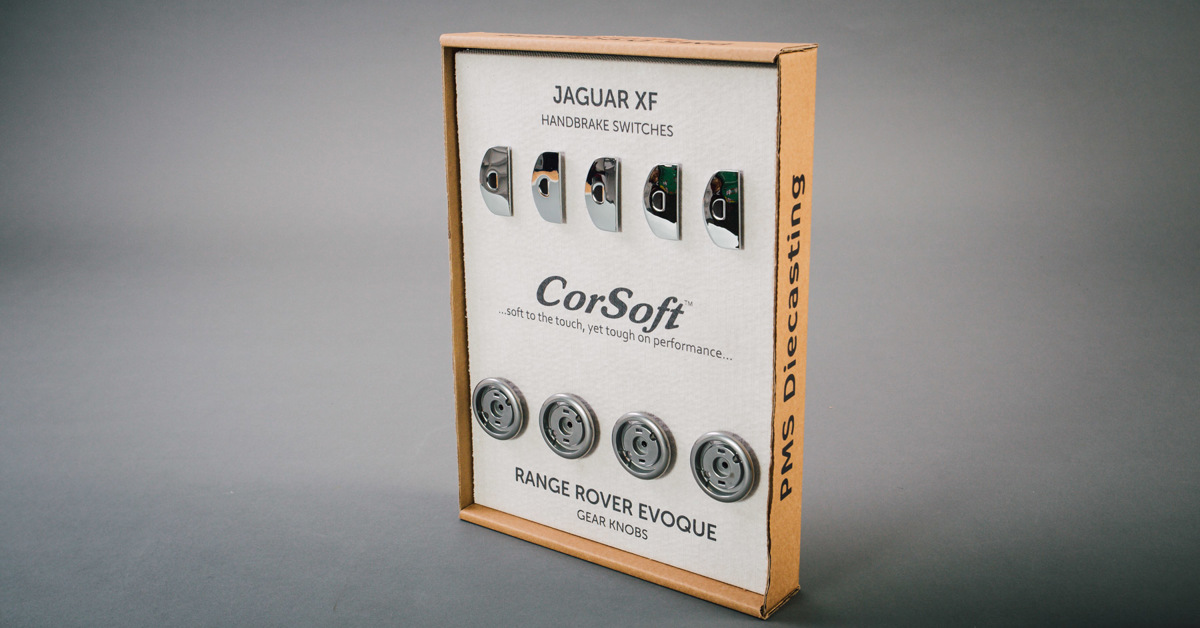 Cepac Premiere Innovative New Product CorSoft
Tuesday 20 September 2016
Cepac, has increased its innovative portfolio of products by launching CorSoft, a new cushioned corrugated product designed to offer optimum protection to items in transit.
Together we achieve more
We believe in working collaboratively at all levels of our business. Get in touch with one of our experts to find the right solution for your requirements.
E:enquiries@cepac.co.uk