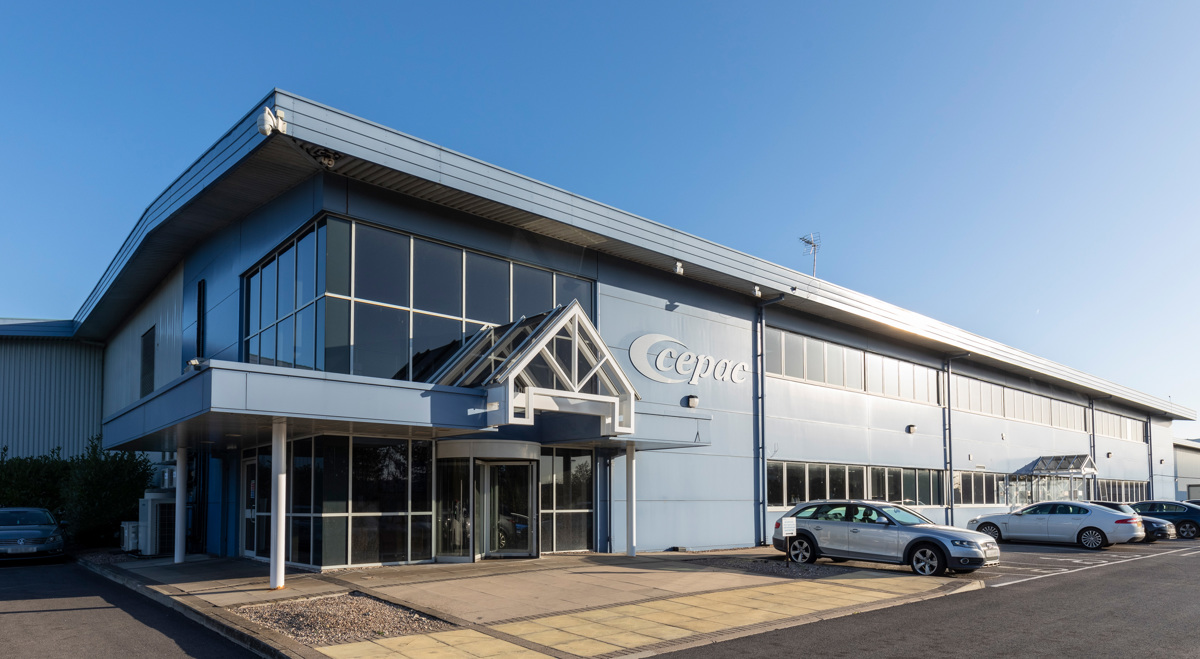 News
Get the latest news and updates on everything happening at Cepac, and the wider corrugate packaging industry.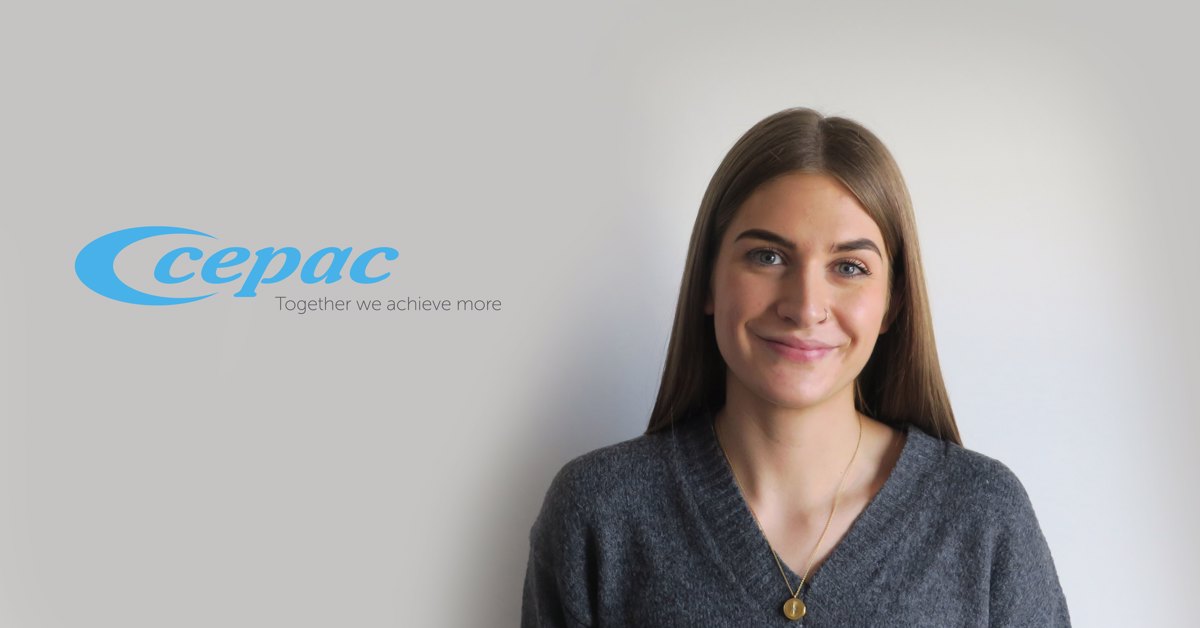 People
Staff focus: Emily Black
Tuesday 09 August 2022
Emily talks to us about here first few months in Cepac, what she's working on now and her hopes for the future.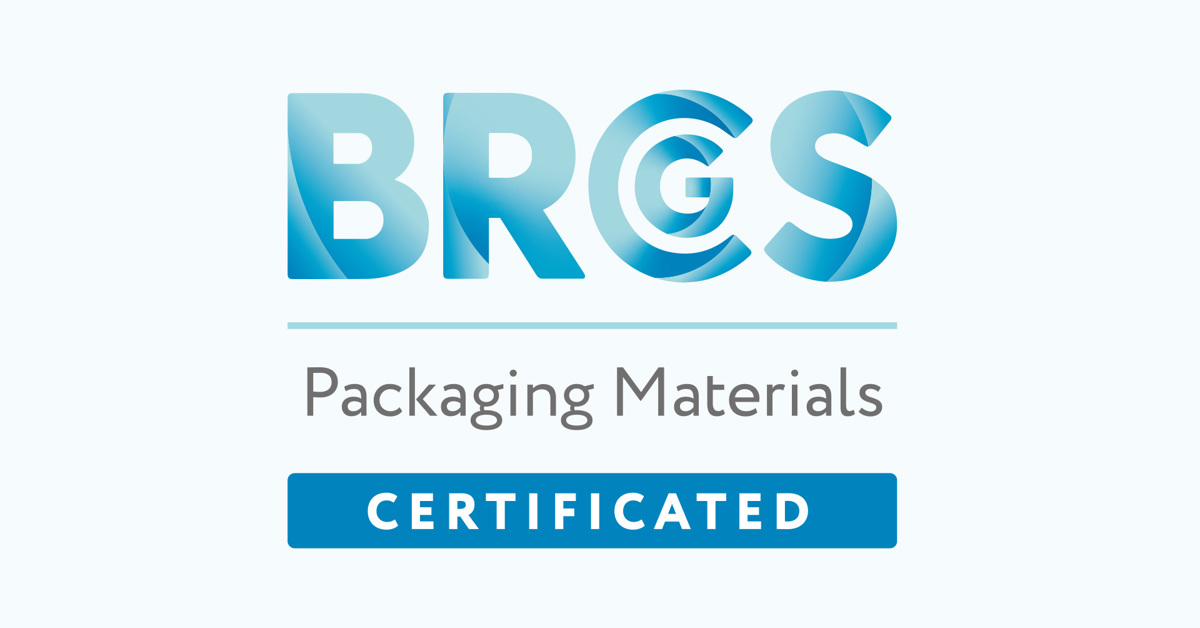 BRCGS AA+ rating for Rawcliffe Bridge Site, Summer 2022
Monday 08 August 2022
A little under a year from maintaining our BRCGS AA rating at the Rawcliffe site we passed another milestone by achieving an AA+ rating in July 2022.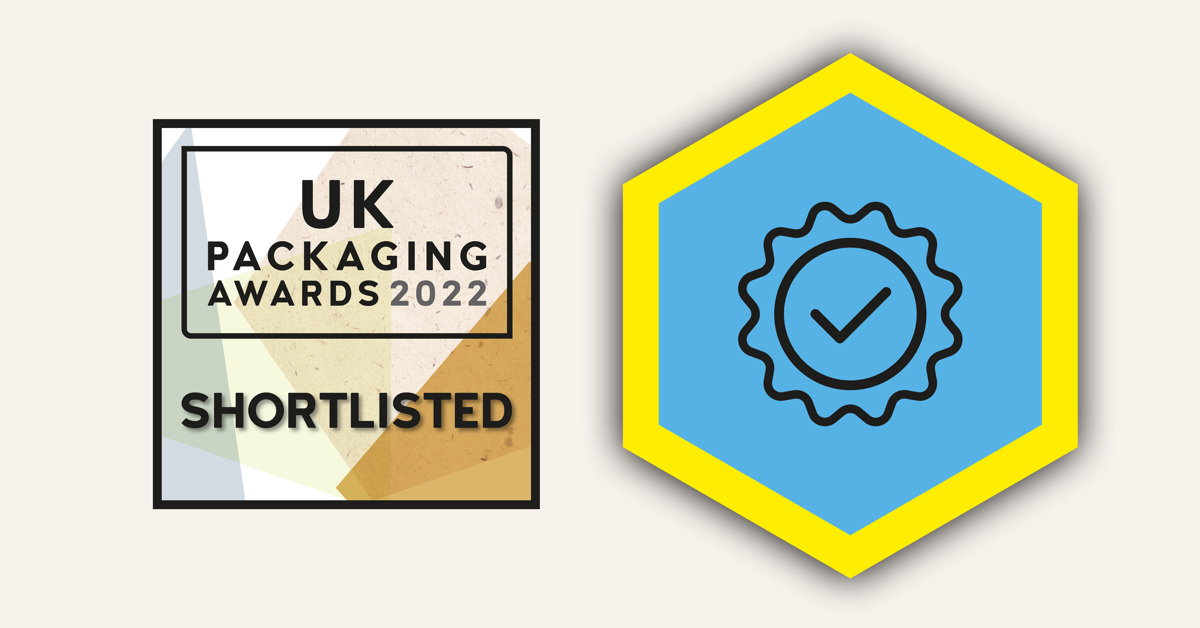 UK Packaging Awards 2022 - Shortlisted
Friday 05 August 2022
Cepac are shortlisted for two awards for work from our Rawcliffe site.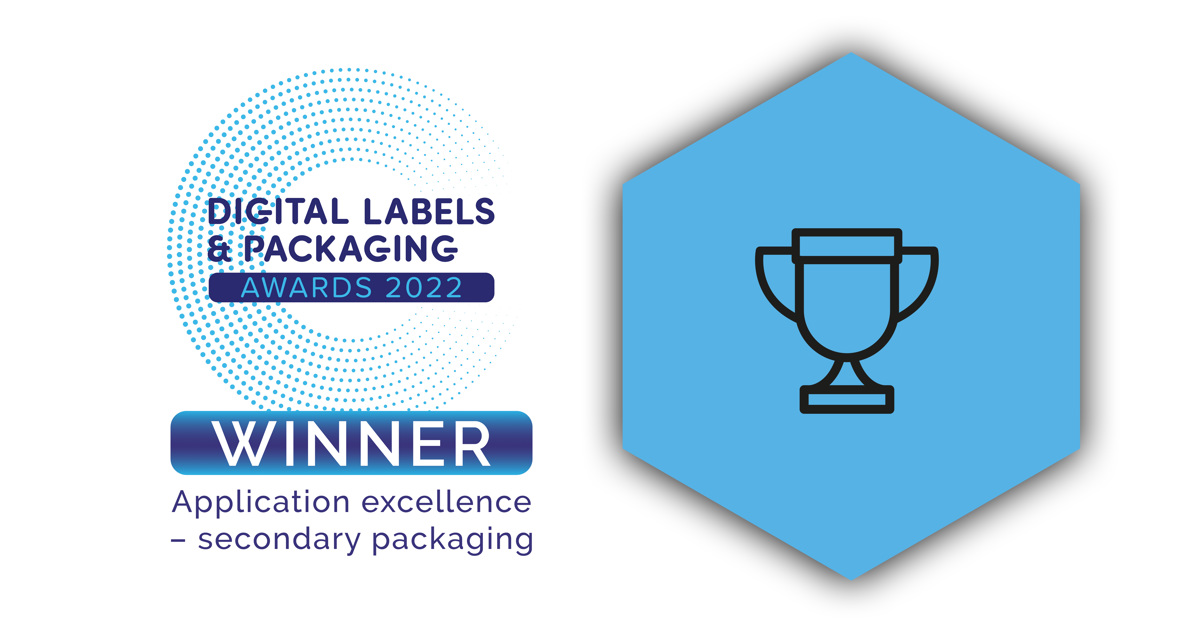 Performance
Digital Labels and Packaging Awards Winner 2022
Wednesday 27 July 2022
Cepac were awarded first prize in the Application Excellence – Secondary Packaging category at the Digital Labels and Packaging Awards 2022.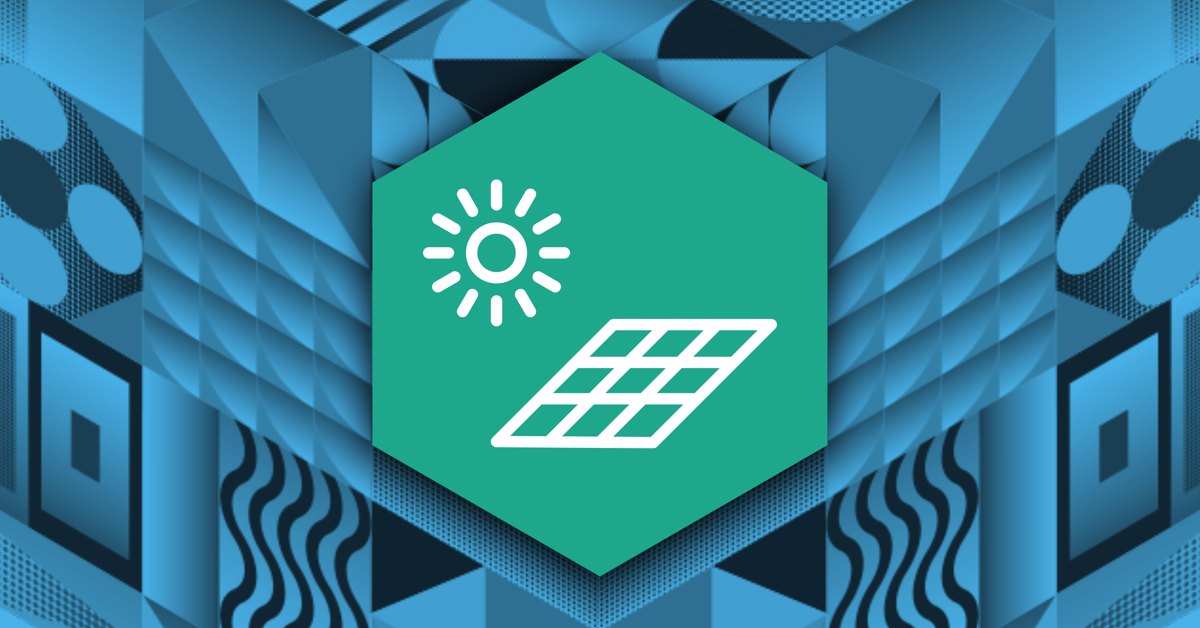 Environment
Rotherham Solar Investment
Wednesday 20 July 2022
Cepac are dedicated to improving our sustainability practices. Follow this post for updates on our solar panel installation at our Rotherham site.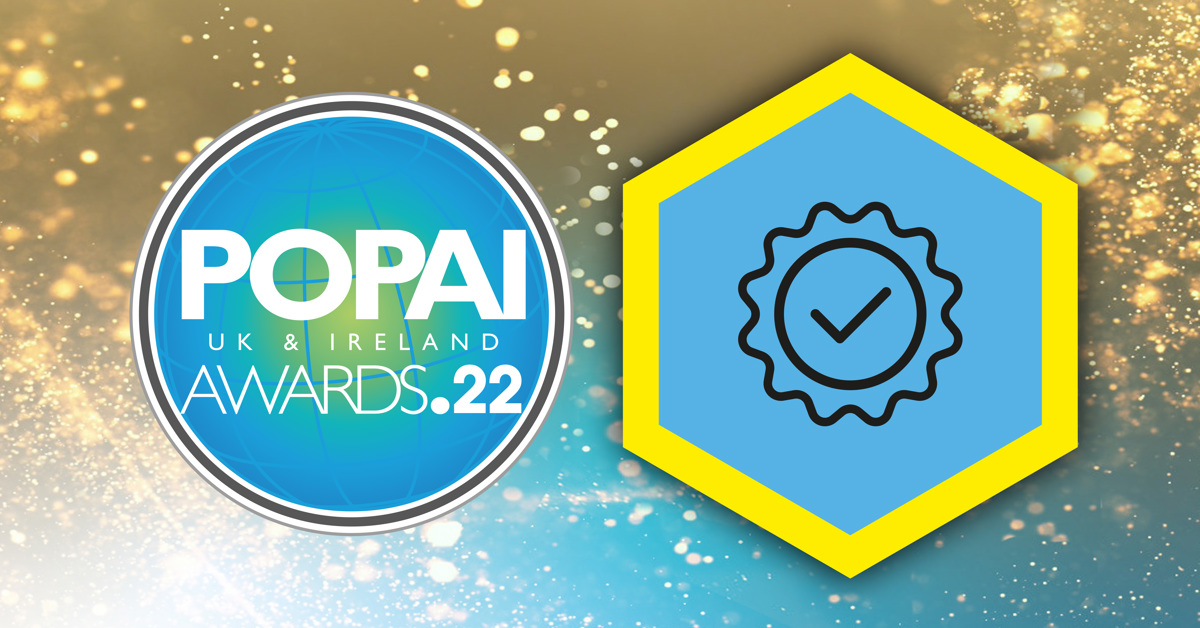 POPAI 2022 Nominations
Thursday 14 July 2022
Cepac pick up two nominations for the POPAI Awards 2022.
Together we achieve more
We believe in working collaboratively at all levels of our business. Get in touch with one of our experts to find the right solution for your requirements.
E:enquiries@cepac.co.uk