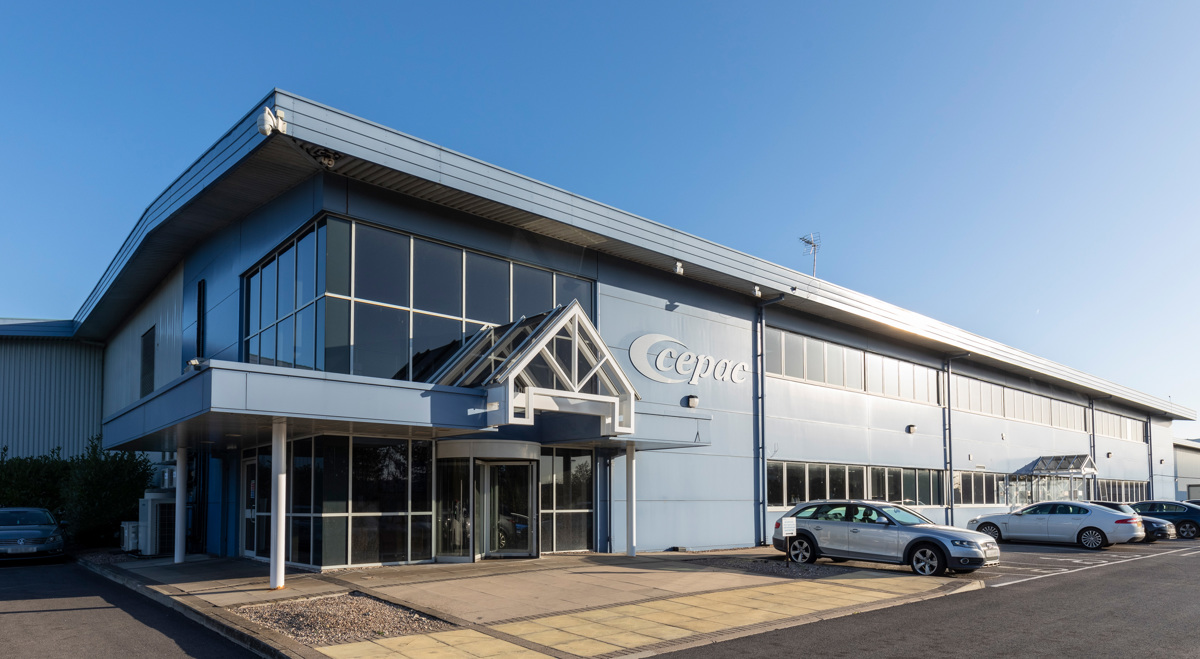 News
Get the latest news and updates on everything happening at Cepac, and the wider corrugate packaging industry.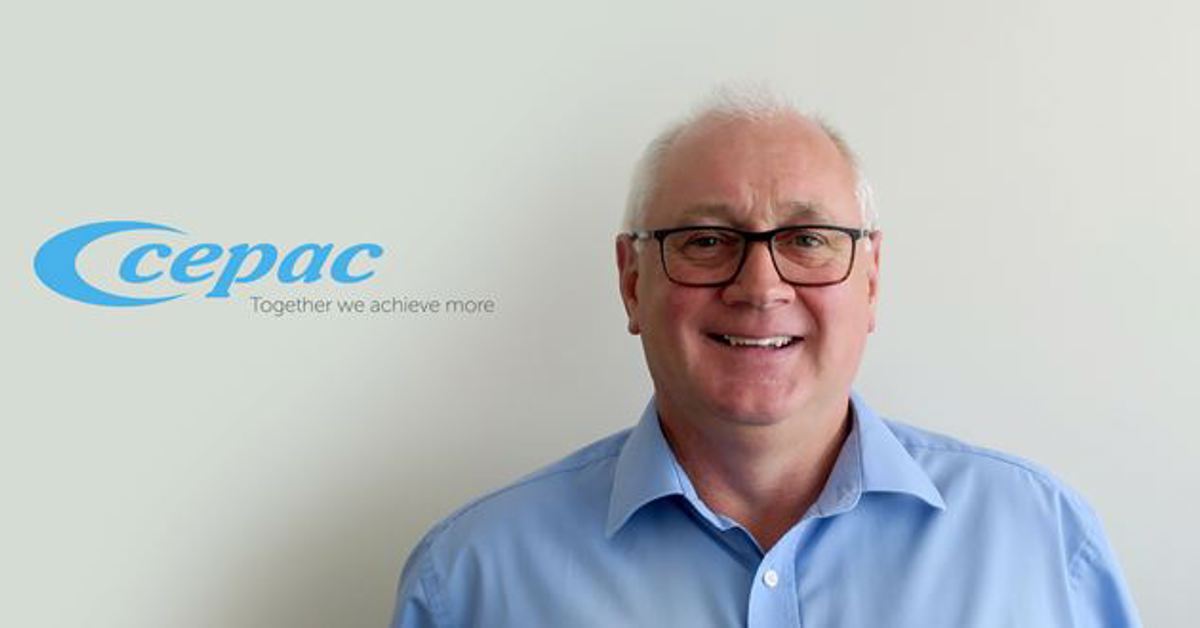 People
Staff focus: Brian Hardy
Tuesday 30 November 2021
We talk to Brian, Technical Manager at our Rotherham site, about performance packaging and changes in the industry over the last twenty years.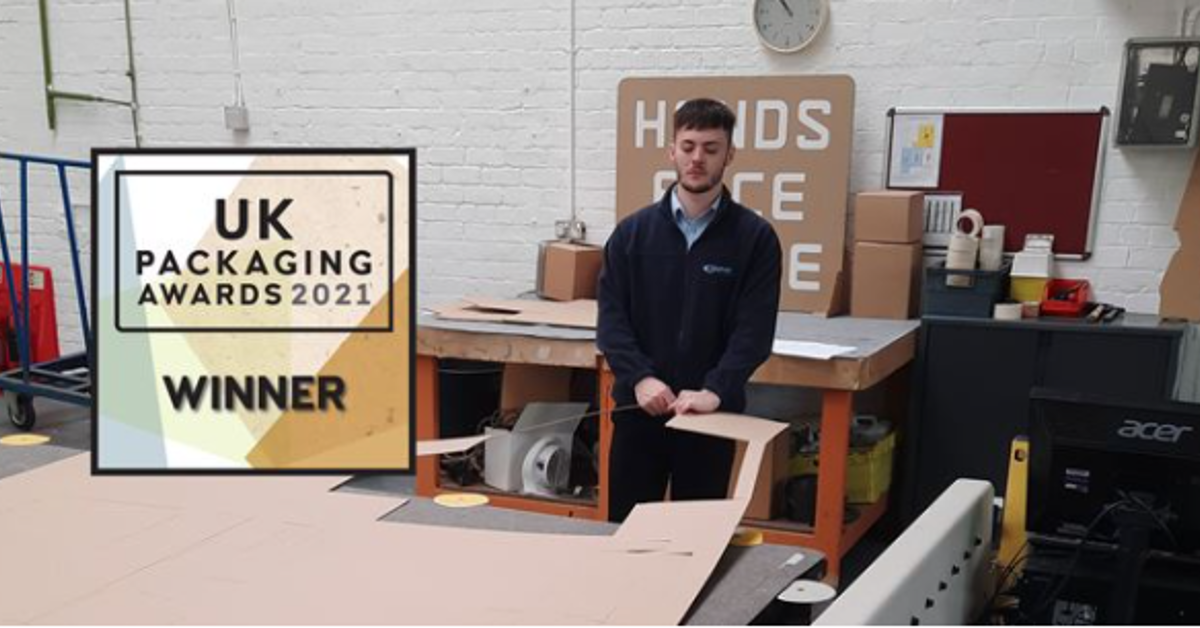 People
Rising Star Award - Reece Hamilton
Friday 26 November 2021
Reece picked up the Rising Star Award at the 2021 UK Packaging Awards. Here we hear from Reece, alongside other staff from our Rawcliffe site, about his time at Cepac.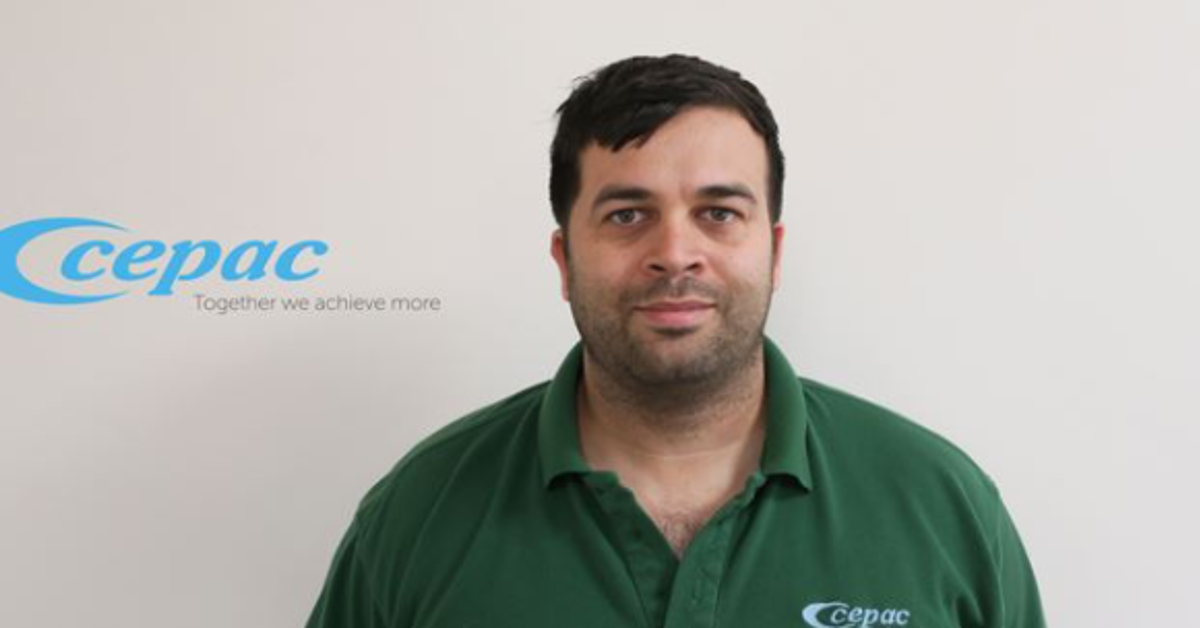 People
Staff Focus: Craig Burton
Friday 19 November 2021
Craig is Deputy Engineering Manager at our Rotherham site. We talk about progression, teamwork and staff development.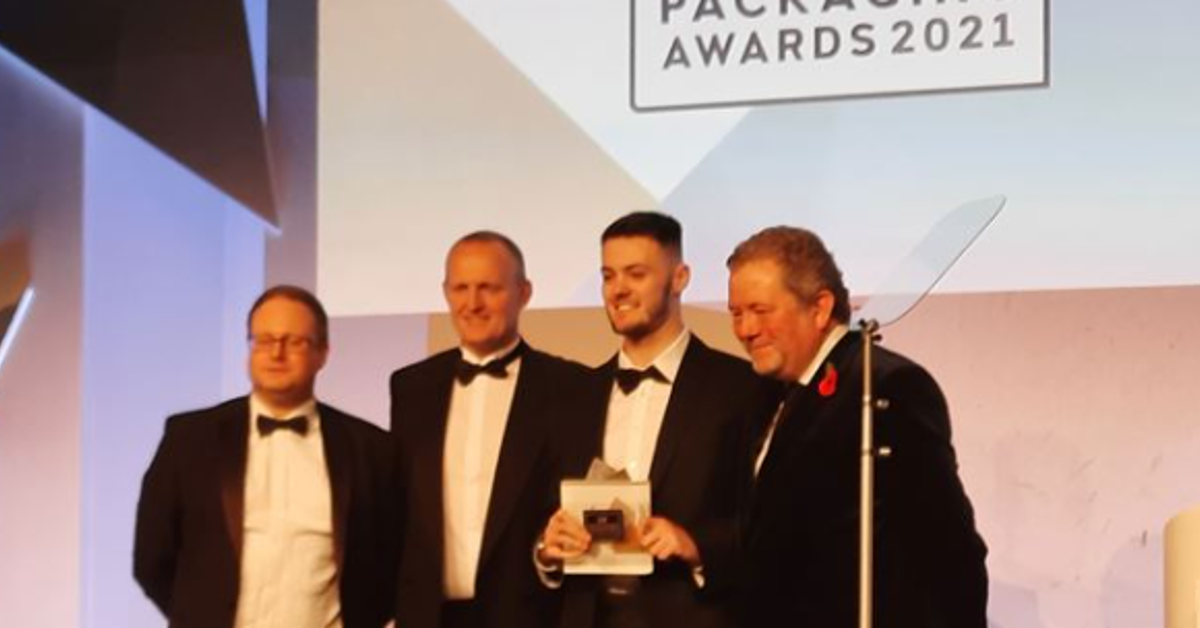 Company
UK Packaging Awards 2021 – Three wins for Cepac
Monday 15 November 2021
We're thrilled to announce that Cepac picked up not one, but three awards at the UK Packaging Awards 2021 on Friday 12th November.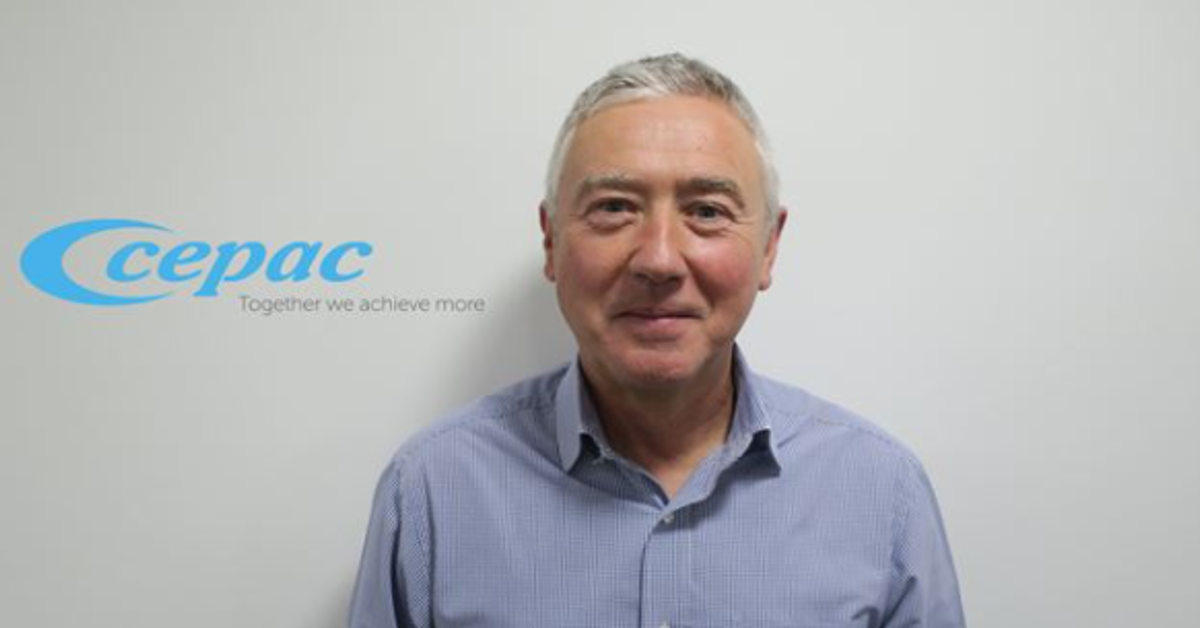 People
Staff focus: Peter Coughlin
Thursday 11 November 2021
Peter is a plain speaking and highly experienced Print Manager who is passionate about graphics and the changing trends in corrugated packaging.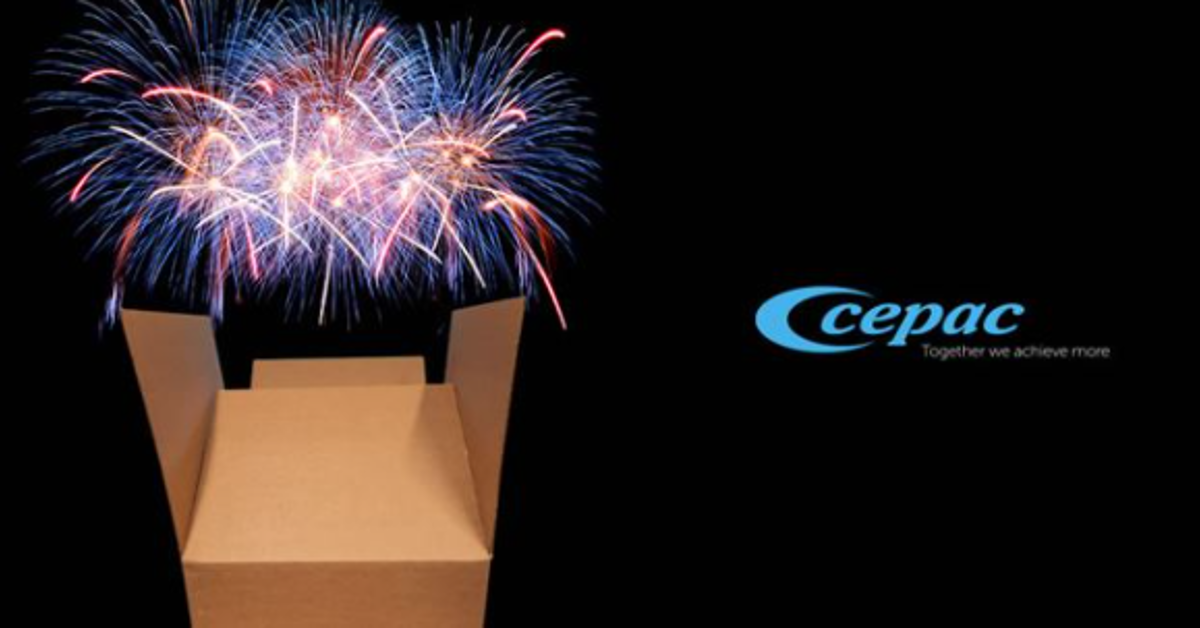 Company
Cepac delivers for bonfire night
Friday 05 November 2021
When most people think of dangerous goods they jump to chemicals. But at this time of year when the nights close in a more obvious choice might be pyrotechnics—in the form of fireworks!
Together we achieve more
We believe in working collaboratively at all levels of our business. Get in touch with one of our experts to find the right solution for your requirements.
E:enquiries@cepac.co.uk