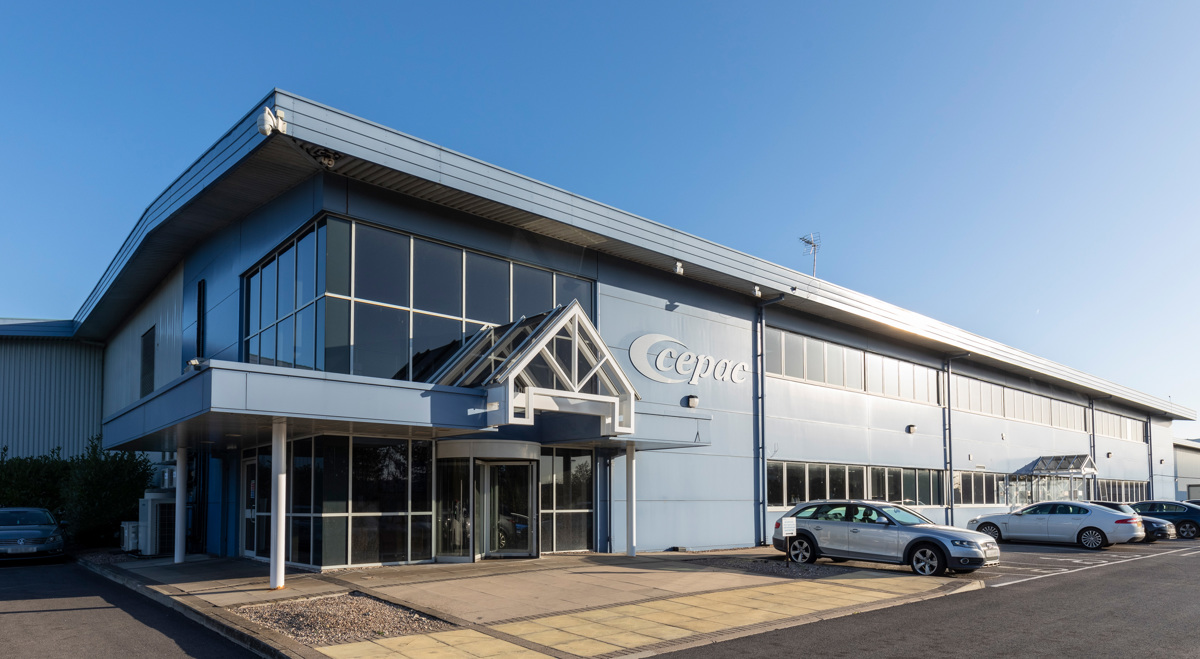 News
Get the latest news and updates on everything happening at Cepac, and the wider corrugate packaging industry.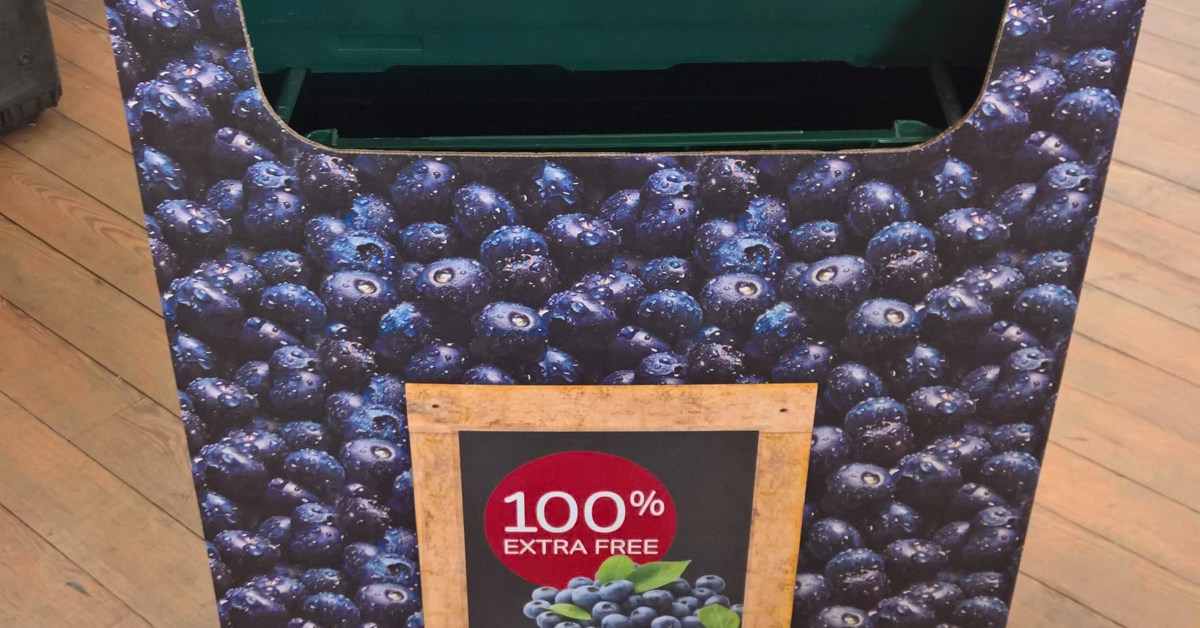 Investment and collaboration helps Cepac Flexoreel win seal of quality
Wednesday 03 August 2016
Cepac's Flexoreel pre-print operation has achieved HD accreditation for its flexographic preprinted corrugated packaging.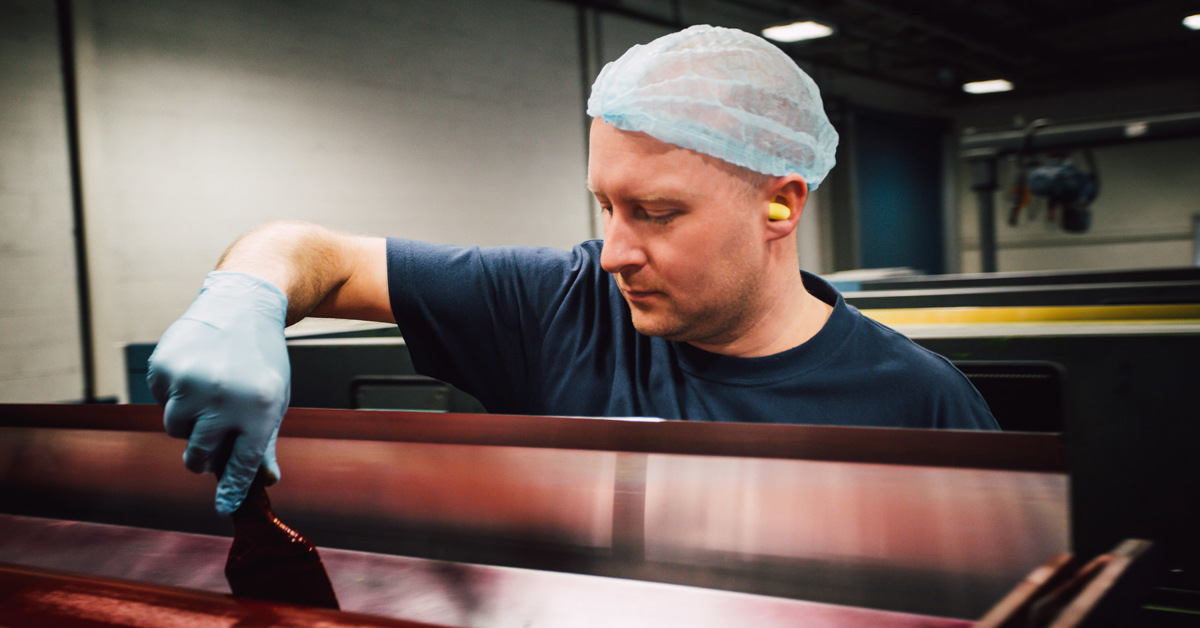 Cepac Expands Sales Team to Increase Presence in the POS and Display Sector
Monday 25 July 2016
Cepac welcome three new appointments in Doncaster to develop its unrivalled approach to supplying Point of Sale with unique quality, speed and flexibility.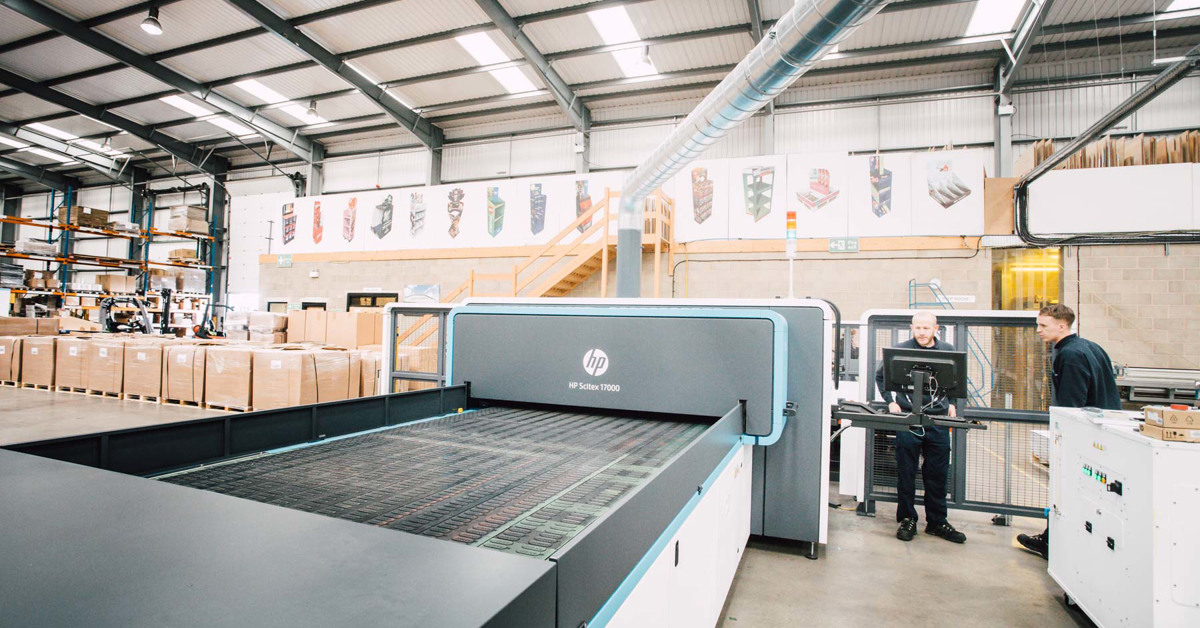 Cepac partners with HP digital to transform print on demand
Thursday 12 May 2016
Rod Ainslie outlines digital capability for outstanding corrugated graphics.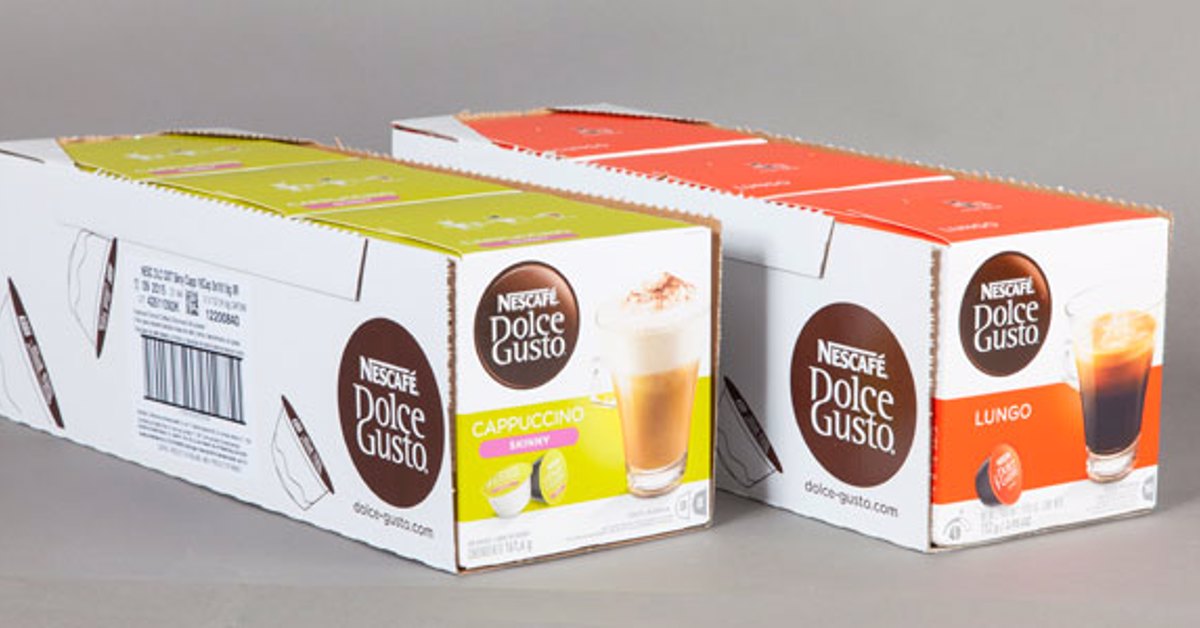 Cepac Celebrates Top Nestle Accolade
Friday 08 April 2016
Food and beverage giant announces Cepac as Supplier of the Year.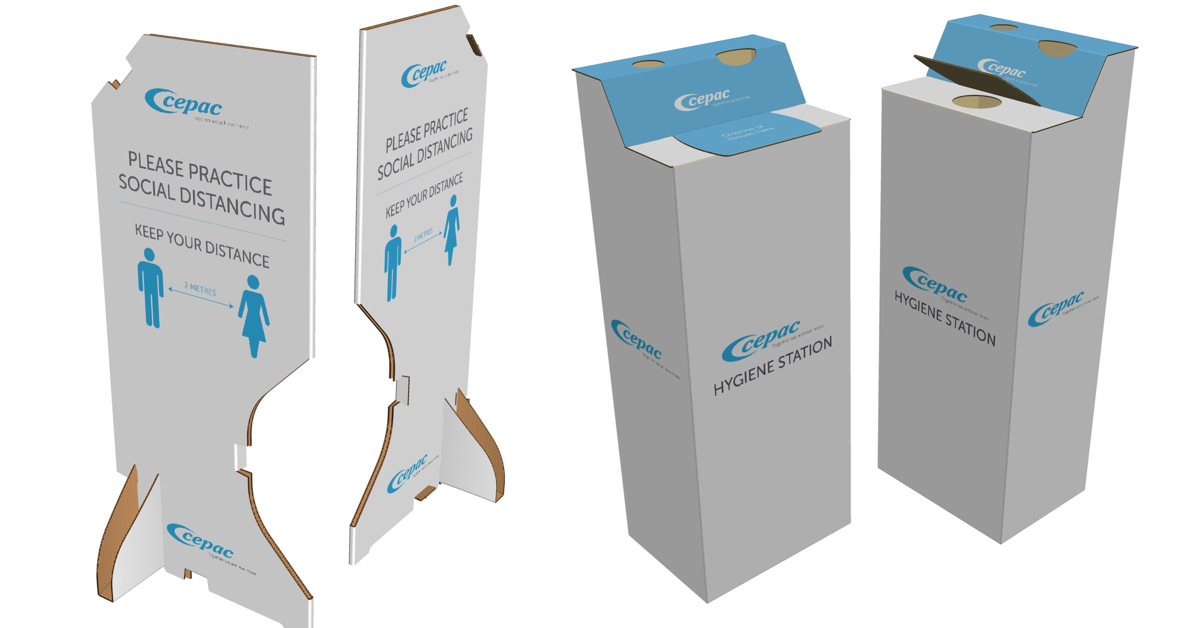 Cepac supports getting back to work safely
Monday 01 January 0001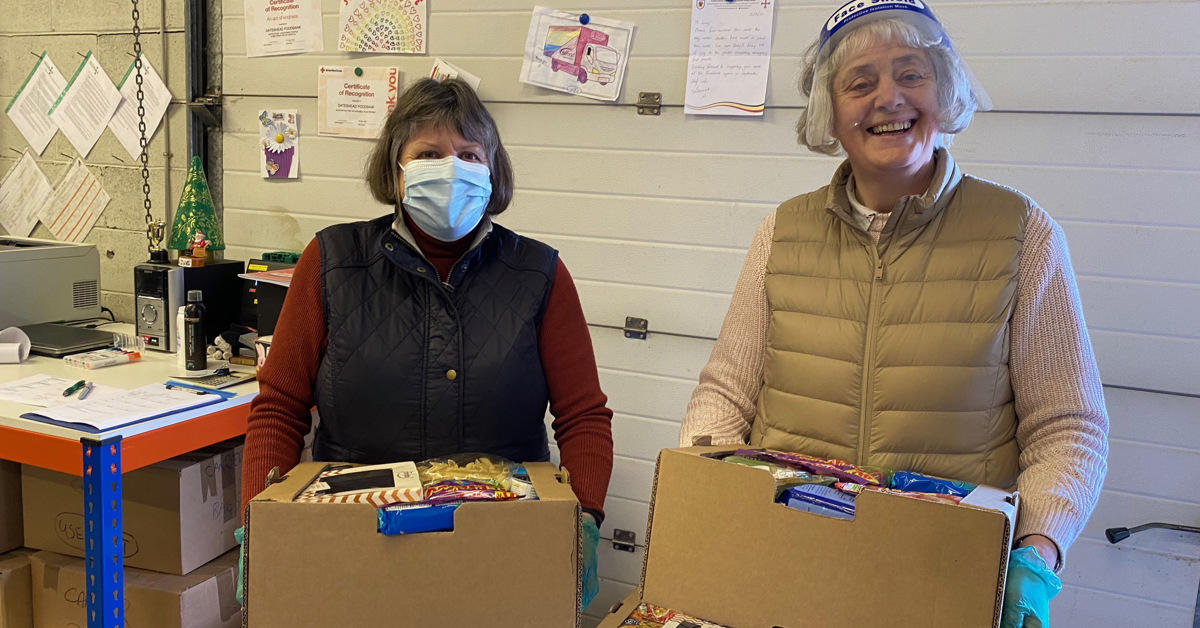 Cepac supports foodbanks' winter efforts
Monday 01 January 0001
Cepac has donated more than 6,500 corrugated trays to support local efforts to eliminate food poverty in the Midlands and North East.
Together we achieve more
We believe in working collaboratively at all levels of our business. Get in touch with one of our experts to find the right solution for your requirements.
E:enquiries@cepac.co.uk