Cepac added two more awards to our cabinet at the POPAI Awards 2022 last night. We won a gold and a bronze award, testament to our continuous drive for innovation and impact.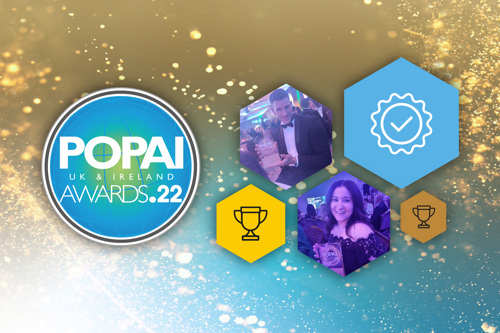 The POPAI Awards celebrate creativity, innovation and excellence in-store and throughout the shopper experience. We've been eagerly awaiting the awards night since our nominations were announced in July.
We're incredibly proud of our people and the attention to detail that makes up a Cepac project. These two wins speak of a bigger story and these exceptional projects are just a taste of what Cepac can do.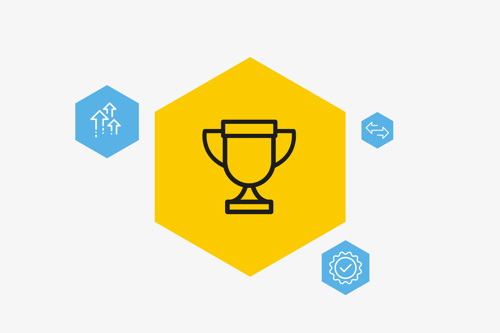 We took a Gold in the Short Run category for AG Barr with their 'Tastes Magic' Wow Display.
What the judges said—
"Really engaging unit. Featured the smell and taste of IRN BRU using beads inside the display."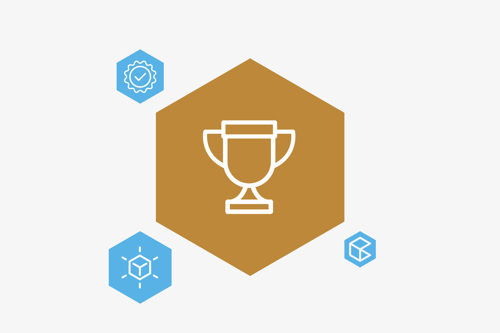 Cepac were also awarded Bronze in the Wholesale category for our work with Pernod for their 'Absolut Voices' Wholesale Pallet Display.
What the judges said—
"Attractive, pop-out bottle which played branding nicely. Limited edition colours had great standout." 
It has been a great year for awards at Cepac. These wins follow on from our first prize at the Digital Labels & Packaging Awards 2022 and we're looking ahead to the UK Packaging Awards 2022, where we have been shortlisted,  later this month.
See the awards book here.
Interested in standout packaging?