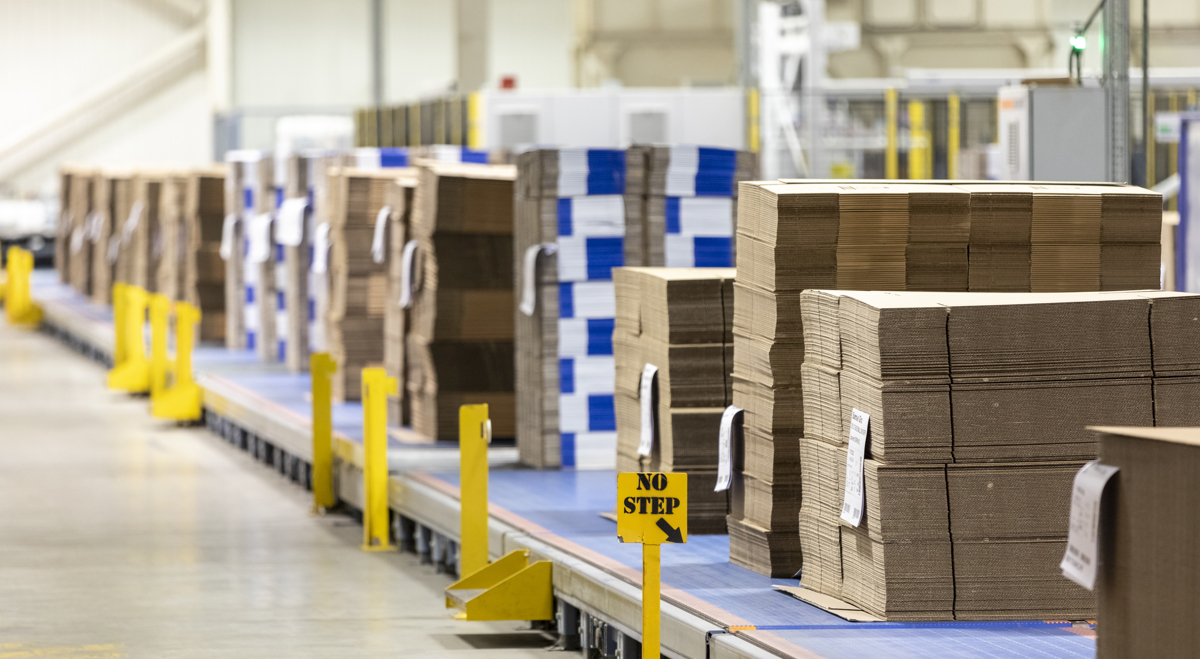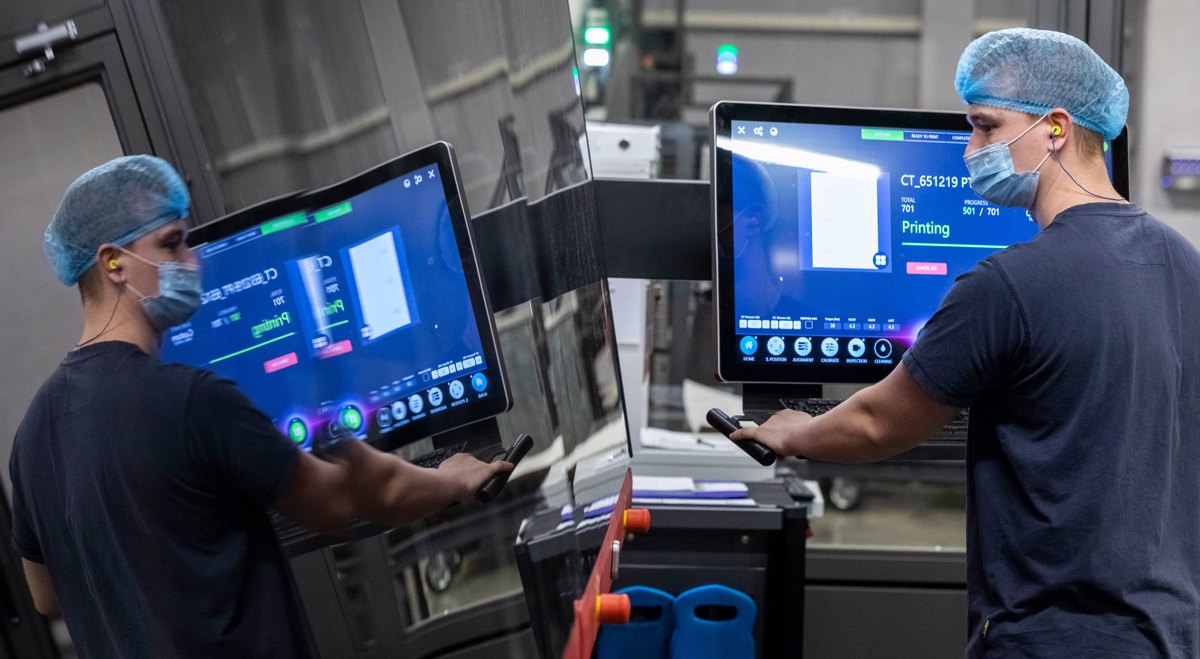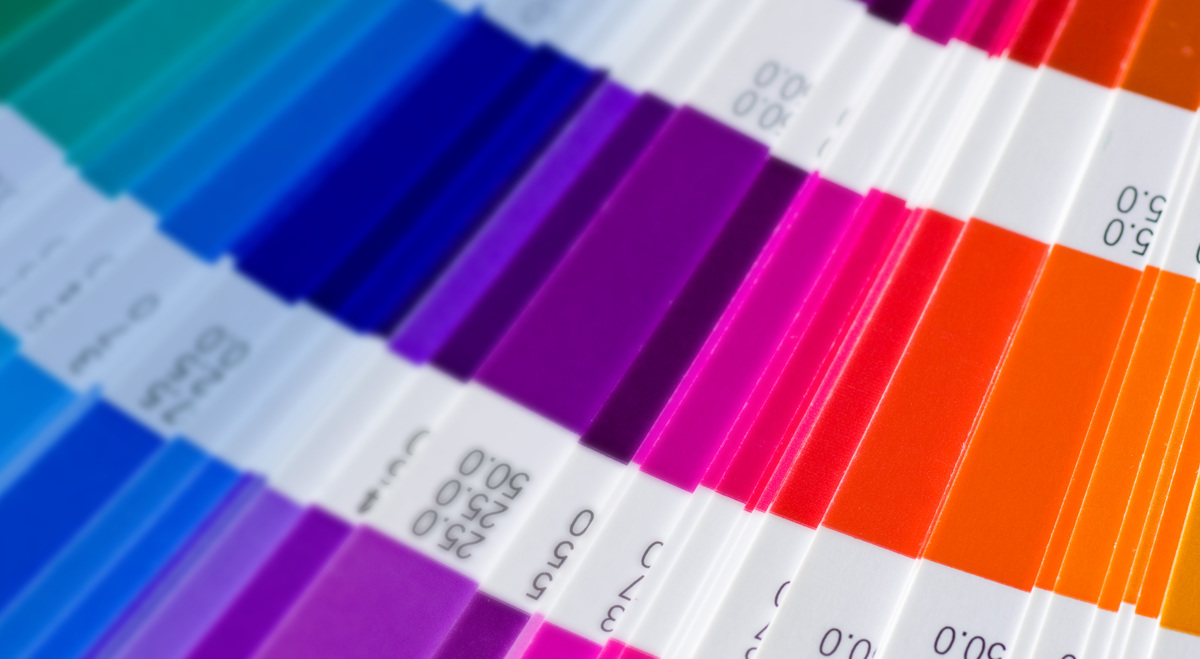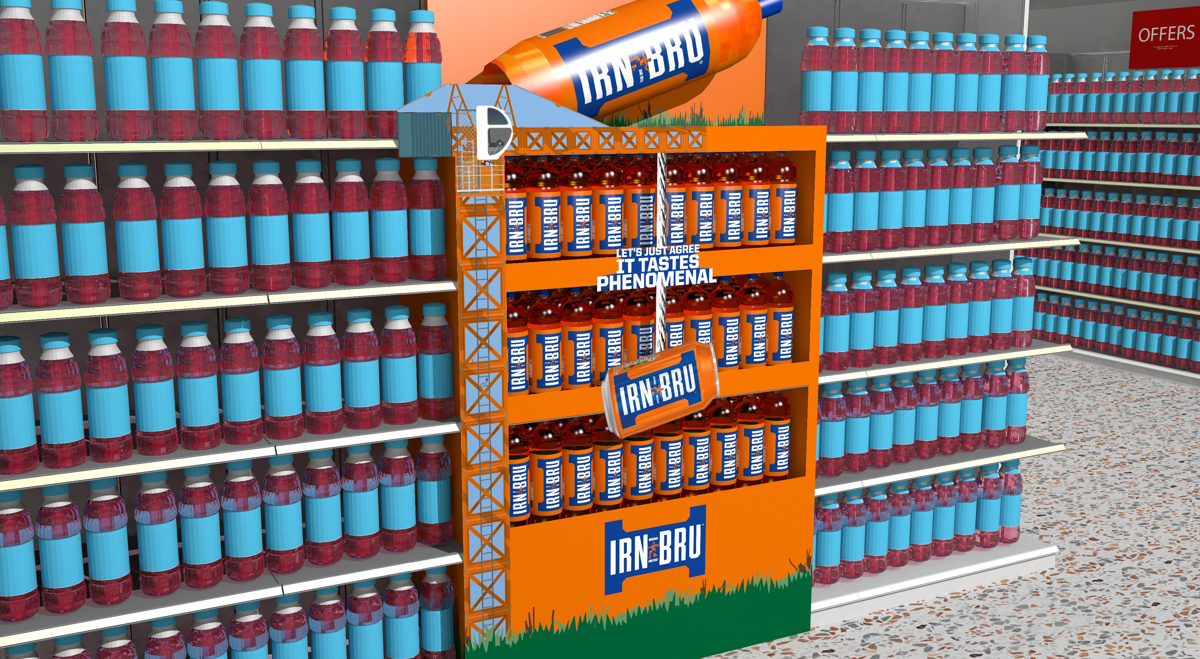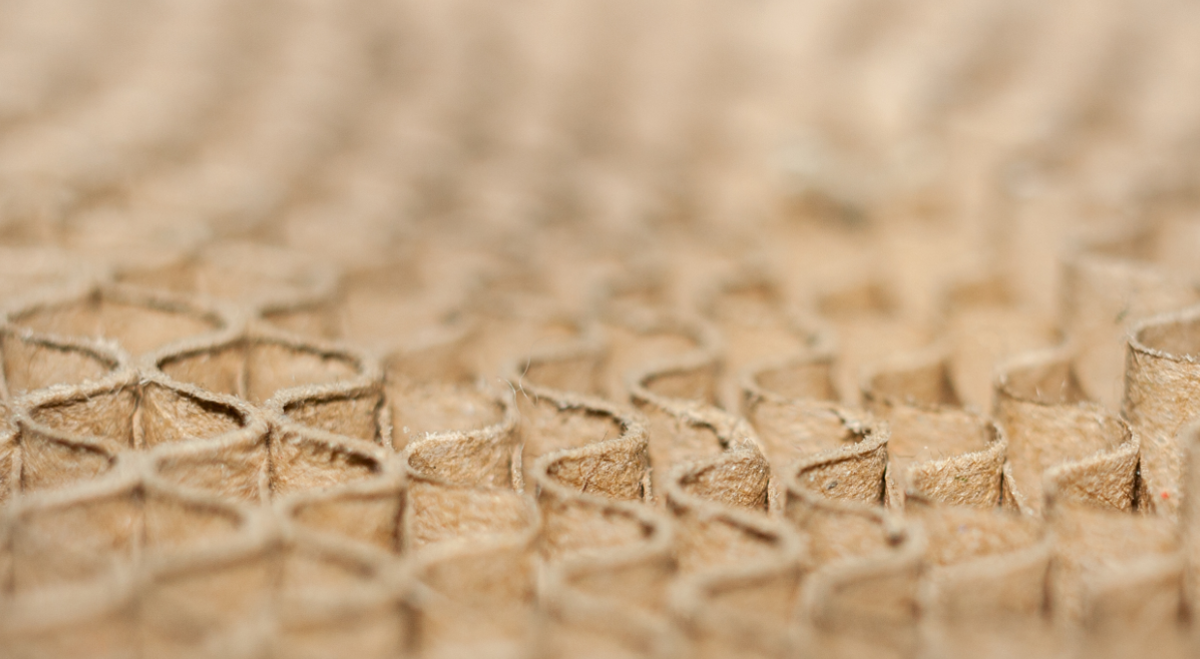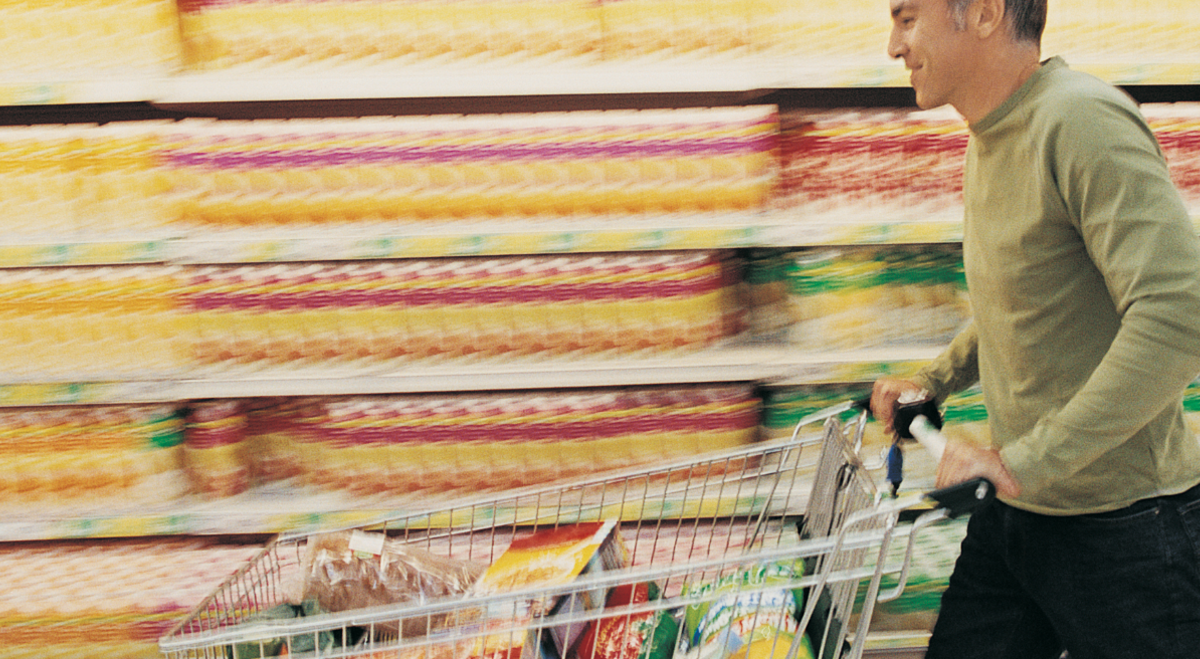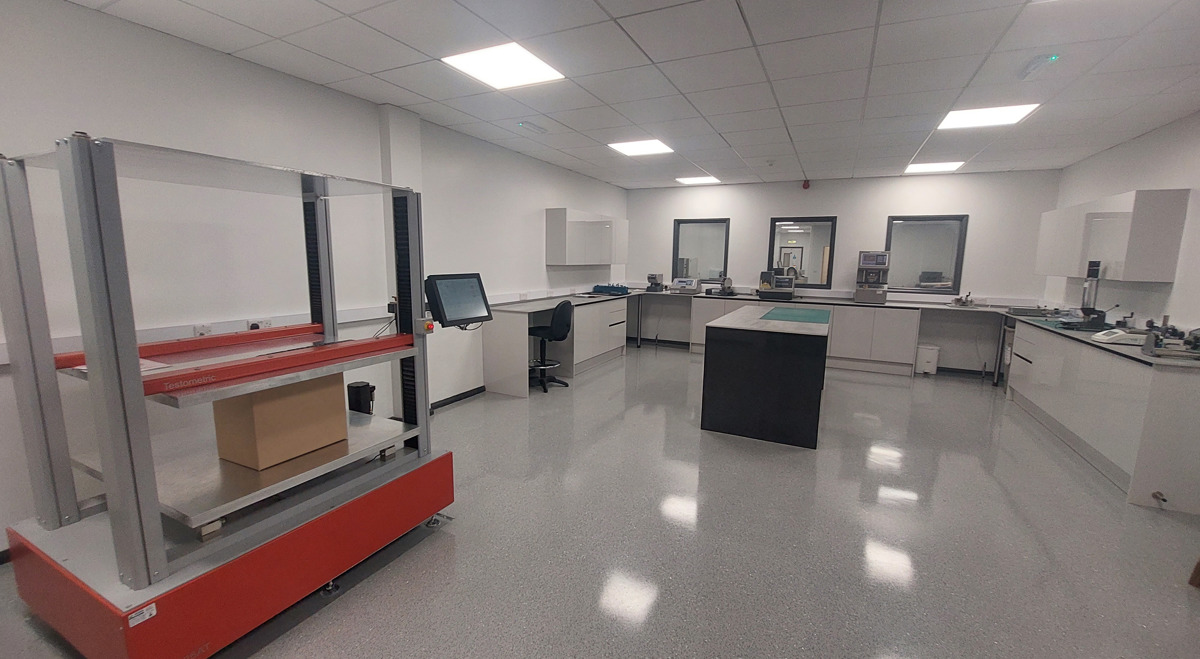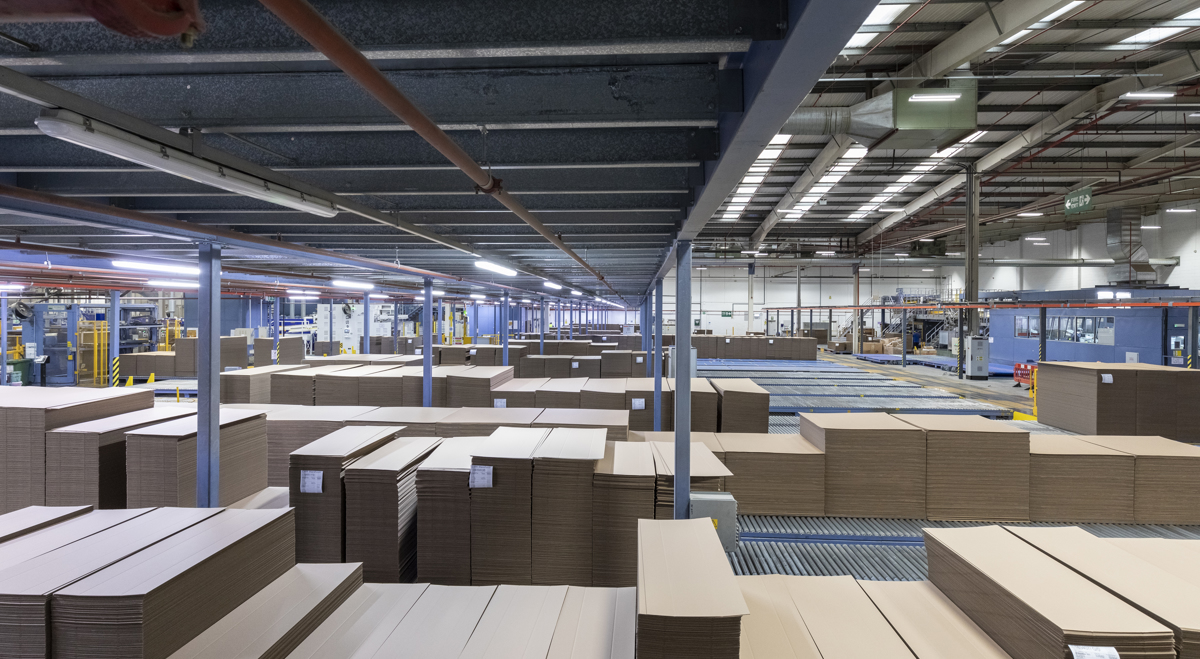 Our packaging solutions
Only Cepac has the resource and capability for every type of corrugated packaging solution – on market and on brand.
Cepac stands for cost effective packaging solutions. We are agile and collaborative, and our customers always come first. We have the technical capability and resource to supply all your corrugated packaging needs from leading edge structural design to high end digital print and finishing.
These are the sectors that we cover…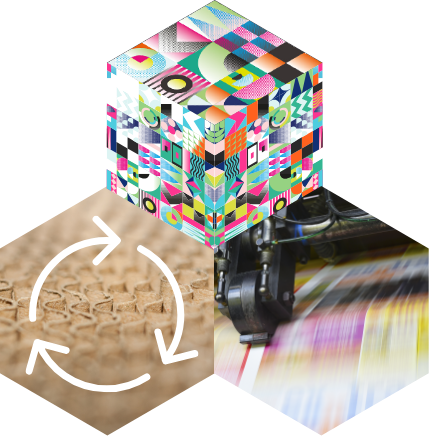 Optimised, sustainable packaging to meet your needs
We control and understand our products from end to end. Our experts will find the right fit for you.
Find out more
Constant investment in Innovation
Cepac have a history of setting the standard. In Performance Packaging, FSC accreditation and Digital Print—we love a first.
Find out more
Single Pass Digital Printing
Fast job turns and rapid business growth in a single pass.
The EFI Nozomi C18000 enables cost-effective, high-quality, direct-to-board digital printing and eliminates expenses and a great number of steps associated with printing plates, printing, and lamination in traditional analogue production.
Find out More
Creative by nature
Getting your brand seen out there takes thought.
Our display team have a proven track record of getting your product noticed.
Find out more about our design process.
Display Solutions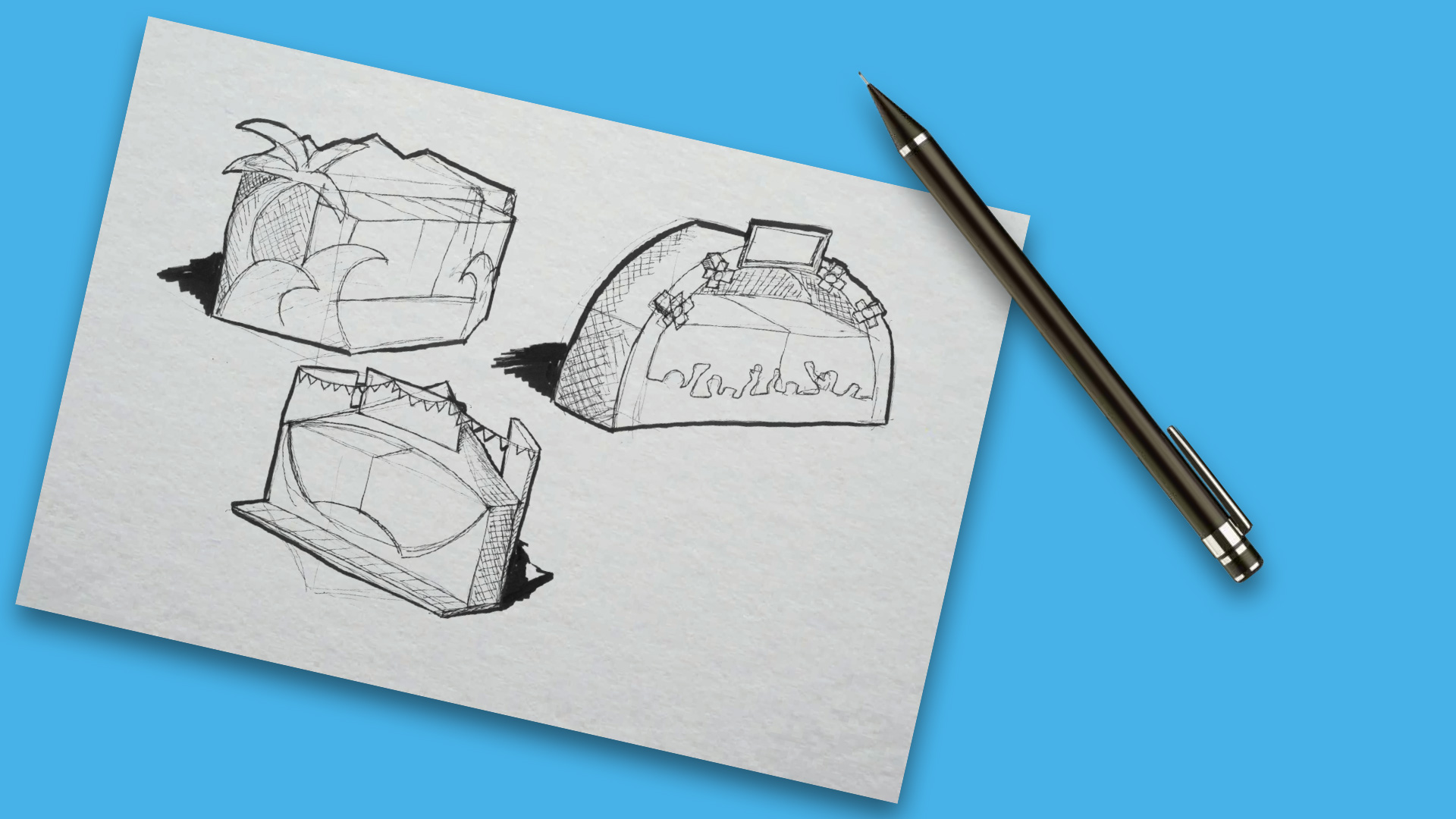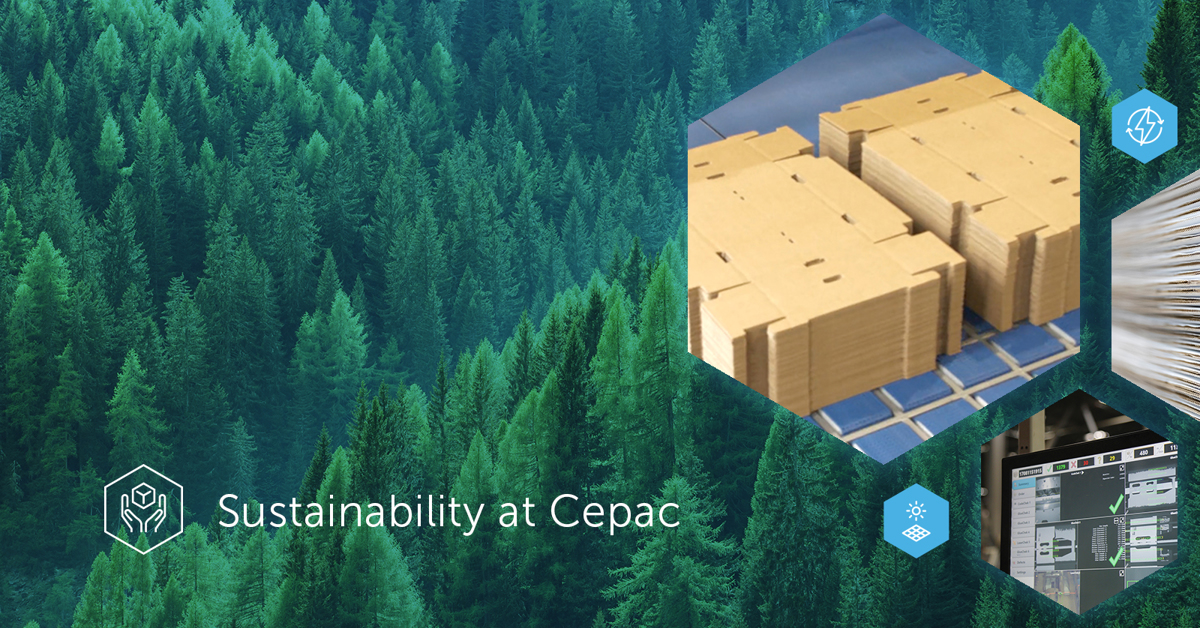 Environment
Sustainability at Cepac
Thursday 16 November 2023
At Cepac, sustainability is at the heart of everything we do, from the raw materials we use to make our packaging solutions, to the way we generate and utilise energy for our equipment and factories.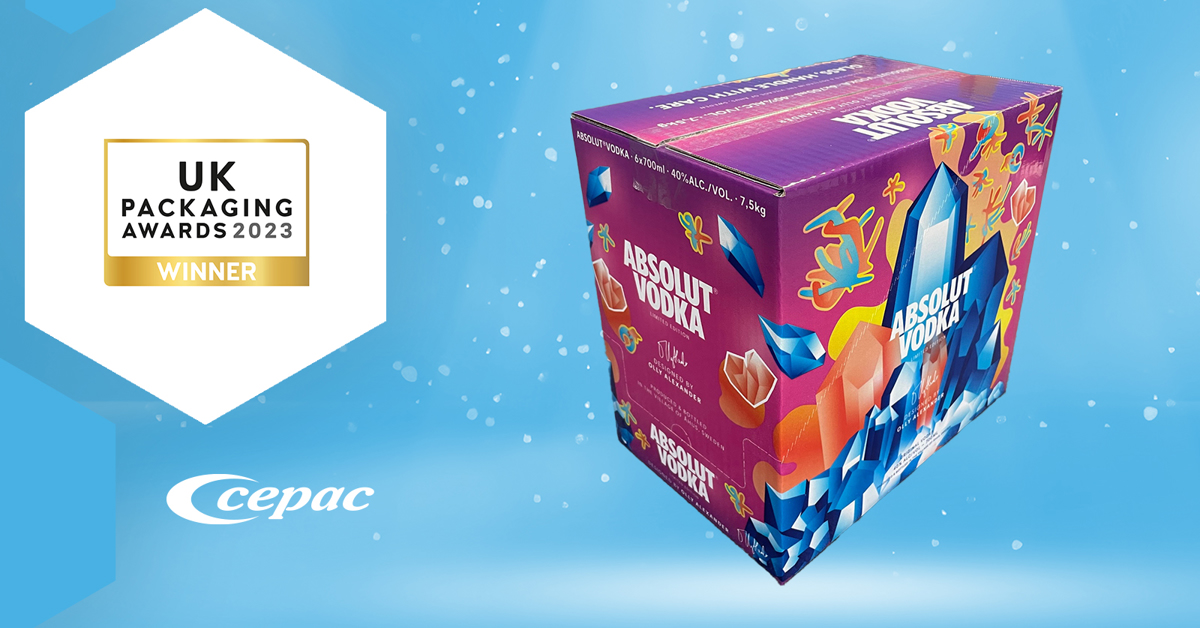 Company
Award Spotlight: Absolut vodka
Thursday 26 October 2023
Following our post last week on the UK Packaging Awards 2023, we now showcase the second of our award-winning projects – in the category 'Branding Project of the Year'.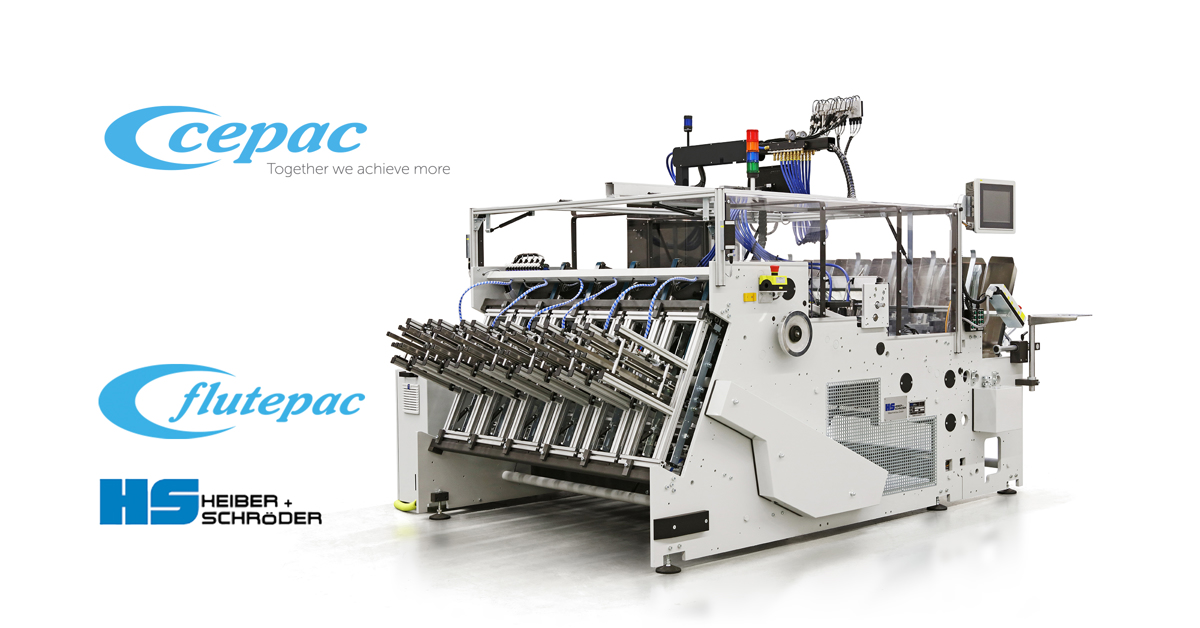 Company
New Capacity for Flutepac
Tuesday 17 October 2023
Cepac Group continues to invest in its business and its people, following confirmation of the successful start-up of a new CE1560-3 tray forming machine from German manufacturer, Heiber + Schröder GmbH.
Together we achieve more
We believe in working collaboratively at all levels of our business. Get in touch with one of our experts to find the right solution for your requirements.
E:enquiries@cepac.co.uk