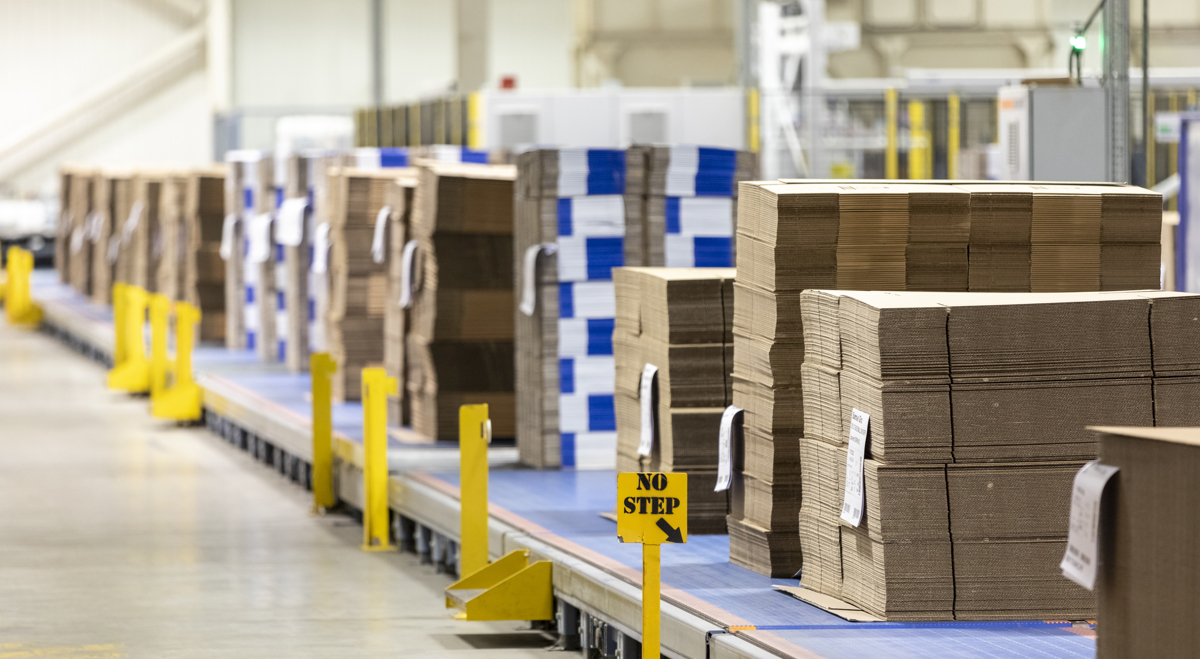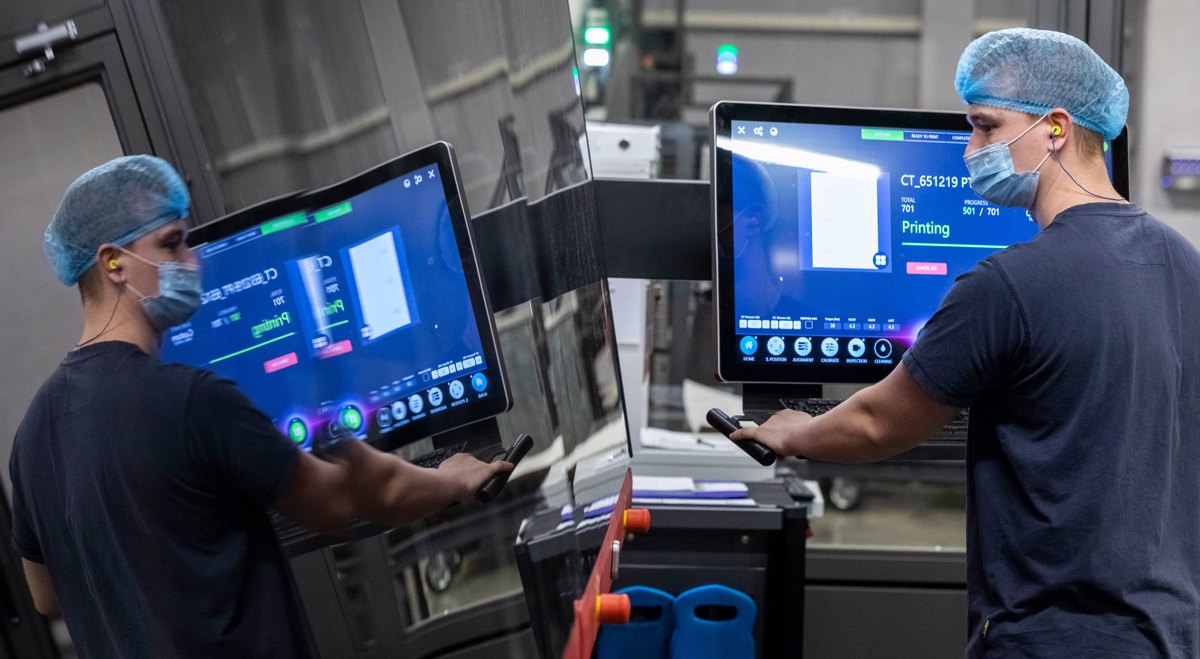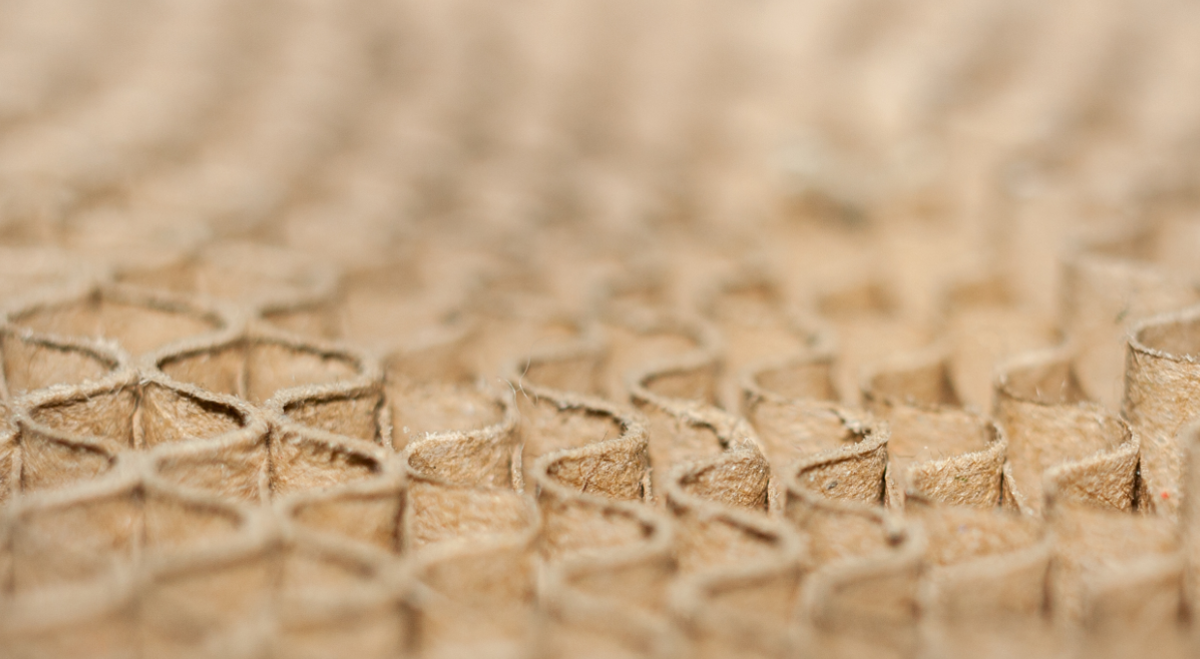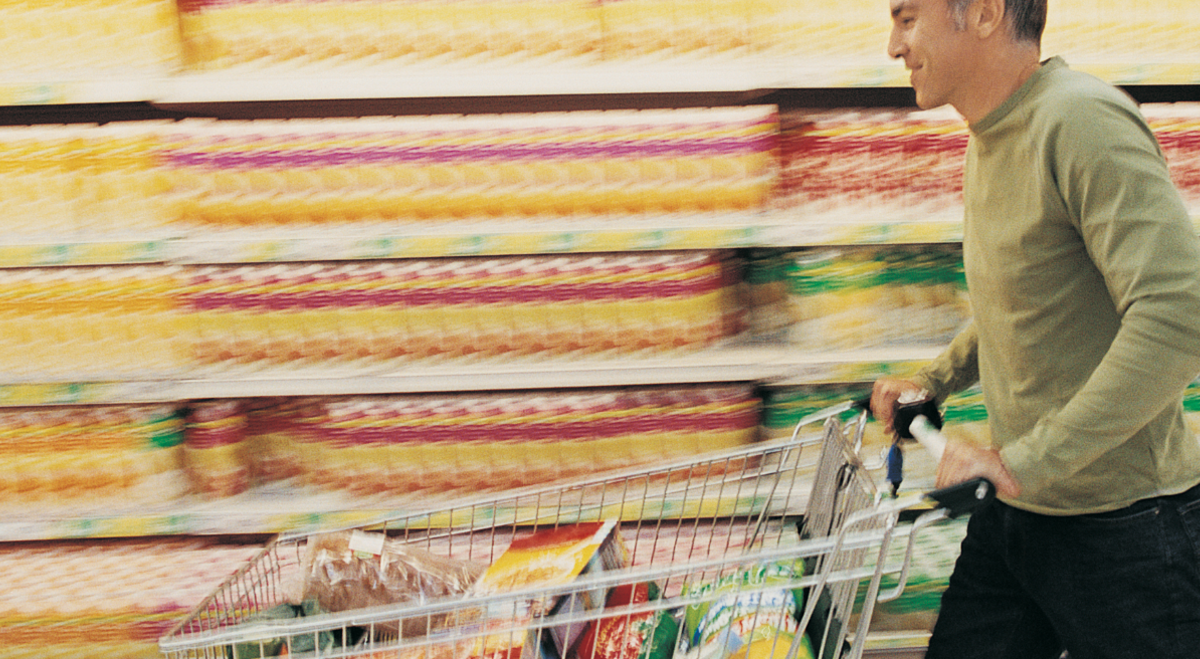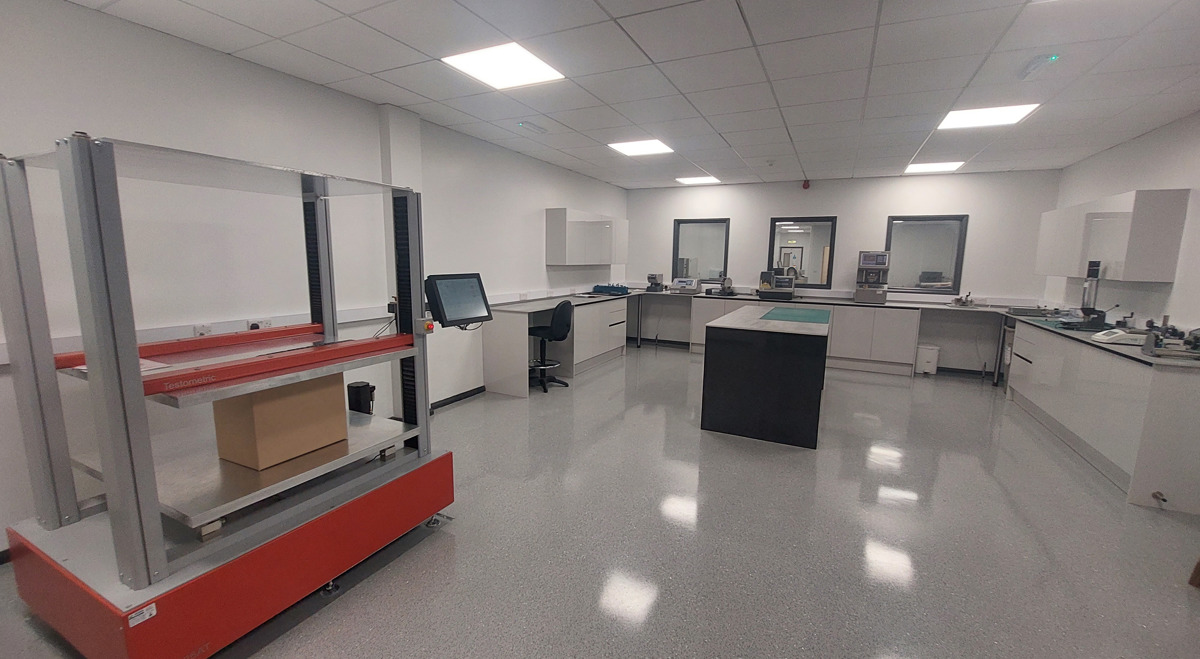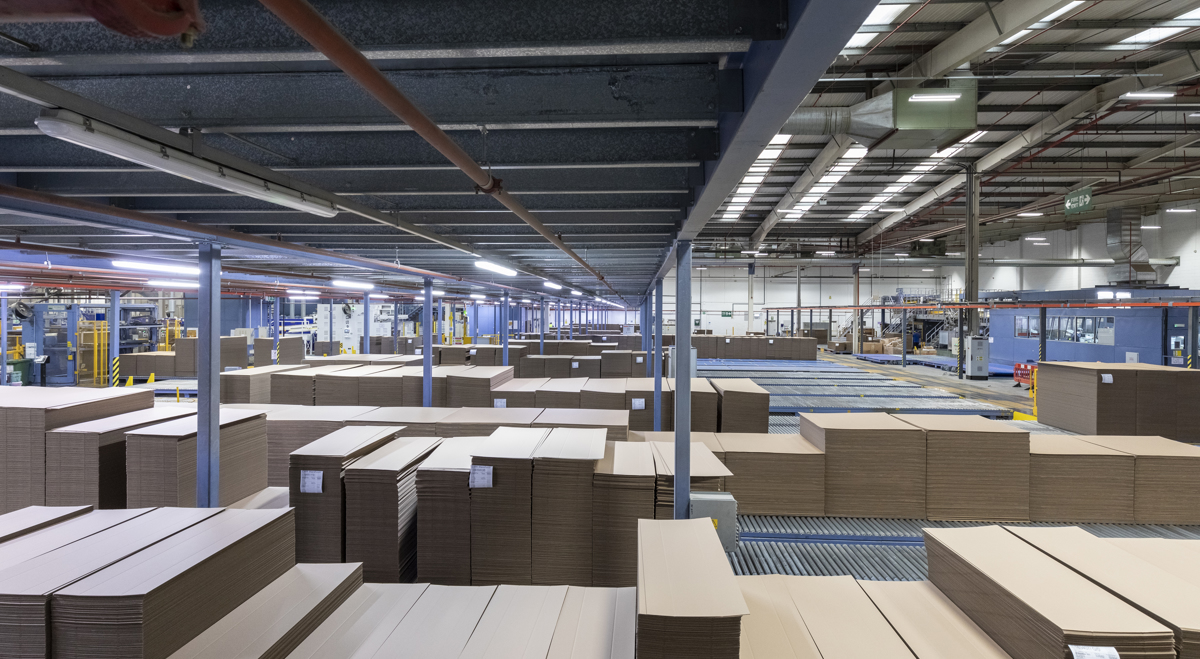 Our packaging solutions
Only Cepac has the resource and capability for every type of corrugated packaging solution – on market and on brand.
Cepac stands for cost effective packaging solutions. We are agile and collaborative, and our customers always come first. We have the technical capability and resource to supply all your corrugated packaging needs from leading edge structural design to high end digital print and finishing.
These are the sectors that we cover…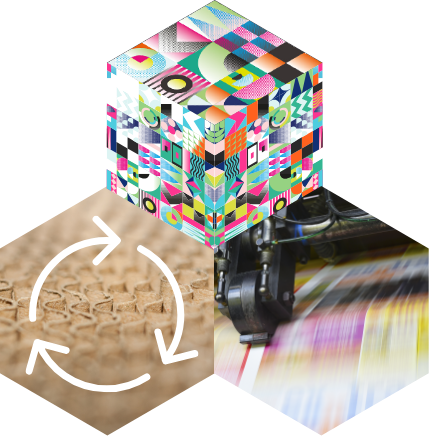 Optimised, sustainable packaging to meet your needs
We control and understand our products from end to end. Our experts will find the right fit for you.
Find out more
Constant investment in Innovation
Cepac have a history of setting the standard. In Performance Packaging, FCS accreditation and Digital Print—we love a first.
Find out more
Single Pass Digital Printing
Fast job turns and rapid business growth in a single pass.
The EFI Nozomi C18000 enables cost-effective, high-quality, direct-to-board digital printing and eliminates expenses and a great number of steps associated with printing plates, printing, and lamination in traditional analogue production.
Find out More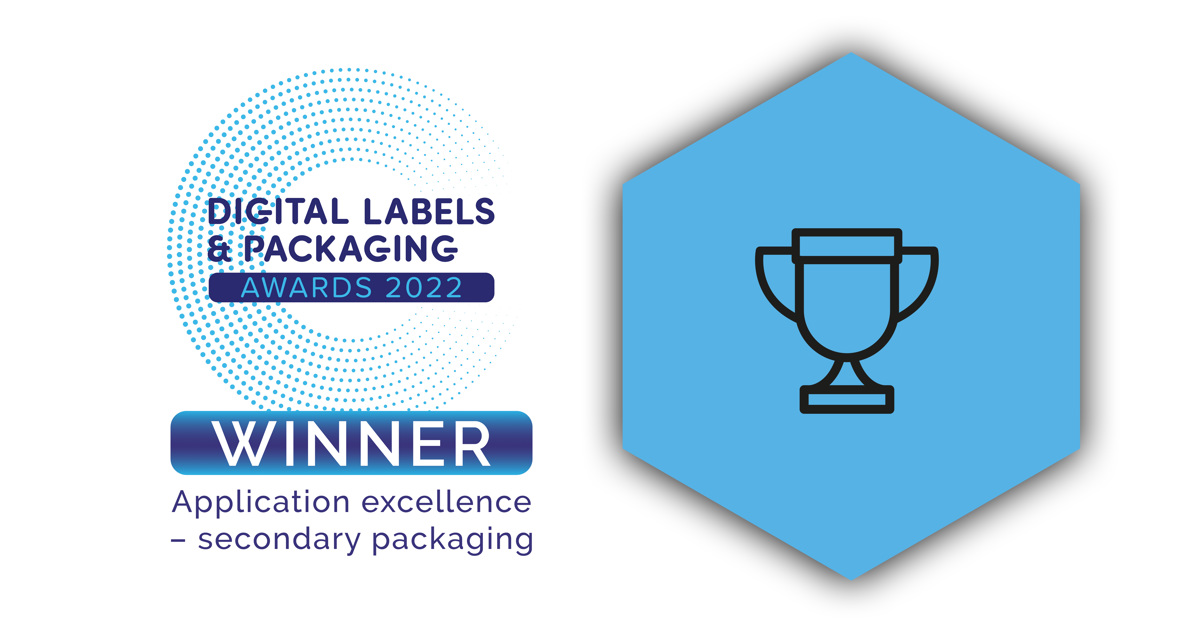 Performance
Digital Labels and Packaging Awards Winner 2022
Wednesday 27 July 2022
Cepac were awarded first prize in the Application Excellence – Secondary Packaging category at the Digital Labels and Packaging Awards 2022.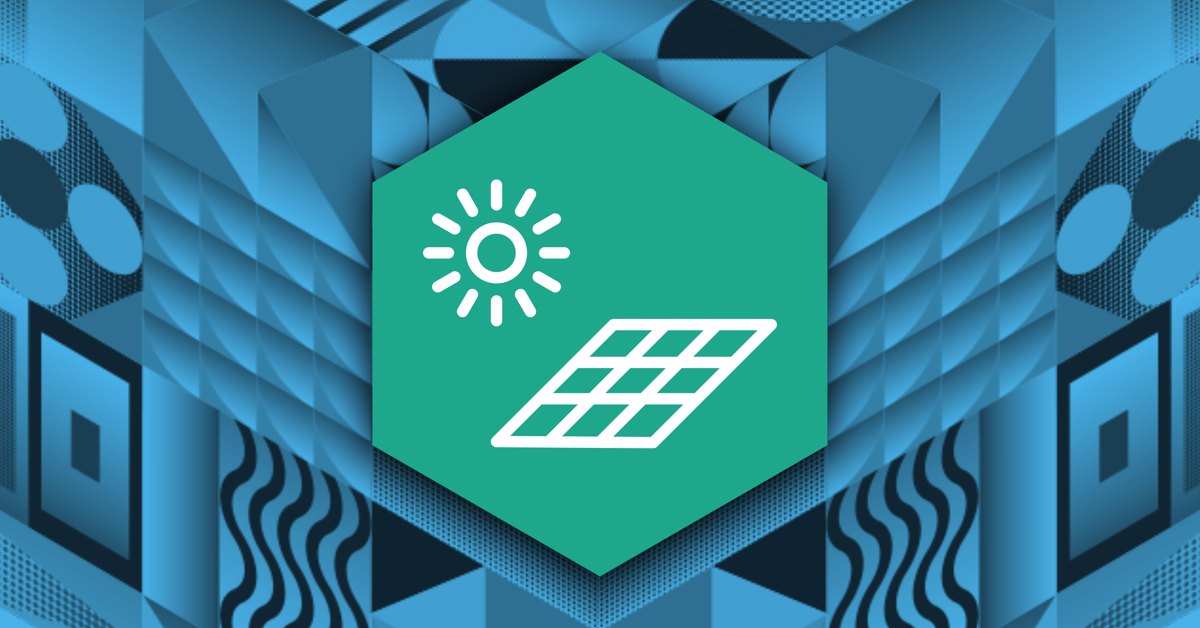 Environment
Rotherham Solar Investment
Wednesday 20 July 2022
Cepac are dedicated to improving our sustainability practices. Follow this post for updates on our solar panel installation at our Rotherham site.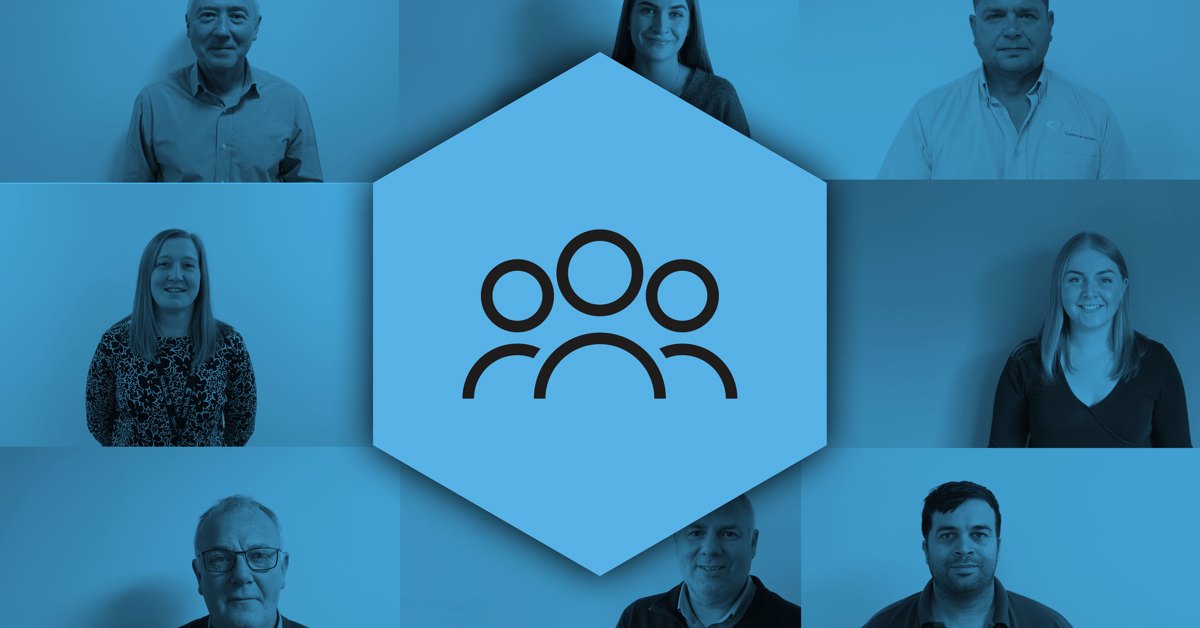 People
Staff focus: Roundup
Wednesday 13 July 2022
For some time we've been interviewing our staff and publishing the write-ups. This is your one-stop-shop for finding all published articles.
Together we achieve more
We believe in working collaboratively at all levels of our business. Get in touch with one of our experts to find the right solution for your requirements.
E:enquiries@cepac.co.uk