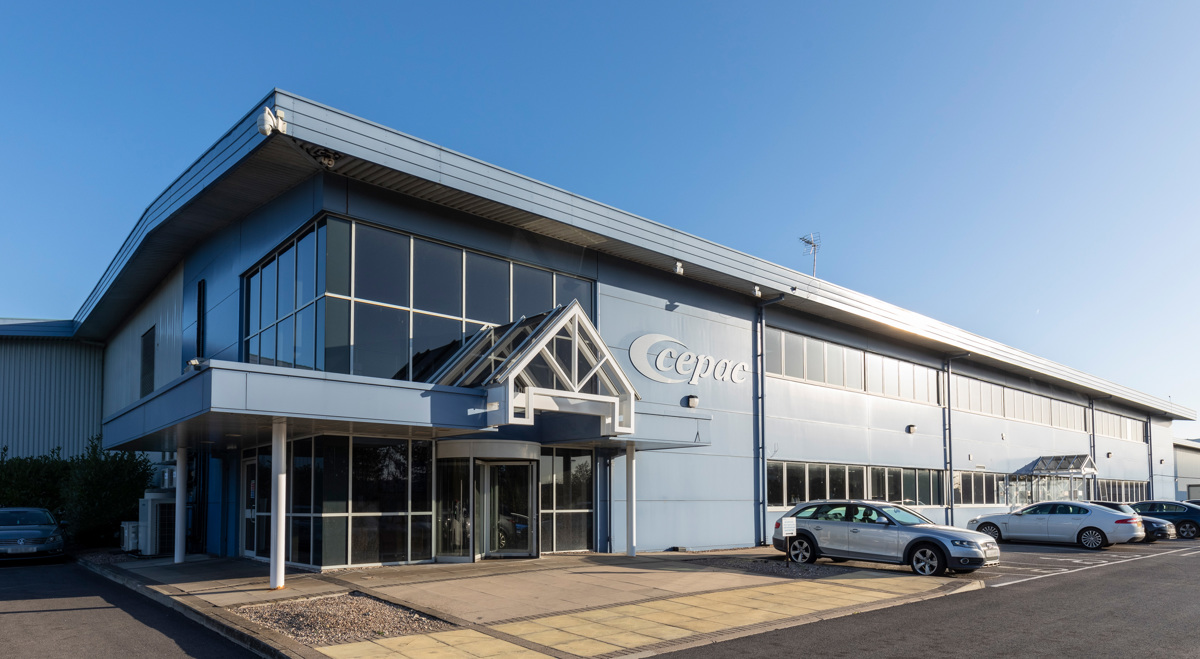 News
Get the latest news and updates on everything happening at Cepac, and the wider corrugate packaging industry.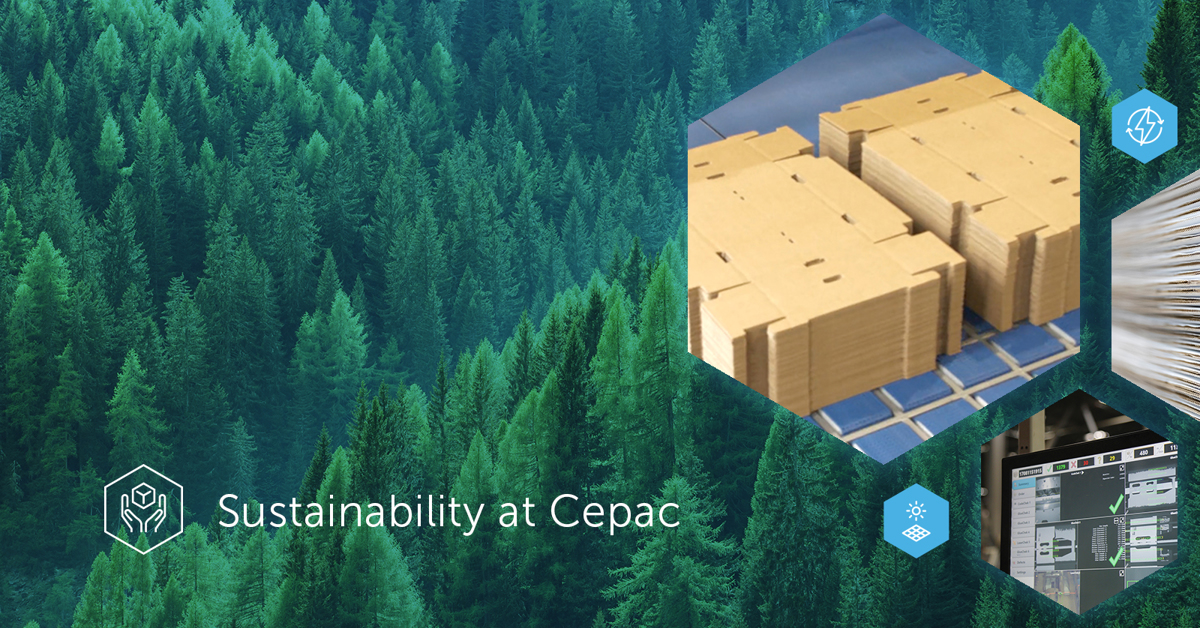 Environment
Sustainability at Cepac
Thursday 16 November 2023
At Cepac, sustainability is at the heart of everything we do, from the raw materials we use to make our packaging solutions, to the way we generate and utilise energy for our equipment and factories.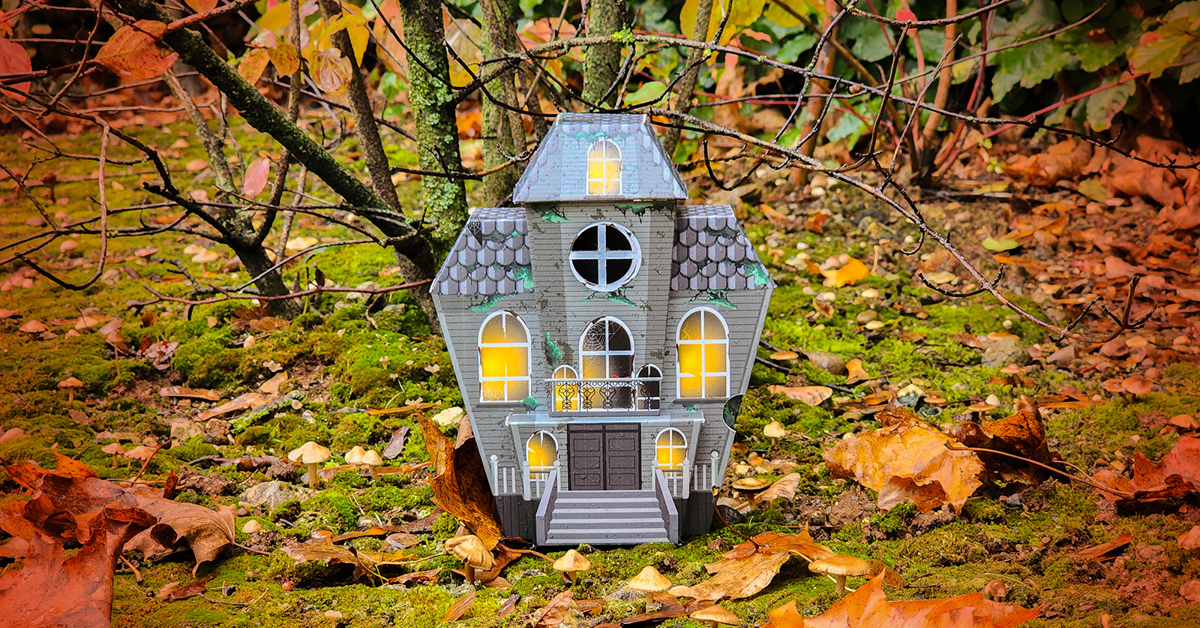 Company
Dastardly Displays
Tuesday 31 October 2023
Cepac's Display Team have been hard at work concocting point-of-sale, display and decorative projects for Halloween.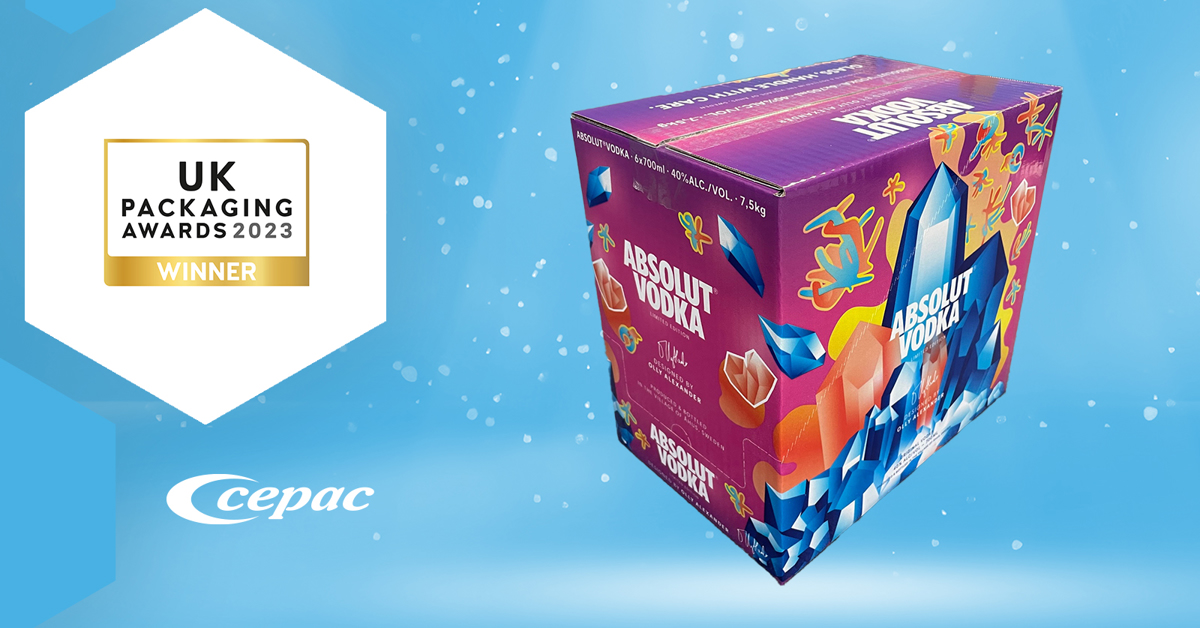 Company
Award Spotlight: Absolut vodka
Thursday 26 October 2023
Following our post last week on the UK Packaging Awards 2023, we now showcase the second of our award-winning projects – in the category 'Branding Project of the Year'.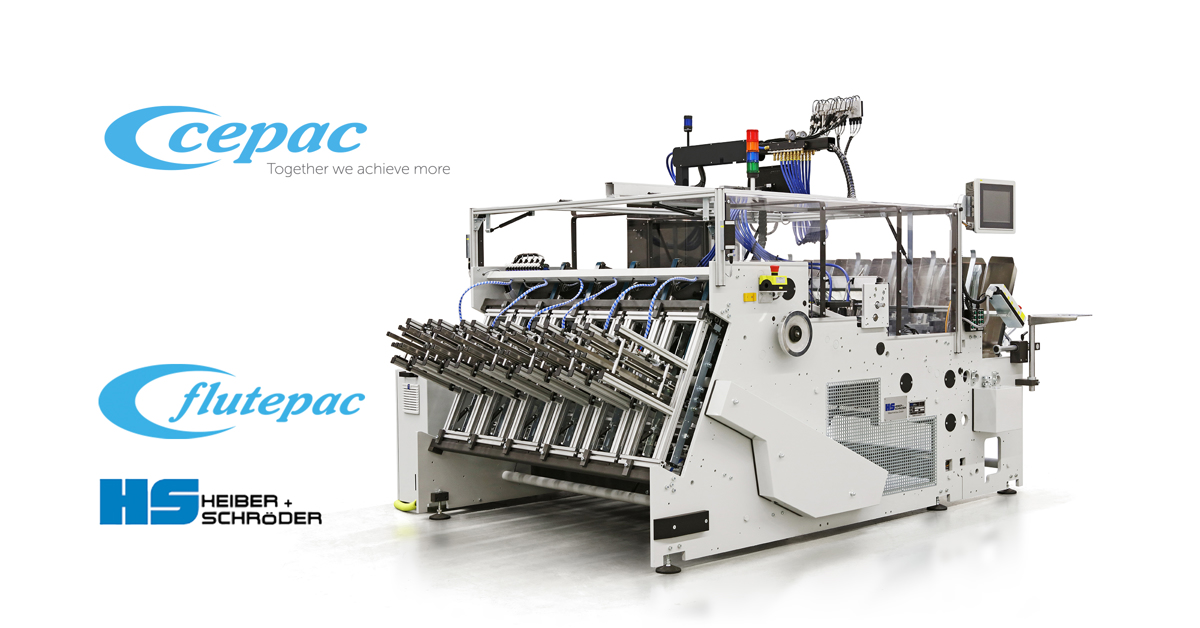 Company
New Capacity for Flutepac
Tuesday 17 October 2023
Cepac Group continues to invest in its business and its people, following confirmation of the successful start-up of a new CE1560-3 tray forming machine from German manufacturer, Heiber + Schröder GmbH.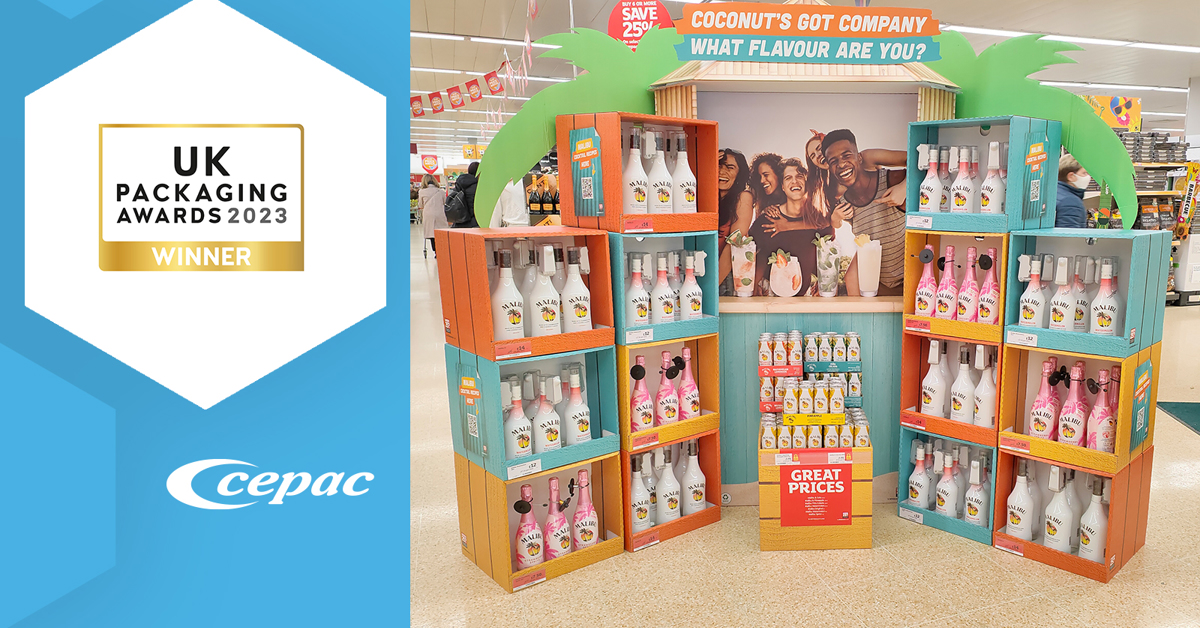 Company
Award Spotlight: Malibu Tiki Bar
Monday 16 October 2023
As the dust settles on the 2023 UK Packaging Awards, we wanted to showcase our two award winning projects. The first is for the category 'Corrugated: Retail Ready and Point of Sale'.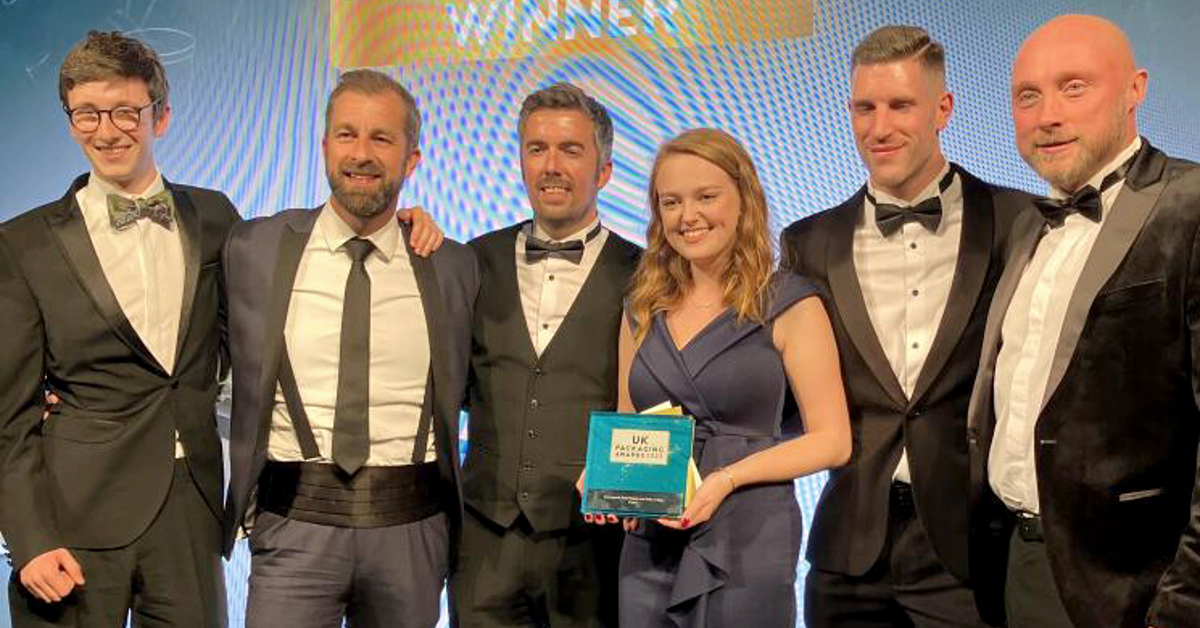 Company
UK Packaging Awards 2023 - Winners
Friday 13 October 2023
Winners! We are delighted to report that Cepac has been successful at the 2023 UK Packaging Awards.
Together we achieve more
We believe in working collaboratively at all levels of our business. Get in touch with one of our experts to find the right solution for your requirements.
E:enquiries@cepac.co.uk